Tokyo Voted 2019's Best Big City to Visit
For its mixture of modern sensibilities alongside traditional architecture.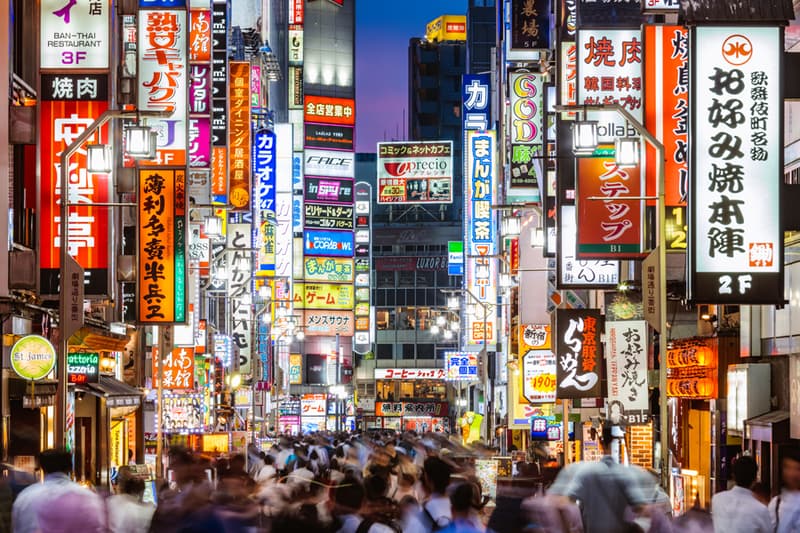 Tokyo, Japan has emerged as the best big city to visit this year, according to Condé Nast Traveler's annual Reader's Choice Survey and its 600,000 participants. Readers based their vote on a combination of its city sights, lush landscapes, and unique cuisine.
Insider notes locations like the skyline views from Tokyo Bay, Odaiba's colorful Ferris wheel, as well as Akihabara and Takeshita Street, the city's shopping hub and youthful fashion district respectively. Condé Nast Traveler also notes that the Japanese capital has more Michelin stars than any other place on earth, listing locations such as Kikanbo, renowned for its ramen, and Bar Ben Fiddich, acclaimed for its selection of Japanese whiskey.
Furthermore, Tokyo showcases modern sensibilities alongside traditional architecture, including the Meiji Shrine that was rebuilt in 1920 following the original's destruction during World War II. Kyoto came in second behind Tokyo in the Reader's Choice Survey — marking a second victory for Japan — followed by Singapore. These cities won second and third-place due to their emerging art scene and amazing food.
Check out these locations in full below, then check out Louis Vuitton's new City Guide and Fashion Eye books.
View this post on Instagram