Streetsnaps: Che Lingo
The rising rapper has big plans and a growing European fanbase.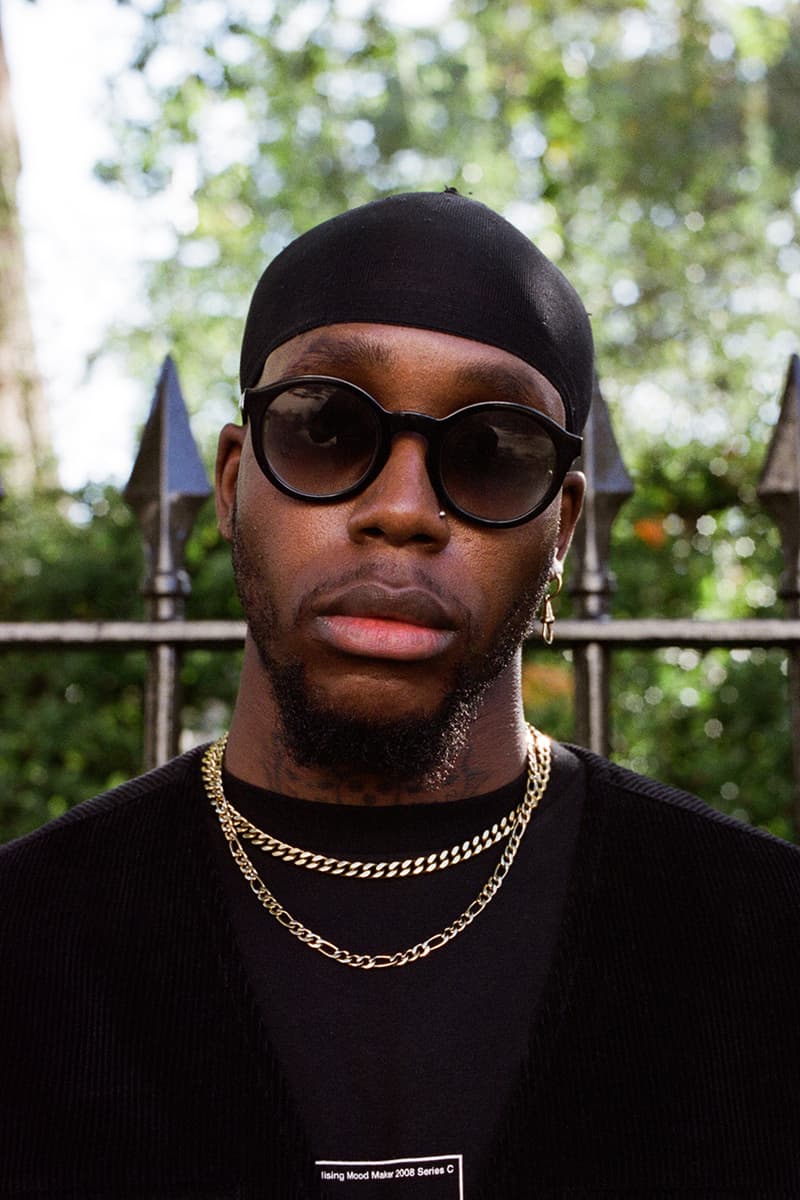 Streetsnaps: Che Lingo
The rising rapper has big plans and a growing European fanbase.
Che Lingo commands attention. As he and and a member of his PR team, Efosa Williams, arrive on the second-floor of a London private members club, ebullient confidence fills the room. They both take a seat and sip water, relaxed as ever in their blacked-out layers. Lingo views fashion as integral to his persona: "Fashion is the life-blood of what a visual is," he explains. "It adds another dimension to [the music,] already a great platform for me."
In 2017, emerging label Mennace tapped Che Lingo to star in their launch campaign — suitably, he's still dressed head-to-toe in the British brand. To date, the brand continues to support the upcoming UK hip-hop artist, with their latest show of support coming by way of bespoke tour merchandise for his September debut tour.
1 of 2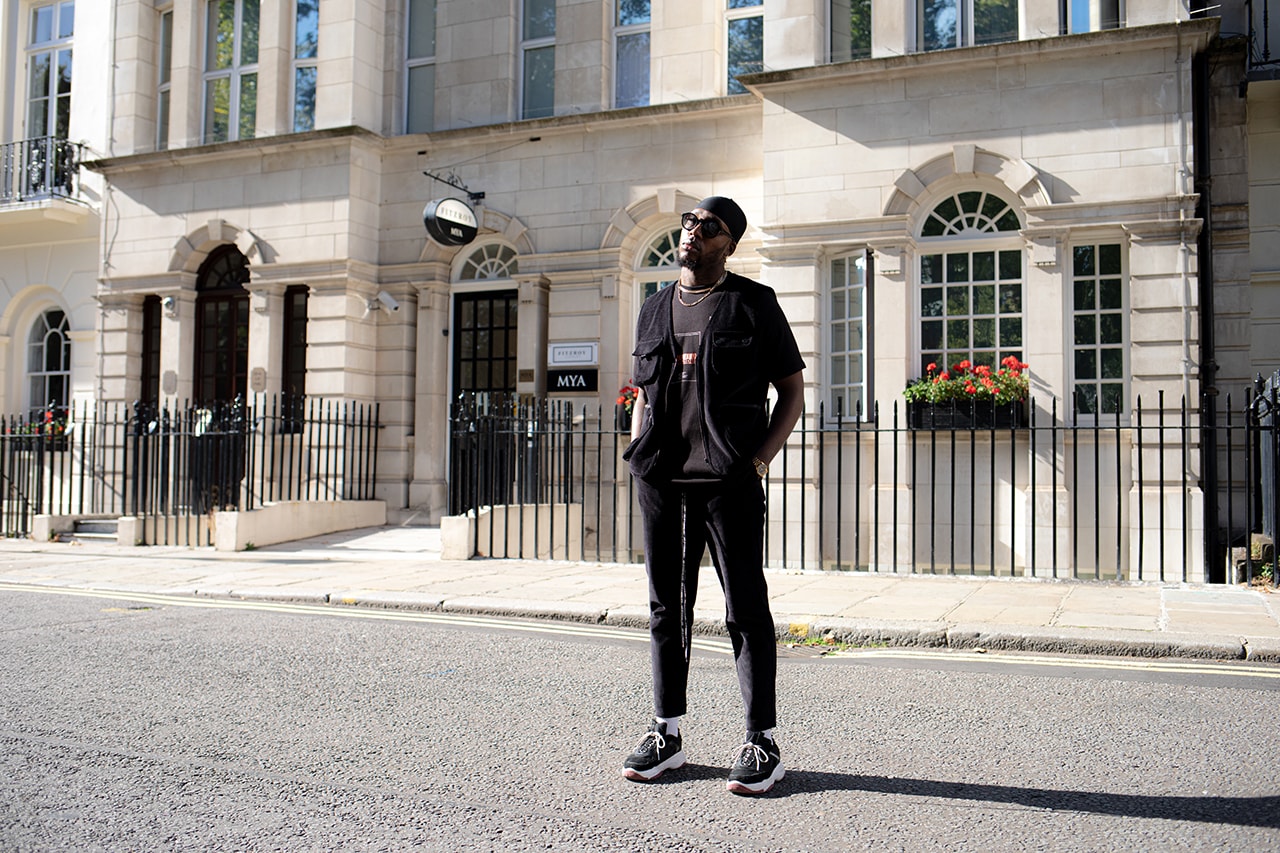 2 of 2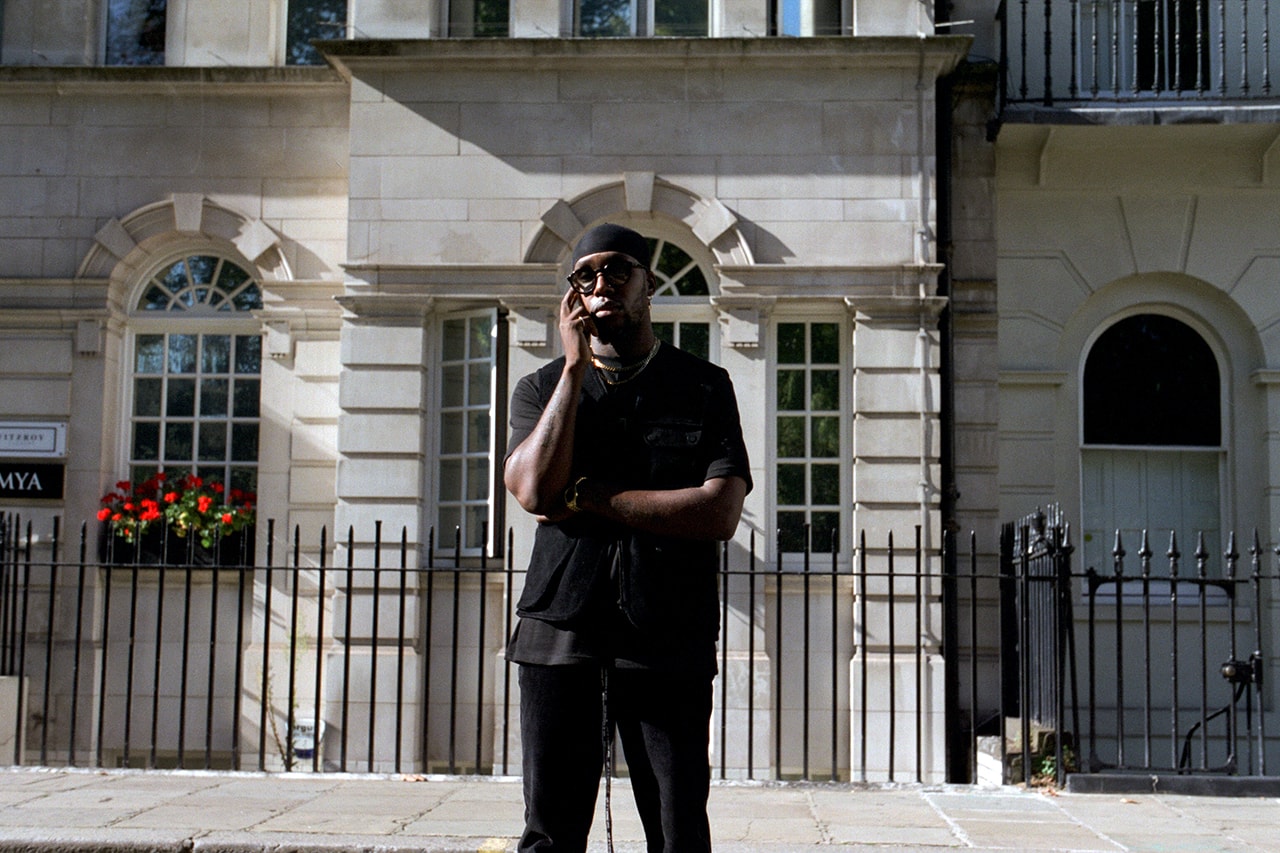 Recalling his tour, Lingo is torn between which of the locations — Bristol, Edinburgh, Leicester, London or Manchester — was his favorite. "In Manchester somebody gave me a bouquet of flowers, Bristol gave me platinum gig award at their venue which no one has received before," reflects Lingo. "In Leicester I met Mahalia and in Edinburgh the crowd was particularly amazing." London's Jazz Cafe tour closer was a hometown showing and in his mind formed a "perfect" end to a seamless five-date run. "I got to curate the energy in the room that I wanted."
Lingo remains focused on building his audience both in the UK and wider-European markets. "There's a lot of love for me in places like Germany," he considers. "A lot of artists don't get to [look towards greater] Europe, because the focus is mainly on the UK. I don't want to neglect that area." With this international attitude, Che Lingo has established himself as a part of the ever-growing renaissance of UK hip-hop. He is convinced that both himself and his peers can take the genre in a new direction in the future. "UK hip-hop and rap are both a part of the youth over here but at the same time there's such a heritage to them, with pioneers such as Skinnyman, Sway, So Solid Crew — there's too many to name."
1 of 3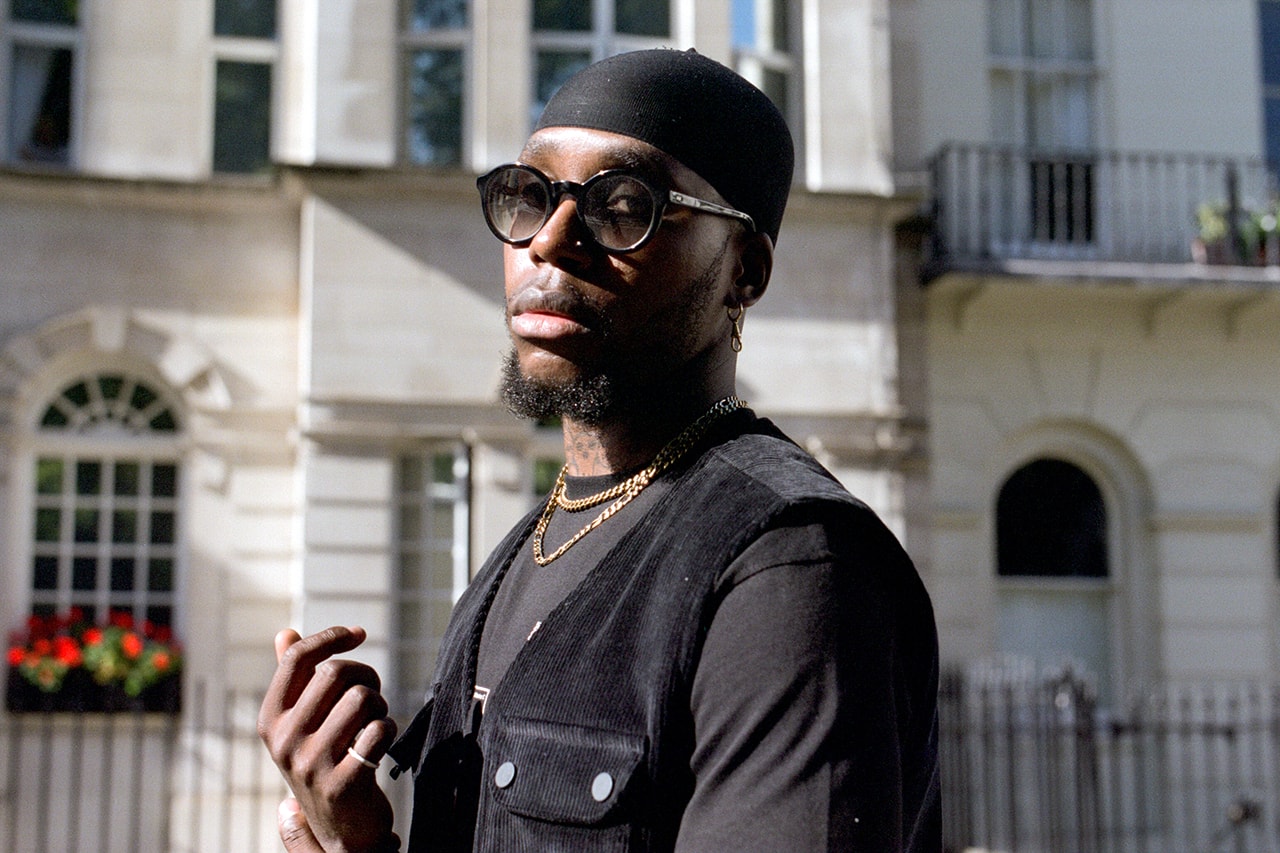 2 of 3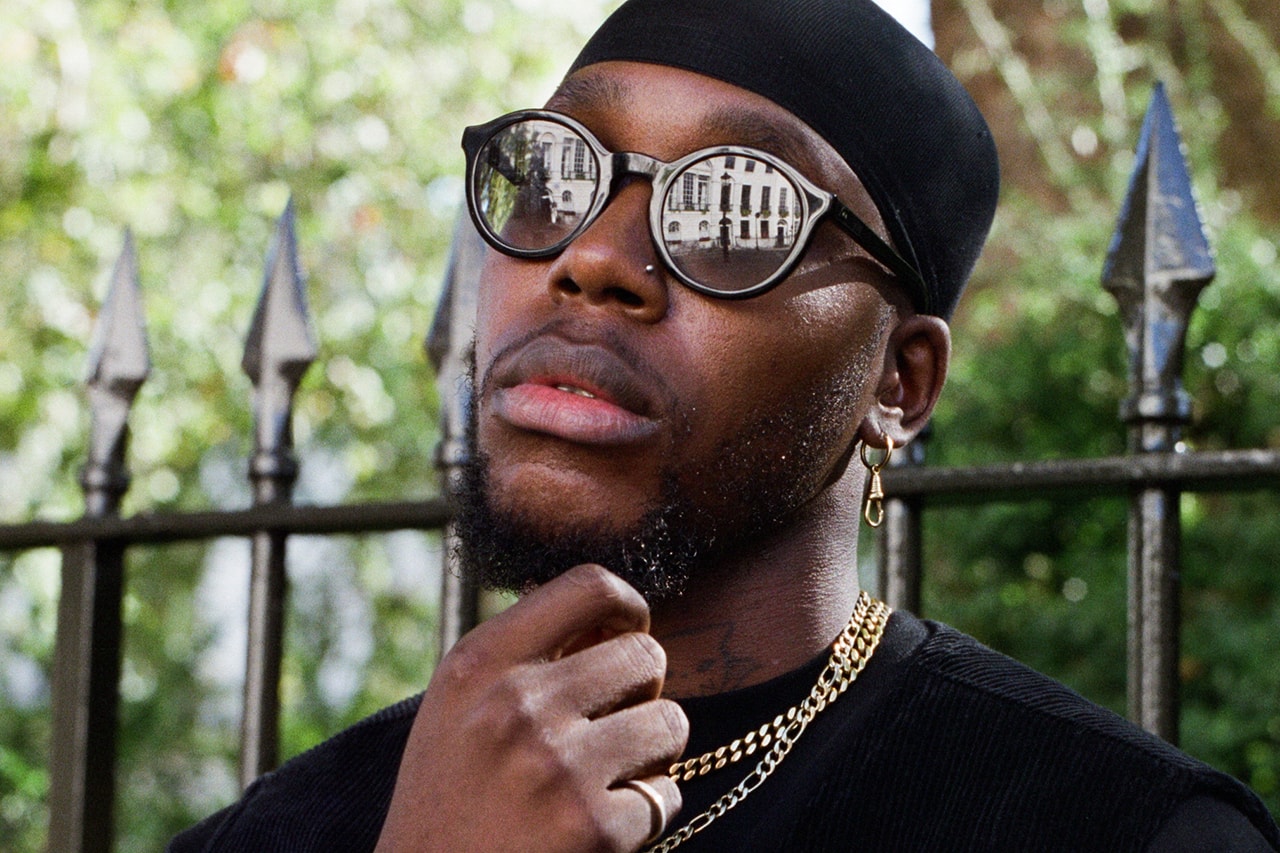 3 of 3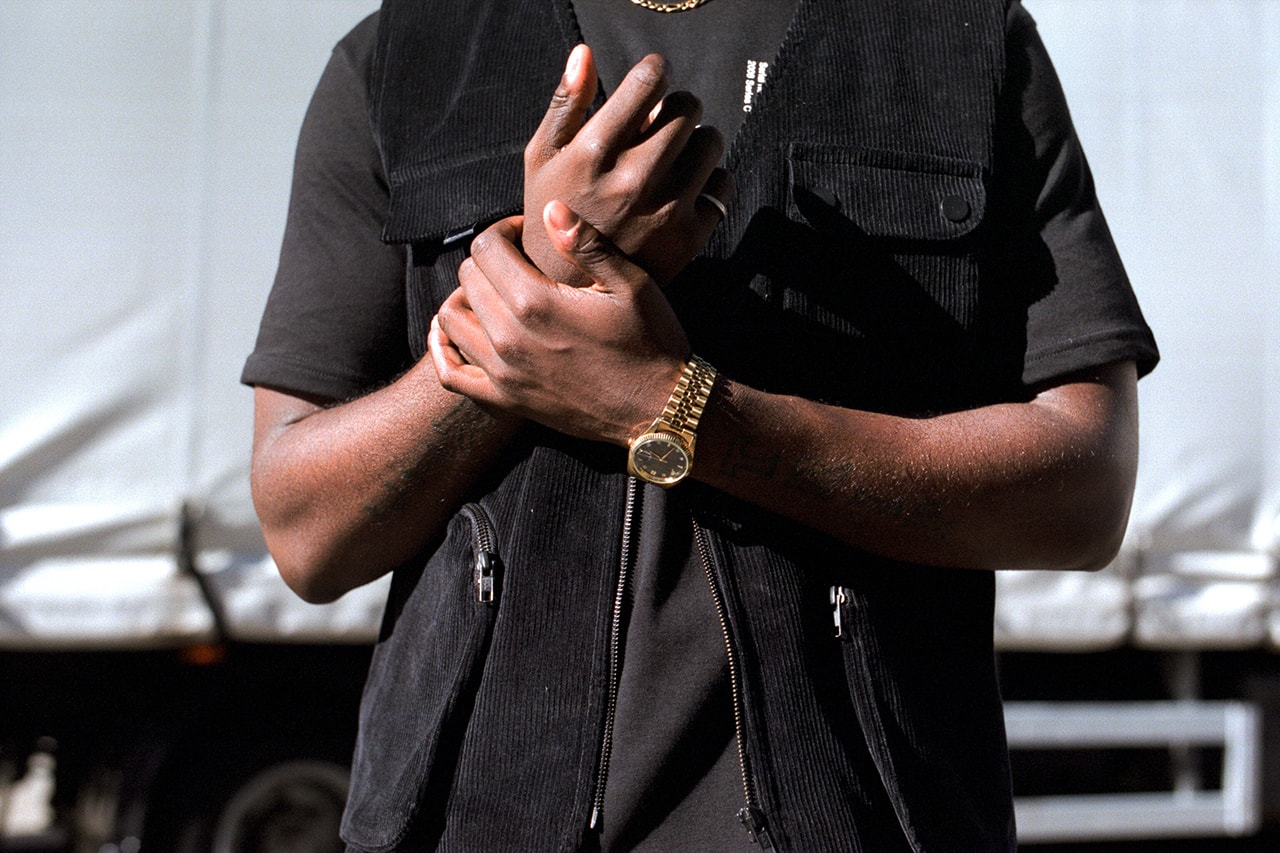 "Distance", Che Lingo's latest single, is an uptempo cut from his new set, due for release in early 2020."I was obsessed with strings and melody at the time. Me and Kadiata then included heavy guitar riffs." Lingo plans to incorporate a similar sound on the forthcoming project, as well as deeper cuts as well. "It's melodic but it's got the balance of charisma and sensitivity. It's shaping up to be album level, I think I'm ready for that."
That being said, Che Lingo is adamant that, for now, independence is key to his equation. "[Signing a label deal] is not a goal for me, it's an option, one that I've learnt is only feasible for me with the right team." Che Lingo's strategy of personal accountability offers more freedom, but also demands immense preparedness and motivation — challenges that the young rapper is keen to meet.
1 of 2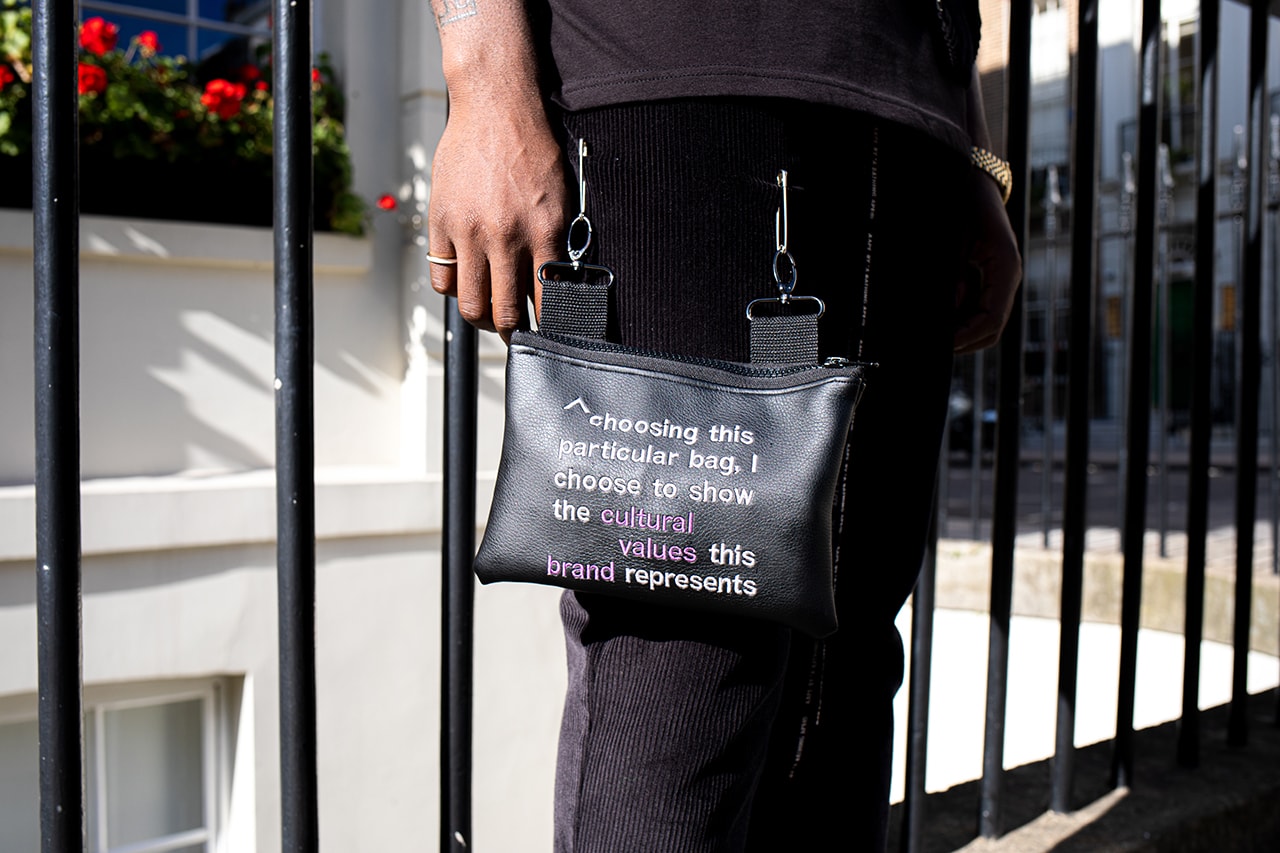 2 of 2