A-Trak Takes Us Inside His Home to Share the Stories Behind His Most Prized Possessions
Keepsakes that redefine heirlooms, just like the new Tiffany & Co. Men's collection.
DJ and producer A-Trak is not your average collector. A look around his Los Angeles home will reveal a timeline of his career in music, with various relics serving as physical monuments and memories from the last two decades. These objects — which range from records to books to awards — hold immense personal value and simultaneously mark a moment in time. The I COLLECT, THEREFORE I AM series from Tiffany & Co. shares this same spirit — as seen in the jewelry house's new Men's collection, which offers keepsakes that redefine the meaning of "heirlooms."
1 of 5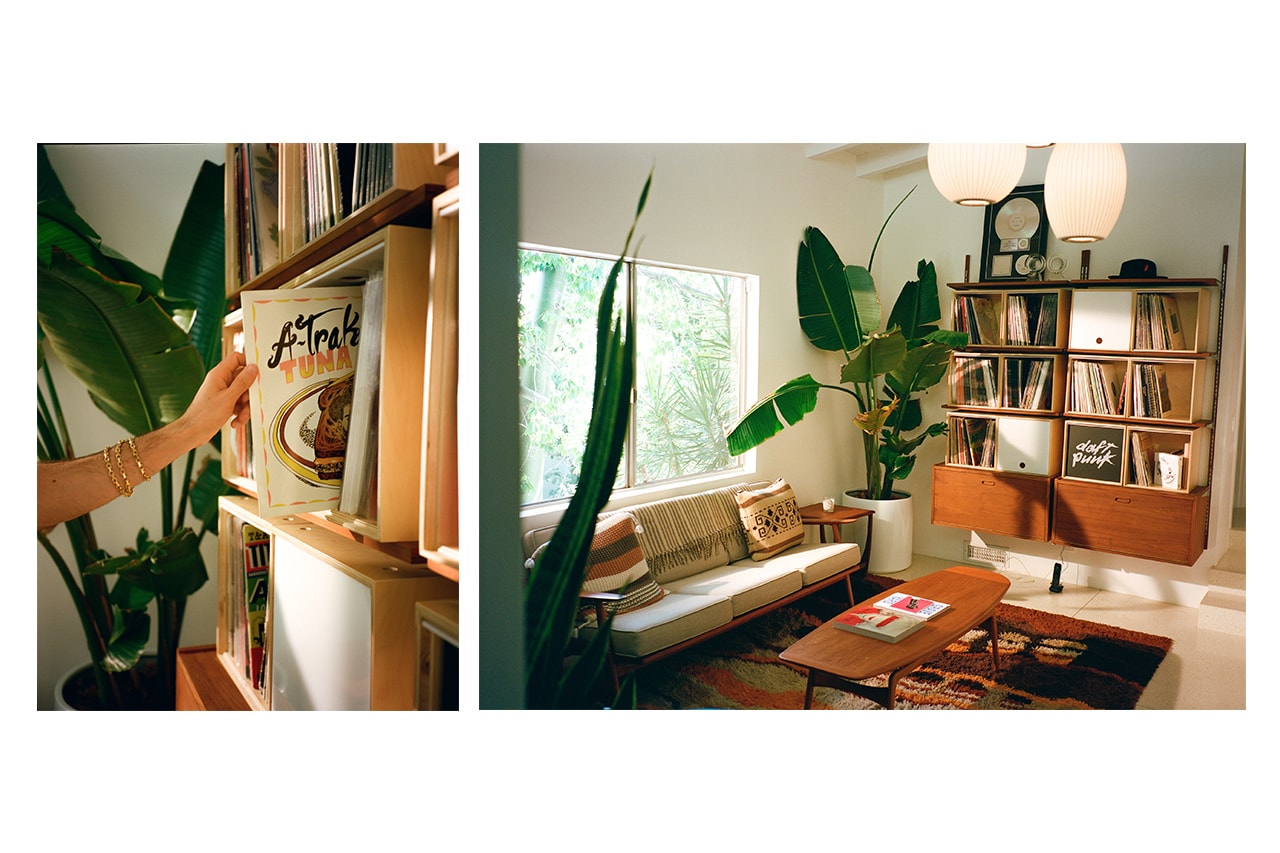 2 of 5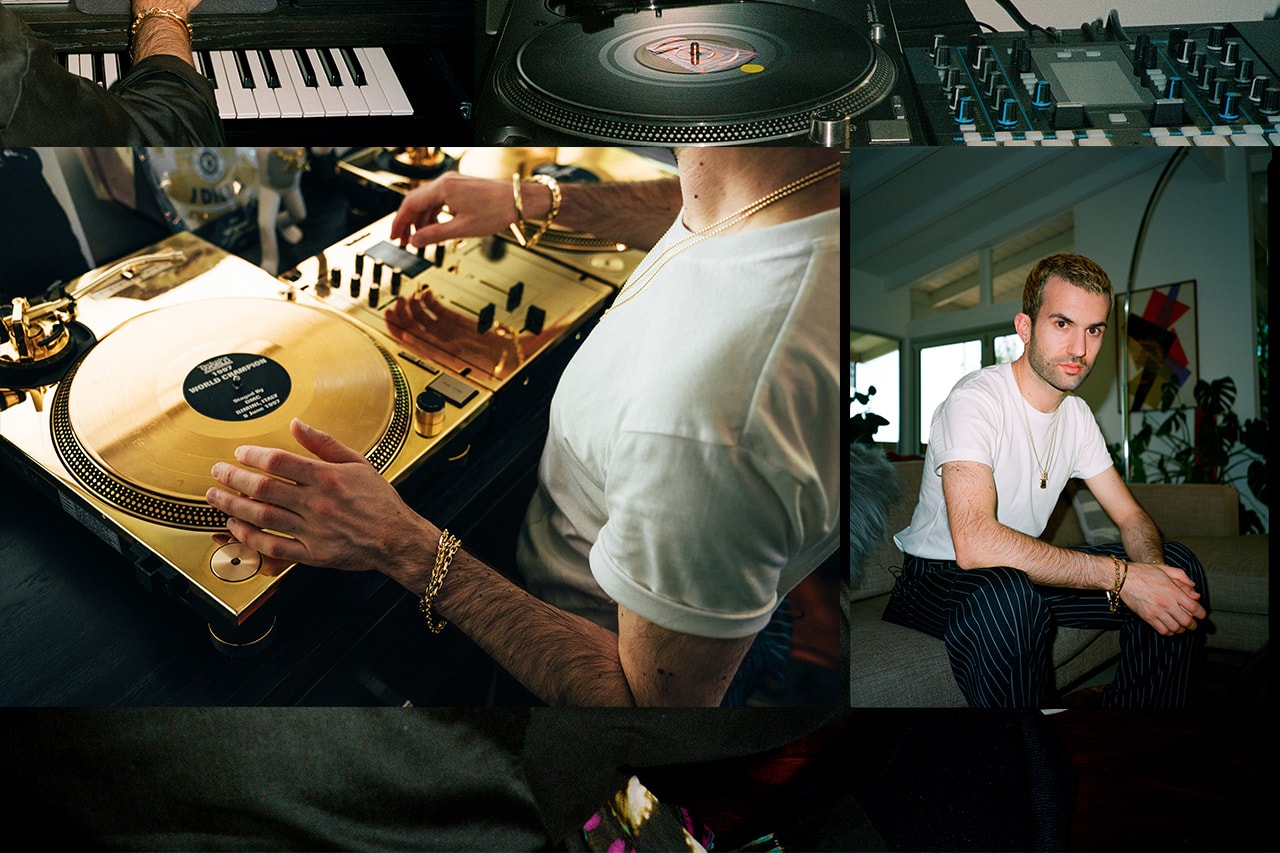 3 of 5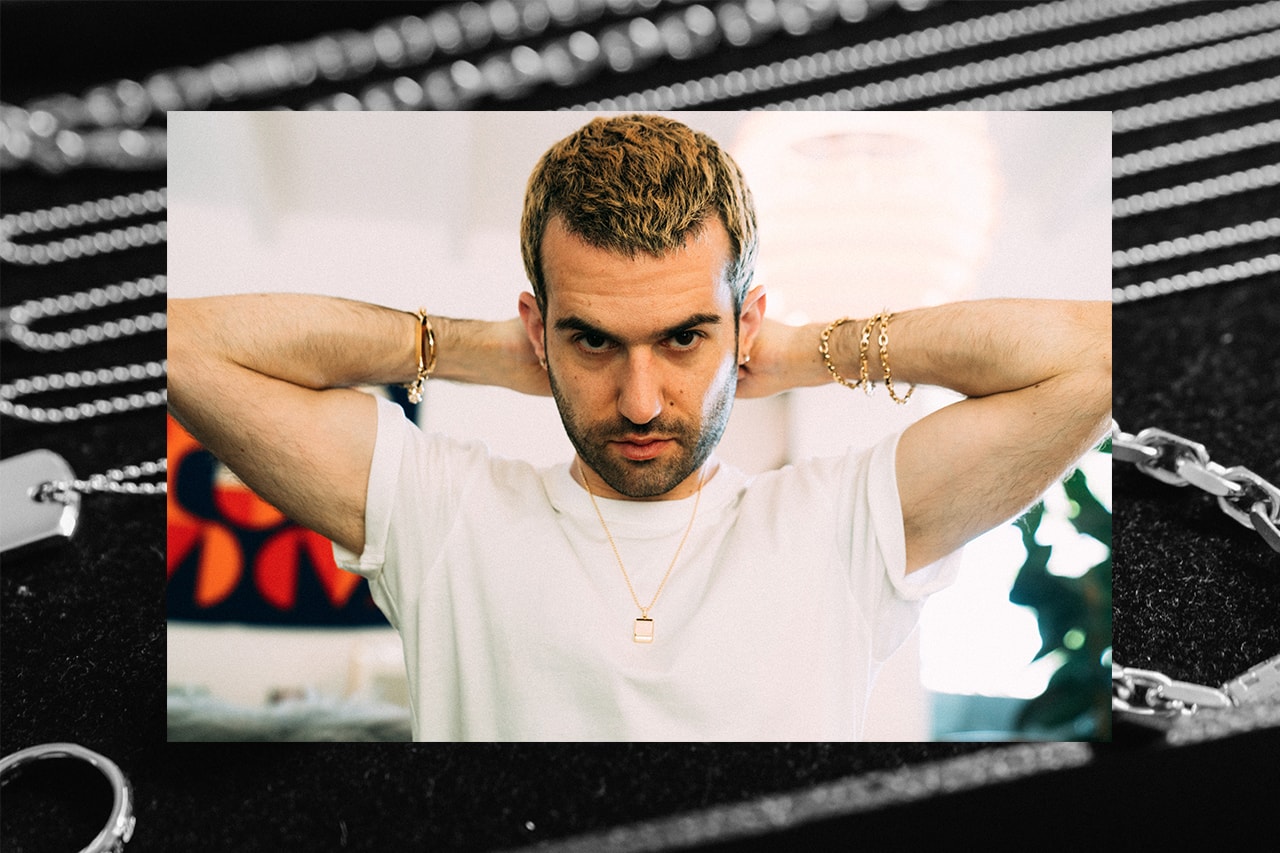 4 of 5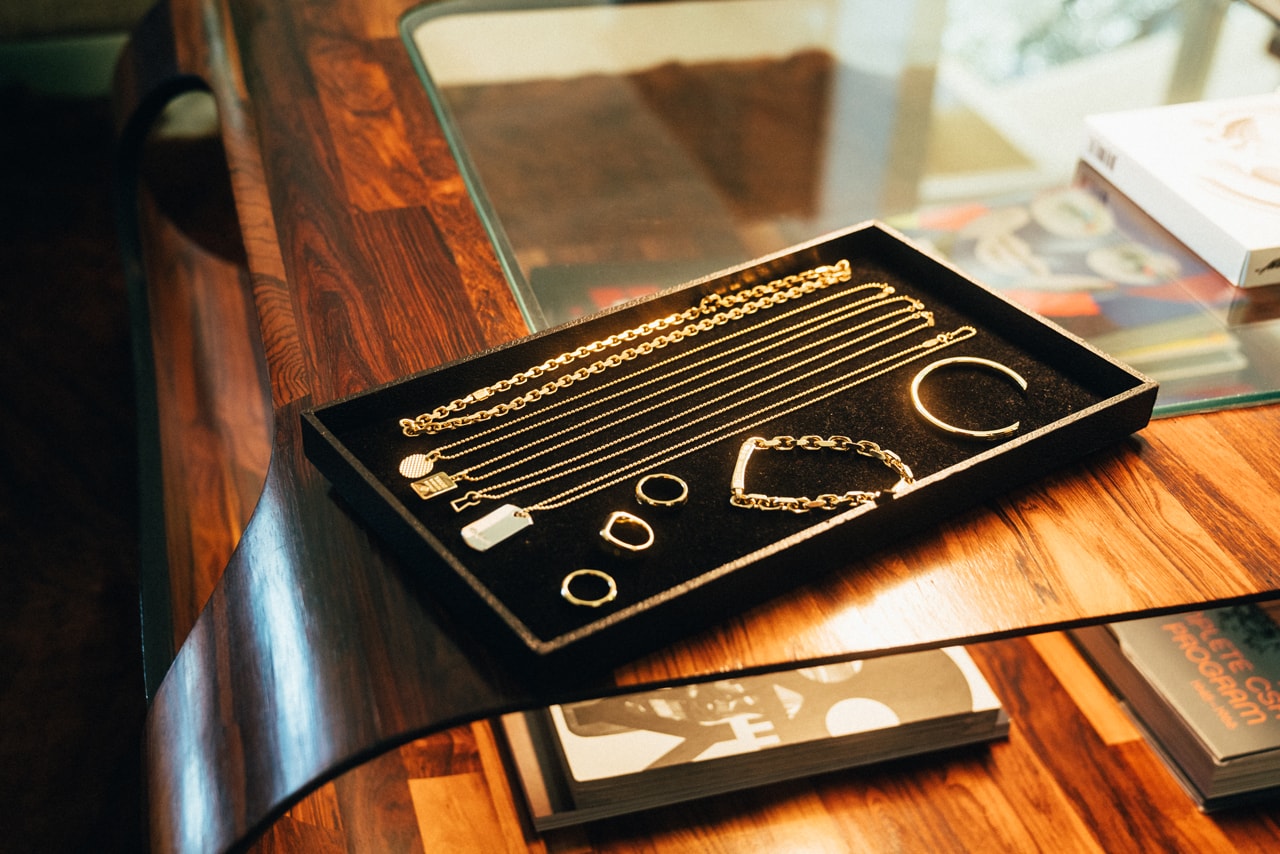 5 of 5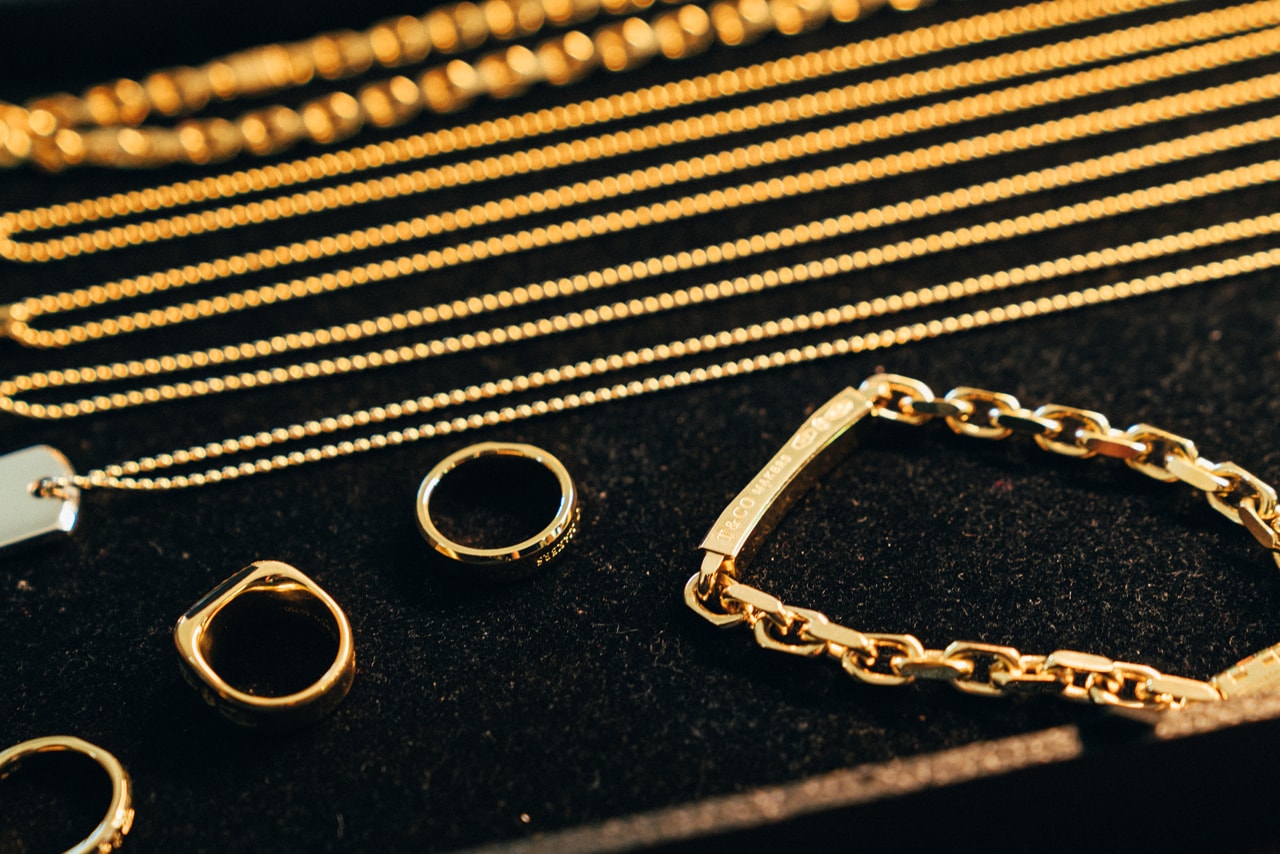 Spending most of his time on the road, A-Trak's time at home is a source of rejuvenation. In these moments of repose, he hits pause on the frenzied pace of his life and is afforded the time to reflect on how far he's come since entering the business in 1995. In the same way that Tiffany & Co. is often embedded in significant life moments, items like his Golden Technics — won at the '97 DMC World DJ Championships — and his German Platinum Record certification allow him to remember and relive the experiences that have defined him.
Check out the video above to learn about the items A-Trak holds near-and-dear and discover Tiffany & Co.'s new Men's collection here.