Choreographer Rie Hata Brings Street Etiquette's Travis Gumbs to Experience Her Japan
Detailing her rise to fight gender constructs and conservatism in Japan and dance.
Growing up in Japan, dancer and choreographer Rie Hata felt the rigidness of a culture deeply rooted in tradition and stringent gender roles. In response, she and her peers adopted style codes that challenged the pervasive conformity — an approach similar to MCM's AW19 ready-to-wear collection, which forgoes gendered garments for a fluid offering. For Hata, sprouting individuality and inclusivity against conservative values transcended Japan and caught the eyes of international fashion enthusiasts, including Street Etiquette's Travis Gumbs.
1 of 3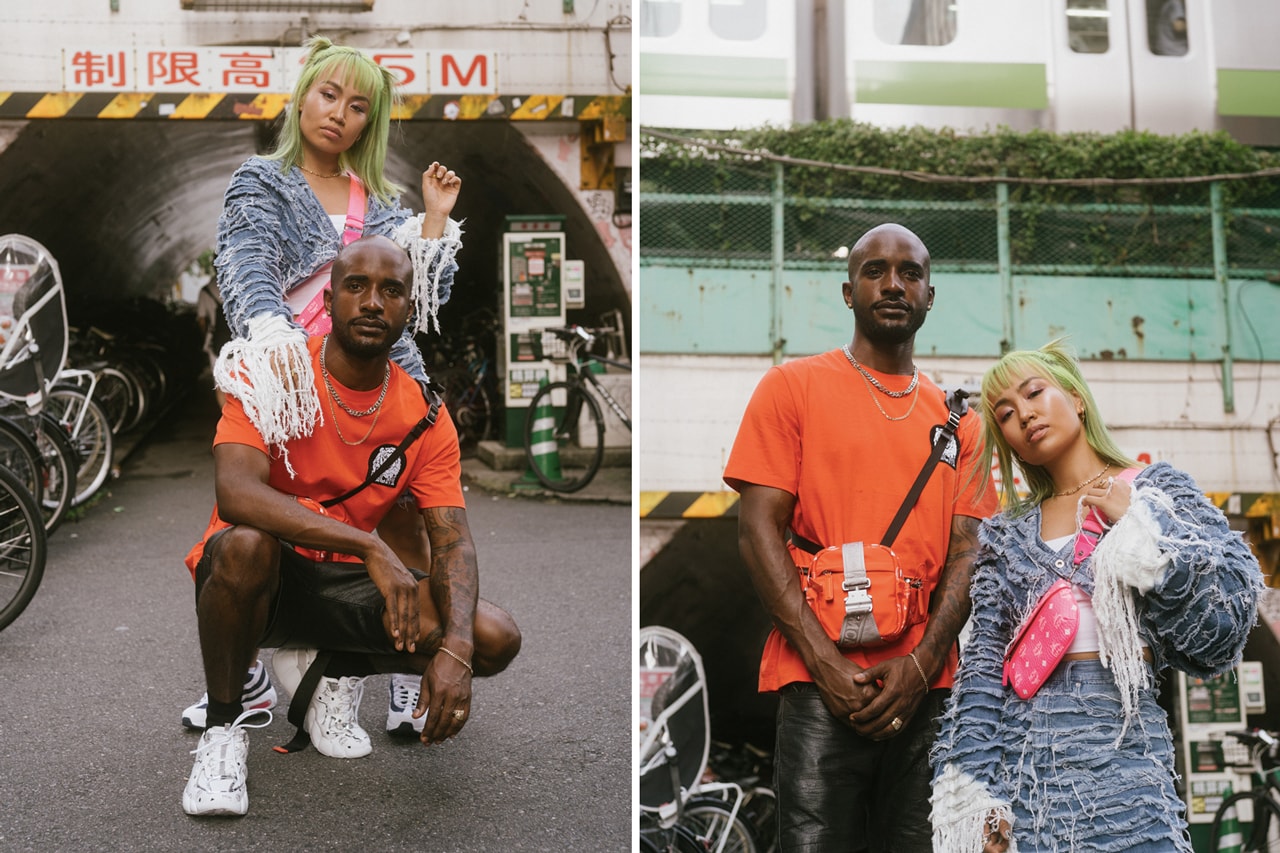 2 of 3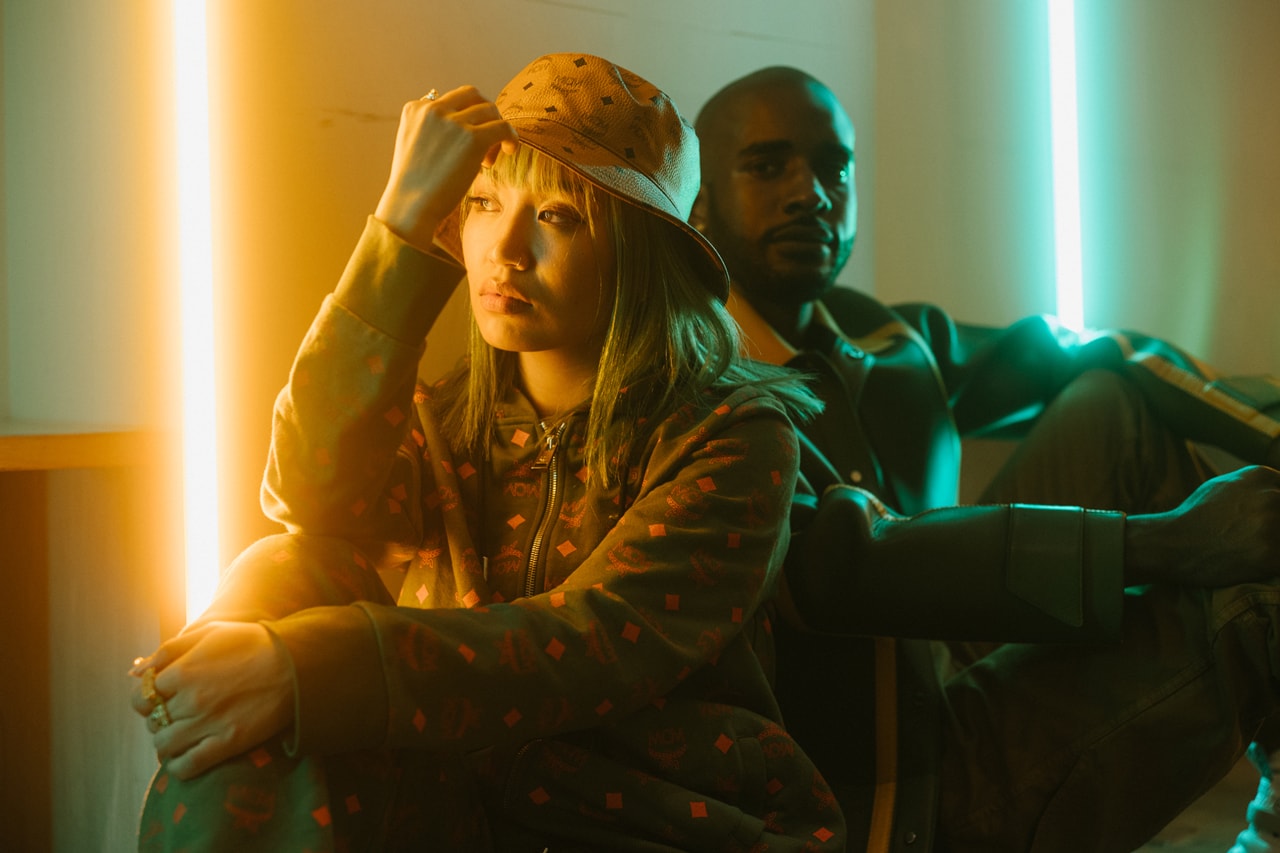 3 of 3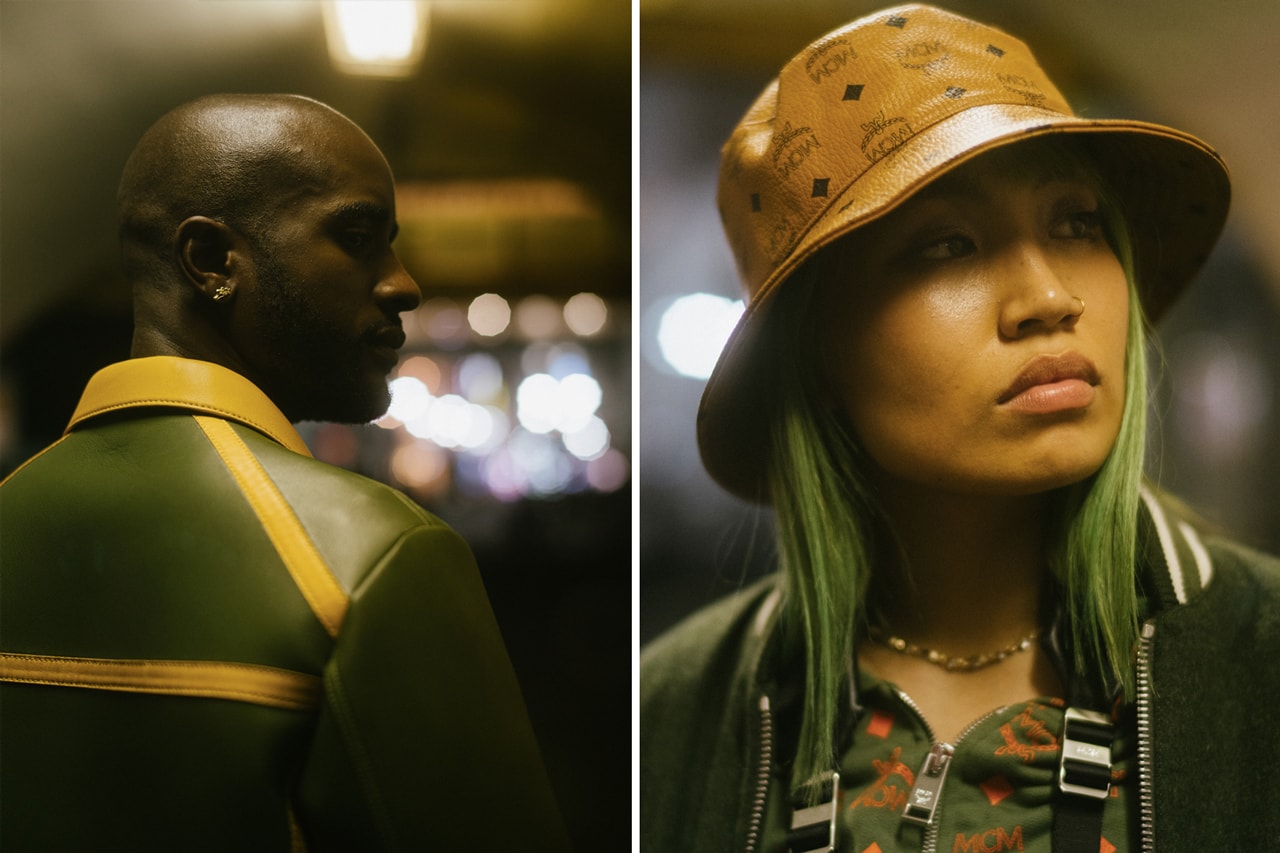 Though Gumbs has visited Hata's home in Tokyo in the past, she wanted to show him a side of Japan that reflects her path to finding her expression of self. From a young age, exploring her own identity led to confusion from peers as she challenged the status quo. Even when finding refuge in hip-hop dancing, the strict ideas of gender bled into the art form, subjugating her to a lesser-than status versus male counterparts. She wanted nothing more than to dance like and be respected by the men, so she dressed like one. Harajuku's shopping district served not just as a place that cosigned her tomboy style, but it gave her confidence. As her career evolved, so did her style. Her care for boyish dressing diminished in favor of androgyny, which, in turn, started manifesting within her industry. Hata's tenacity to dismantle the structures of gender created more inclusivity in dance for men and women, forging a path for her pupils to continue to blur the lines of sex, just as MCM does with its genderless garments.
Check out the video above to hear Hata's story in her own words and see MCM's AW19 ready-to-wear collection in motion. Head to the label's website to find out where to shop the offering.