Lyft Will Offer Free or Discounted Rides for Those Going to Job Interviews
Covering people from low income areas, veterans, people with disabilities, and more.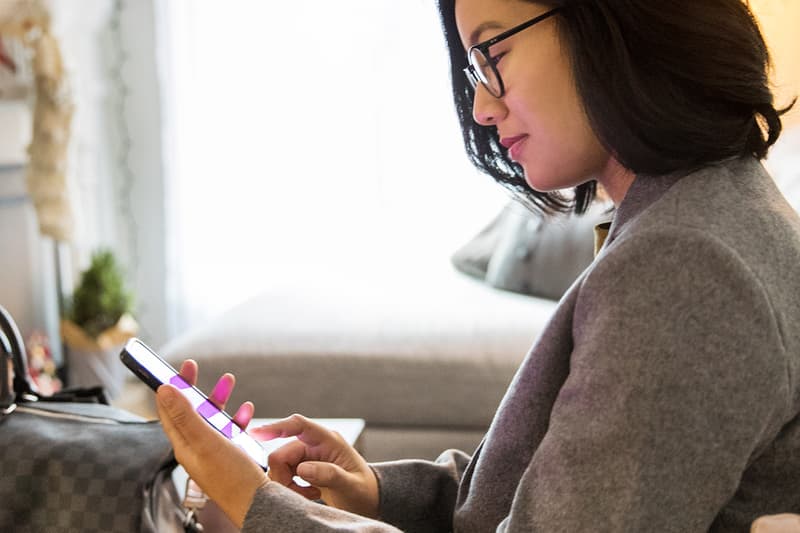 Ridesharing company Lyft has just announced its Job Access Program, an initiative that will offer people "making their way through the employment pipeline" free or discounted rides to and from job interviews, a new work place within three weeks of employment (until you get your first paycheck), or professional training programs. The program will see Lyft work alongside various nonprofits such as Goodwill, United Way, and the USO.
The Job Access Program comes after an in-house study by the rideshare giant found that 44 percent of all their rides start or end in low income areas. As a result, those who will benefit from this program will include those in low income areas, 18 to 24-year-olds looking for their first job, veterans, refugees, people with disabilities, and also formerly incarcerated people.
For those more fortunate, Lyft is also inviting donations to help run the program, providing a better chance for those in need to support themselves. You can head over to its dedicated page if you wish to make a donation.
Elsewhere in tech, here are the most stylish AirPod cases you can buy right now.