Nintendo Switch Passes Lifetime Worldwide Sales of Wii U (UPDATE)
The Switch is pretty popular.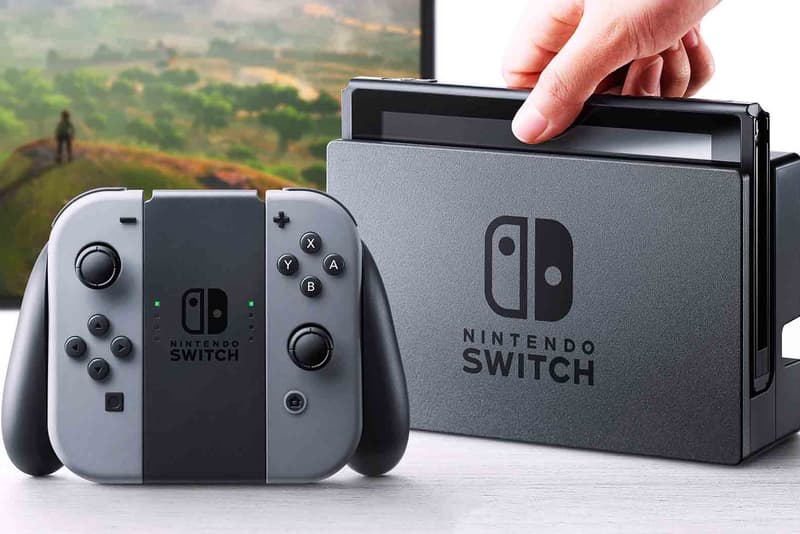 UPDATE (October 19, 2019): Nintendo has just announced that as of June 30,2019, the Switch has sold almost 38 million units worldwide, surpassing the lifetime global sales of one of the company's worst-selling console, the Wii U. Though the Switch's sales still trail behind Microsoft's Xbox One and Sony's PlayStation 4, the latter two were released much earlier than Nintendo's handheld console. The Japanese gaming company has also revealed that the Switch has been the most popular console in the US for 10 months in a row.
Aside from impressive Switch sales, Nintendo has also announced that 14 titles has now sold more than 1 million copies each, with four in-house titles — Mario Kart 8 Deluxe, The Legend of Zelda: Breath of the Wild, Super Smash Bros. Ultimate, and Super Mario Odyssey — selling more than 6 million units each.
---
ORIGINAL STORY (January 31, 2018): In the midst of selling more than 14.8 million Nintendo Switch units since its March debut, the Switch has also outsold the company's previous Wii U console's lifetime sales. The Wii U sold 13.56 million units at the end of its lifespan, making it the worst selling Nintendo console outside of the short-lived Virtual Boy.
Despite being sold only recently in October, Super Mario Odyssey has become the best-selling game for the console with more than 9 million units moved, followed closely by Mario Kart 8 Deluxe with over 7 million. Titles sold for the Nintendo Switch, despite it being a 10-month-old console, has already totaled half the number of software sold for the Wii U at 52 million titles. Upcoming titles for the Nintendo Switch include remastered versions of both Bayonetta titles, as well as Dark Souls Remastered.