Nearly Half of Nintendo Switch Owners Have Already Picked up 'Mario Kart 8 Deluxe'
It's the best-ever launch for a 'Mario Kart' entry.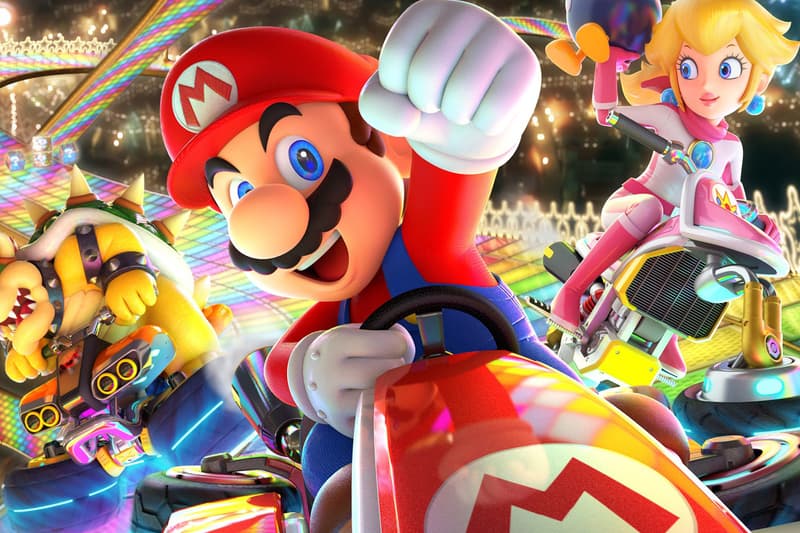 Mario Kart 8 Deluxe has only been out for a few days, but about half of all Nintendo Switch owners have already picked up a copy. On launch day alone, the game — which is essentially a re-release of a 2014 Wii U game with a fresh coat of paint — sold 459,000 copies while another 740,000 flew off shelves in the three days that followed. The result is Nintendo's fastest-selling Mario Kart entry ever, besting Mario Kart Wii's 433,900 launch copies.
As Mashable notes, sales of the game should steadily continue in the months and years to come: nearly 60% of Wii U owners picked up a copy of Mario Kart 8 — to the tune of 7.5 million copies sold — while Mario Kart 7 has sold an astounding 13.3 million copies on 3DS.
Deluxe marks just the latest in impressive Switch-related sales as Nintendo actually sold more Switch copies of The Legend of Zelda: Breath of the Wild in March than actual Switches as fans stashed away copies while awaiting those highly anticipated console restocks.