Nintendo Has Sold More Switch Copies of 'Zelda' Than Actual Switches
The Japanese gaming giant's fastest-selling console couldn't even outshine Link.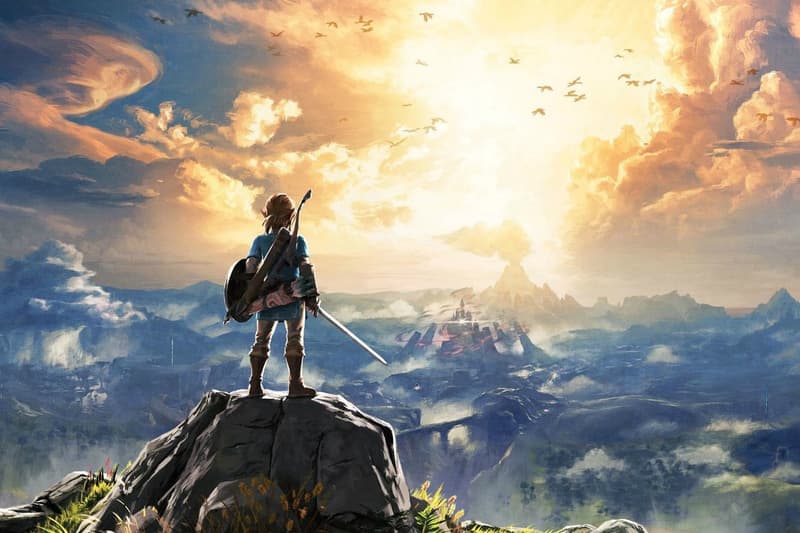 The Switch may be Nintendo's fastest-selling console to date, but not even the new machine could outpace Link's latest adventure. Despite selling 906,000 Switch consoles in the month of March, the Japanese gaming giant actually sold more Switch copies of The Legend of Zelda: Breath of the Wild — 925,000 copies, to be exact. Add 460,000 Wii U versions of the game to the mix, and Zelda's sales come in at a whopping 1.3 million copies for the month. As you might expect, those numbers make the game Nintendo's fastest-selling launch title to date, as well as the fastest-selling Zelda installment of all-time.
And if you're one of those 19,000 fanboys who stashed away a copy of the instant classic last month, fear not: you may actually be able to play the game soon as Nintendo has announced plans to double Switch production to 16 million units for the fiscal year that started on April 1. "Nintendo is working to make sure everyone who wants a system is able to buy one and more systems are continually being shipped," said the company in a statement.