MUJI Explodes Into Carbonated Beverage Scene With Its Own Cola
Can it make a splash against Coke and Pepsi?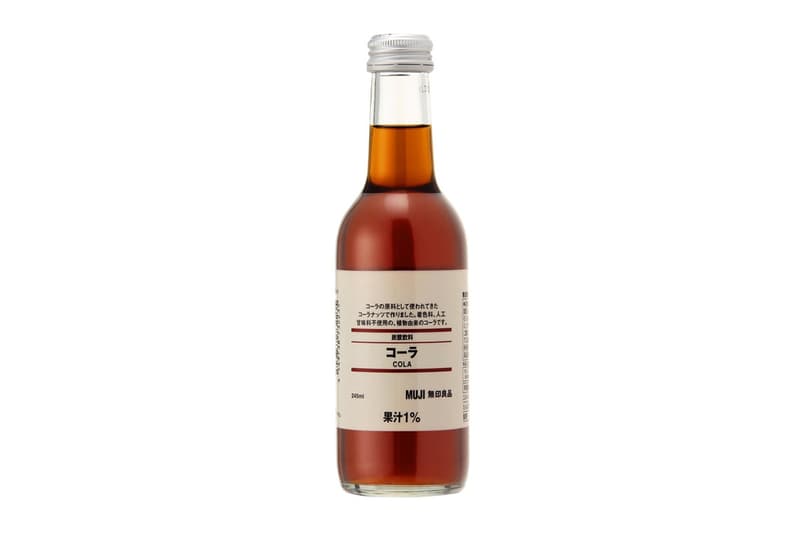 Japanese retailer MUJI, known for selling all sorts of household and consumer goods, is now making its own cola. Breaking into the carbonated drink game dominated by Coca-Cola and Pepsi, MUJI cola will only be available in Japan for the time being. In addition to cola, MUJI also offers a peach flavored soda, an orange flavored soda, a mango flavored soda, an apple flavored soda and a regular lemon-lime flavored soda. With an assortment of snacks and beverages that have yet to make its way outside of Asia, only time will tell if fans of the brand outside the country will get a chance to taste its cola.
The 245mL bottle of cola costs ¥150 JPY (~$1.35 USD). You can find out more about these drinks from the beverage section of MUJI's Japanese website. The retailer will also be making its minimalist huts available later this year.