Take a Look at Fyre Festival's Ridiculous Pitch Deck
The latest embarrassment for the festival's organizers.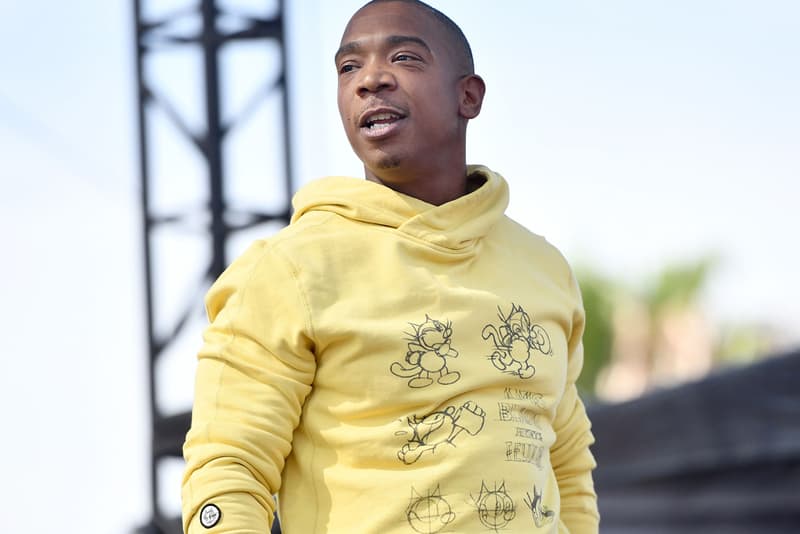 Fyre Festival's pitch deck, the presentation the organizers showed to potential investors, has been leaked to Vanity Fair and it is just the latest embarrassment for the festival. Since news broke on Friday of the realities of Fyre Festival, the luxury event co-founded by Ja Rule that ended in spectacular failure, things have gone from bad to worse for the organizers. The latest revelation is the leaked pitch deck, which shows examples of why ex-employees have lined up to say that the festival was always doomed.
The Fyre Festival section of the deck gets off to a strange start, opening with a quote from Rumi, a 13th century philosopher and poet, before going on to describe the festival as "something that's hard to put to words. It will IGNITE that type of ENERGY, that type of POWER in our guests." The festival's organizers then refer to themselves as the "Fyre Squad" and detail their plan to use influencers, or "Fyre Starters" as they call them, to market the event. The pitch deck also ambitiously refers to the festival as "the cultural experience of the decade," which in hindsight couldn't be further from the truth. Head over to >Vanity Fair if you want to read Fyre Festival's ridiculous pitch deck in full.
In the inevitable fallout from the event, it has now emerged that Ja Rule and his business partner Billy McFarland are banned from working in the Bahamas and a class action lawsuit has been filed against them.