The Proper Sneaker Adds High Quality, Minimalist Footwear to Your Collection
Crowdsourcing your summer kicks.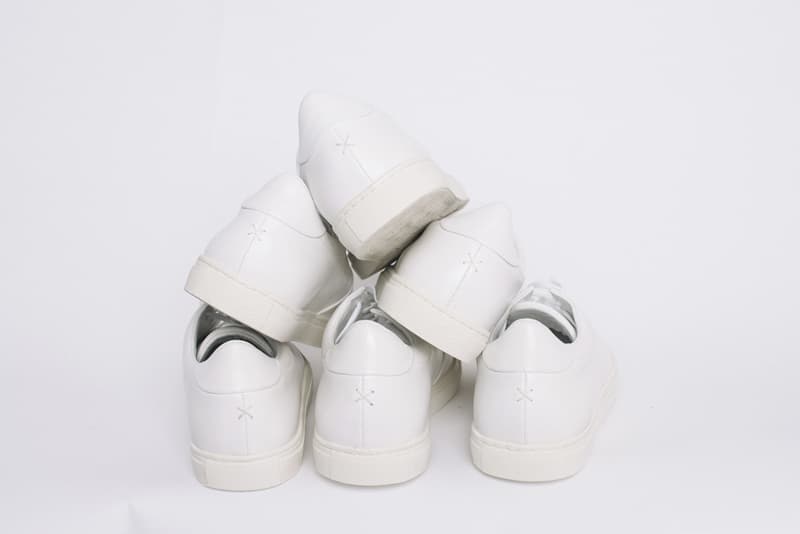 1 of 5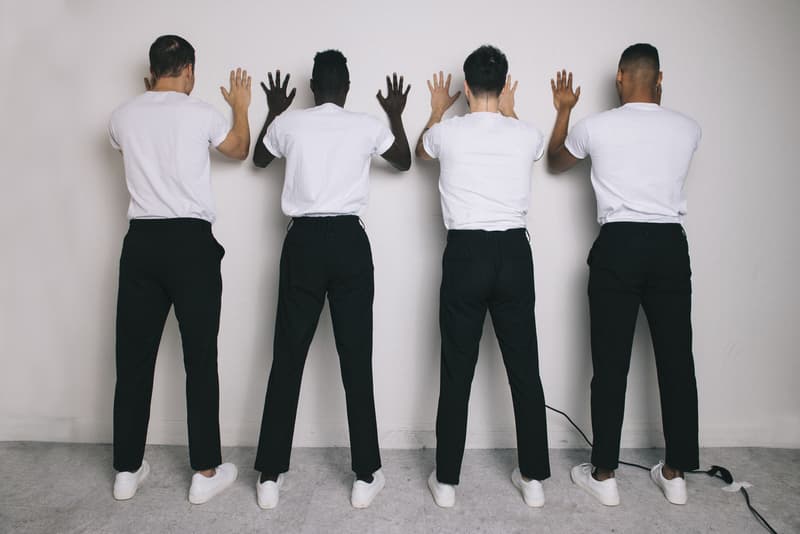 2 of 5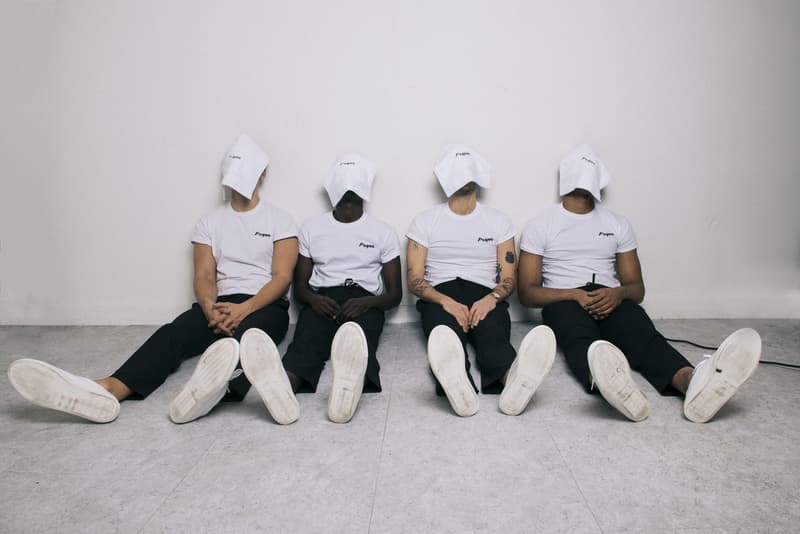 3 of 5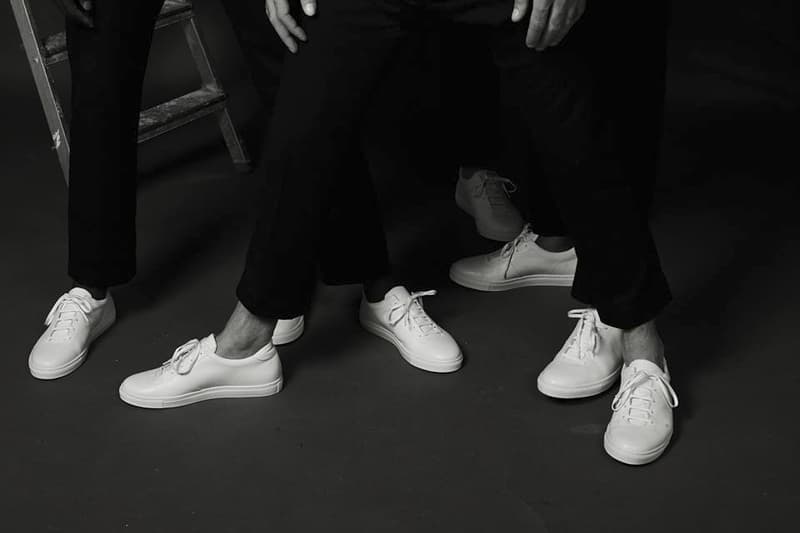 4 of 5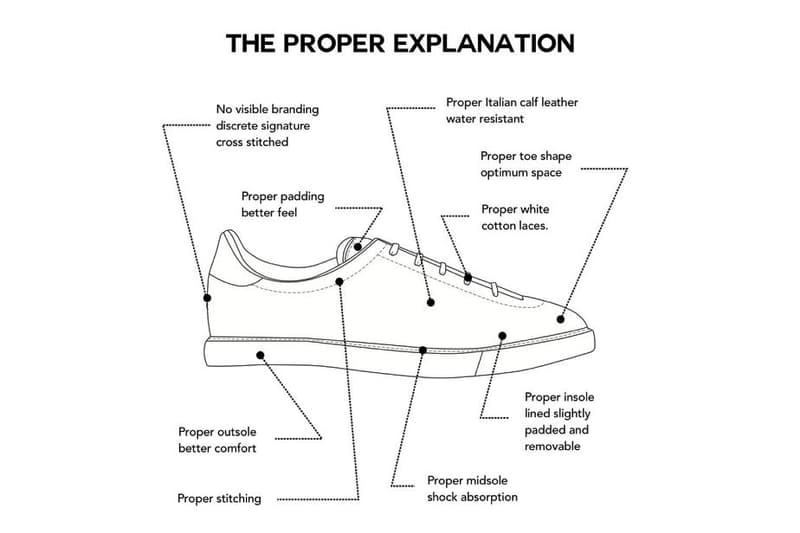 5 of 5
Camille Tanoh has launched The Proper Sneaker, after first premiering it back in 2014. Tanoh used his experience working with the likes of Balenciaga to create a premium-level sneaker that was significantly cheaper than the luxury alternatives while using the same materials. Tanoh is selling these shoes via crowdfunding, allowing the user to either pledge a smaller amount for a T-shirt, a larger amount for a pair of the sneakers or, at the top of the scale, becoming a distributor and selling the sneakers in your own store. The campaign is on Indiegogo and you can see the video below.