The Game Sues Viacom for $20 Million USD Over Sexual Assault Verdict
He claims that Viacom failed to protect him.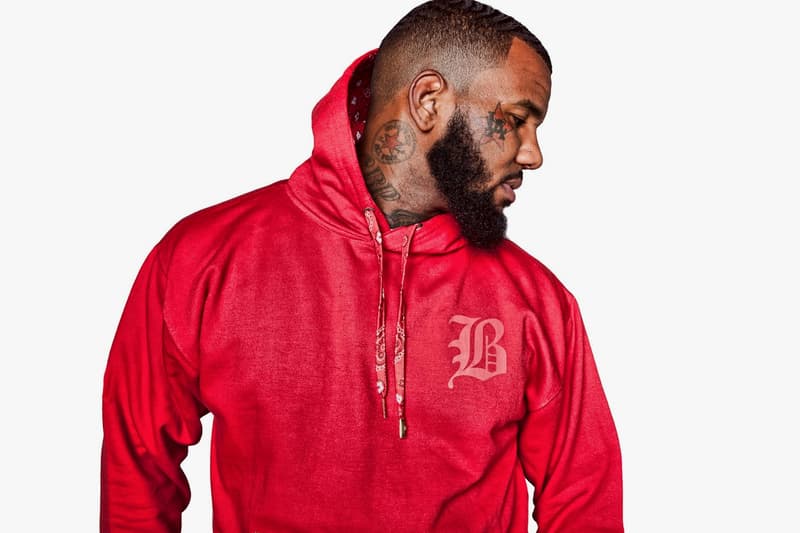 Back in 2015, The Game was sued by Priscilla Rainey who accused the rapper of sexually assaulting her while they were on his VH1 show She's Got Game. The court ruled in Rainey's favor, resulting in The Game being ordered to pay her $7.13 million USD. Now, The Game is hitting back, filing a $20 million USD negligence lawsuit against VH1's parent company Viacom because the network apparently "chose ratings over protecting" The Game from Rainey, who, he claims, was hired despite having a "violent and extensive arrest history."
In the lawsuit, The Game suggests that the network had ignored Rainey's history of arrests (which included a psychological exam) during the casting process. He also claims that Viacom is responsible for negligent misrepresentation, negligent infliction of emotional distress, and breach of fiduciary duty. Head over to The Hollywood Reporter for more information about this debacle.
In other lawsuit news, there has been a federal class action lawsuit filed against Ja Rule and the organizers of the failed Fyre Festival.