More Details Emerge Regarding the Black and White Version of 'Logan'
A one-night-only affair.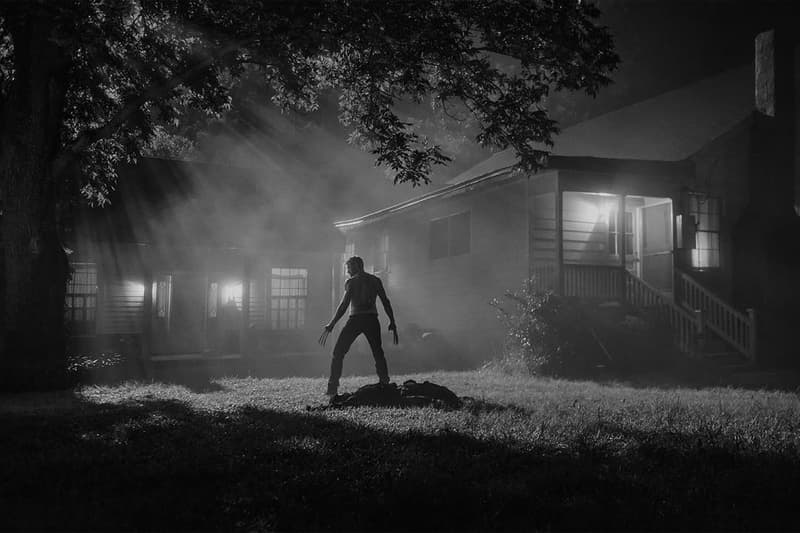 After director James Mangold teased the release on Twitter last week, official details have been revealed regarding the black and white rendition of Logan. Dubbed Logan Noir, the monochromatic edition of the film will be shown at Alamo Drafthouse locations across the United States for one night only on May 16. After the screenings, attendees will also get to partake in a live-streamed Q&A session with Mangold himself, submitting questions using the #AskAlamo hashtag on Twitter. Those who rock full black and white clothing ensembles to the showings will also receive a special commemorative poster. Said Mangold of the film:
During production of Logan I took many black and white photographs and noticed how striking and dramatic our gritty settings and characters appeared in monochrome. The western and noir vibes of the film seemed to shine in the format and there was not a trace of modern comic hero movie sheen. Then, while editing, Fox and I started posting some of the black and white stills online and fans also began to respond enthusiastically, many hoping that they would get a chance to see the finished film in carefully timed, high contrast black and white. Well. Sometimes hope becomes reality.
Tickets to the screenings are available online now, but if you miss out, don't fret: Logan Noir will be included on the Blu-ray release of Logan when it drops the following week.