'Logan' Will Hit Theaters in Black-And-White Next Month
There's more money to be made.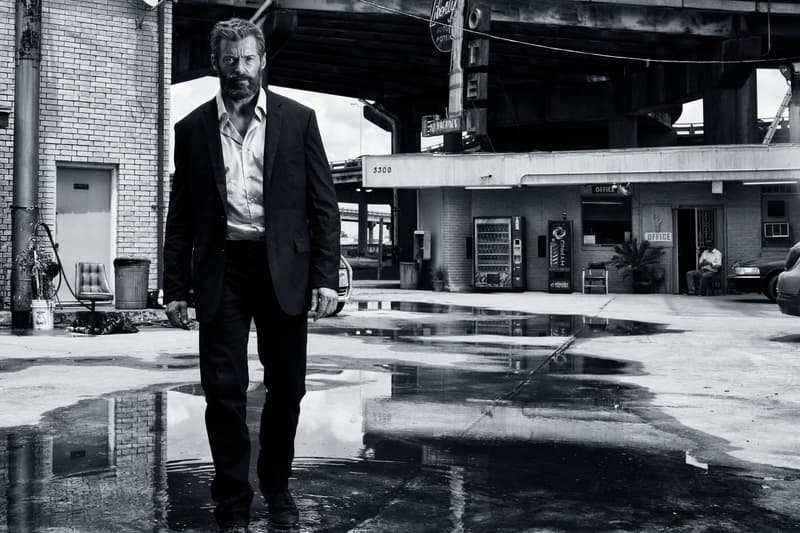 Yesterday, Logan Director James Mangold took to Twitter to announce that his critically-acclaimed film will see a black-and-white theatrical release next month, May 16 to be exact.
Suggestion. Hard core B&W loving LOGAN fans should not make any plans on the evening of May 16th.

— Mangold (@mang0ld) April 28, 2017
In replying to his fans under the welcomed announcement, Mangold informs us that the B&W premiere will be limited to theaters in the U.S., but will later accompany the Blu-ray and DVD releases.
This isn't the first time a popular film returned to the silver screen in monochrome, so we would like to hear which of the newer movies would you like to see re-release in black-and-white?