MAGIC STICK Re-Releases Its MSCS Souvenir T-Shirt
Available today.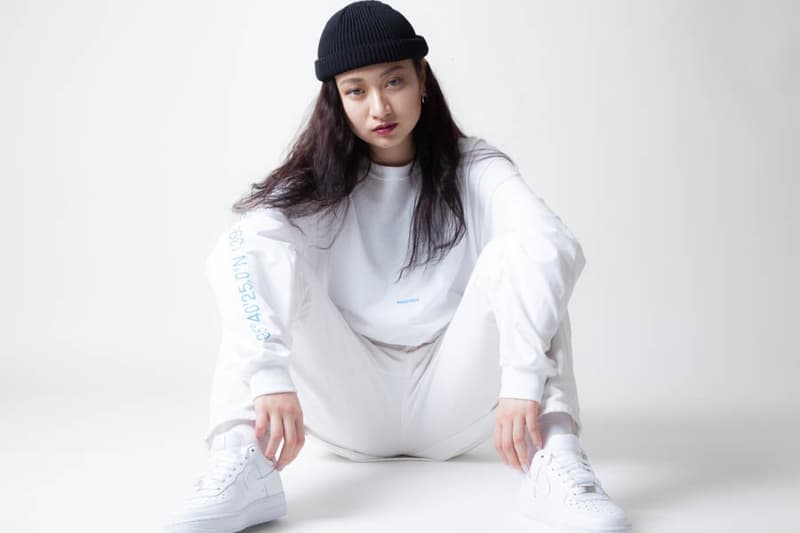 1 of 6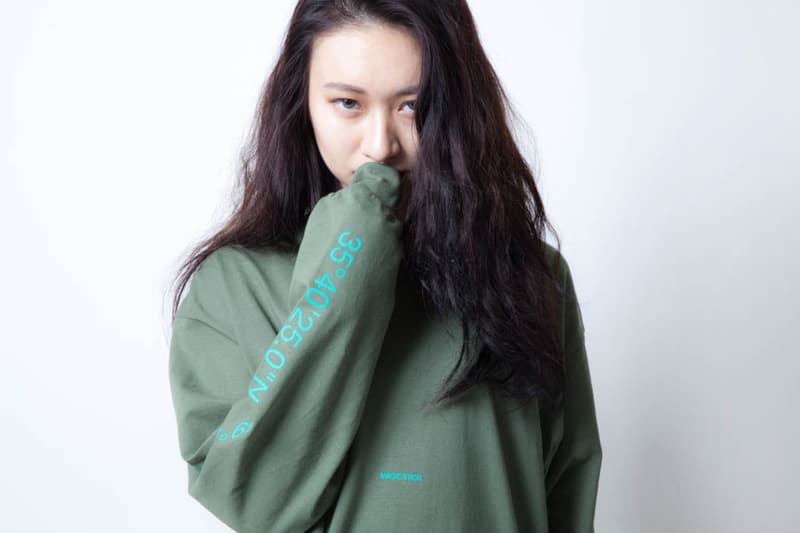 2 of 6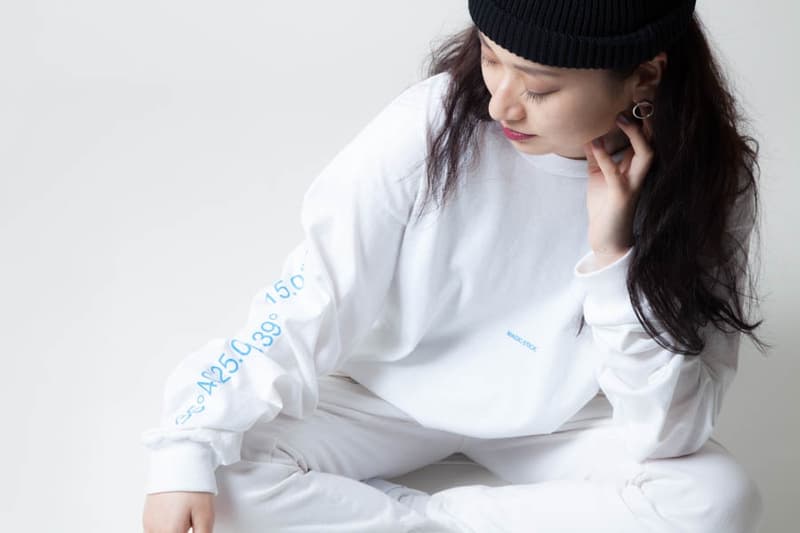 3 of 6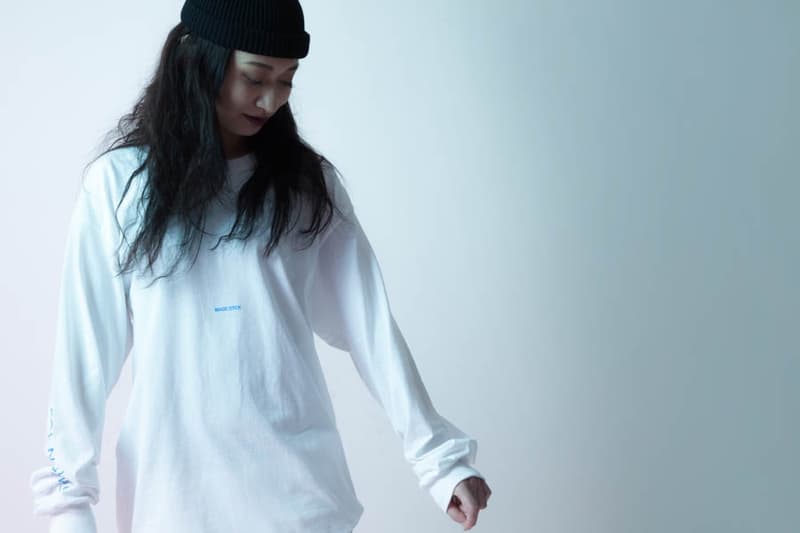 4 of 6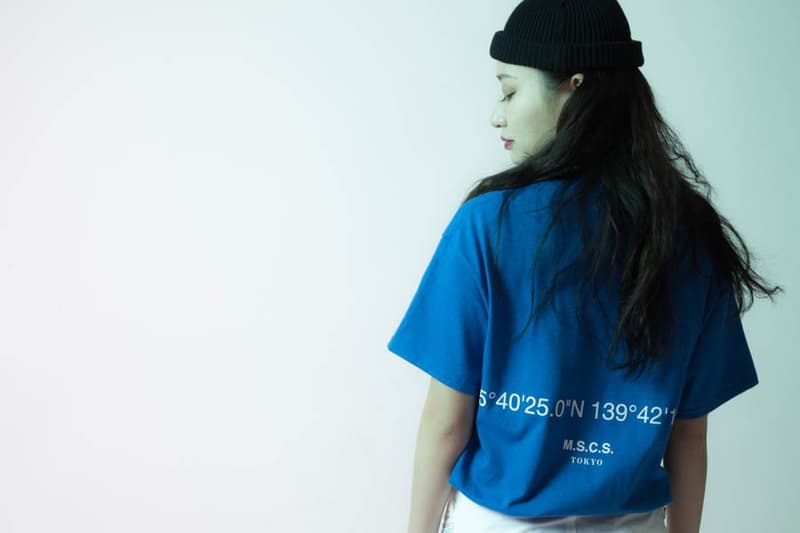 5 of 6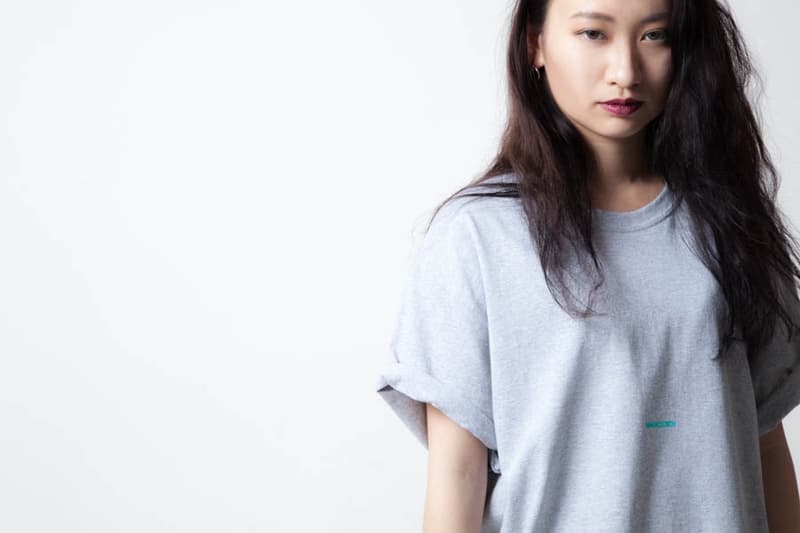 6 of 6
IO of KANDYTOWN and MAGIC STICK has re-released its MSCS T-shirt, a limited edition product commemorating IO's second solo album Mood Blue. The shirts include numbered detailing and will be available in black, white and gray in addition to khaki and white long sleeve shirts. The collection is available today, April 29.
Additionally, check out the latest IO and MAGIC STICK collection.