'Aquaman' Sequel Reportedly Confirmed by Black Manta Actor
Of course, Black Manta himself will be making a return.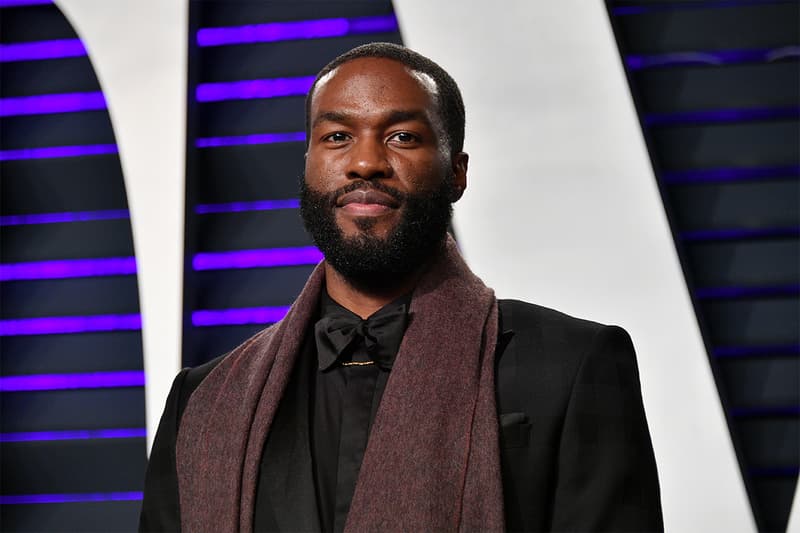 Despite its strong success, grossing over $1 billion USD at the global box office, the future of DC Comics and Warner Bros. Picture's Aquaman has been uncertain, partly thanks to Justice League's lukewarm reception and both Ben Affleck and Henry Cavill leaving their roles as Batman and Superman. However, it now seems the Jason Momoa-led supehero film will now be getting a sequel after all.
According to Yahya Abdul-Mateen II, who played the villain Black Manta in the original Aquaman movie, a sequel will be coming in 2022, with him reprising his role as the laser-eyed mercenary: "Aquaman 2 is happening! It is happening, and we can look for that, I believe, in 2022," the actor said during an interview with Uproxx. "So I'm excited to be part of that. Black Manta will be back, and hopefully, he'll be causing a lot more trouble than he did in the first one."
Elsewhere in entertainment, James Gunn has revealed why the Joker probably won't be in The Suicide Squad.