Google Unveils Pixel 4, Pixel Buds 2, & Highly-Anticipated Stadia Cloud Gaming Platform
Check out our roundup of the latest in the search company's tech.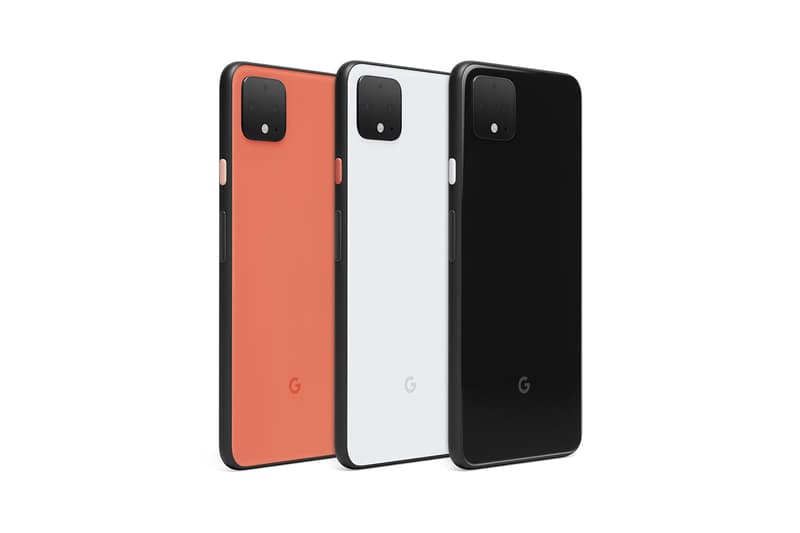 1 of 6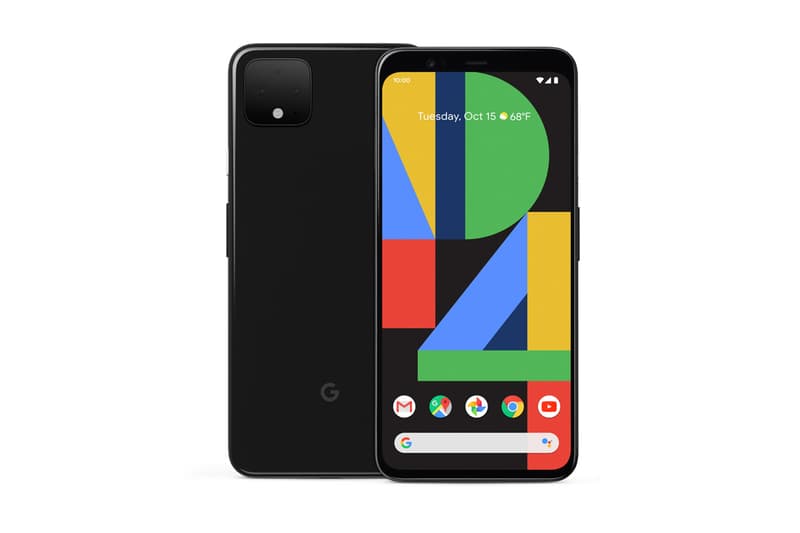 2 of 6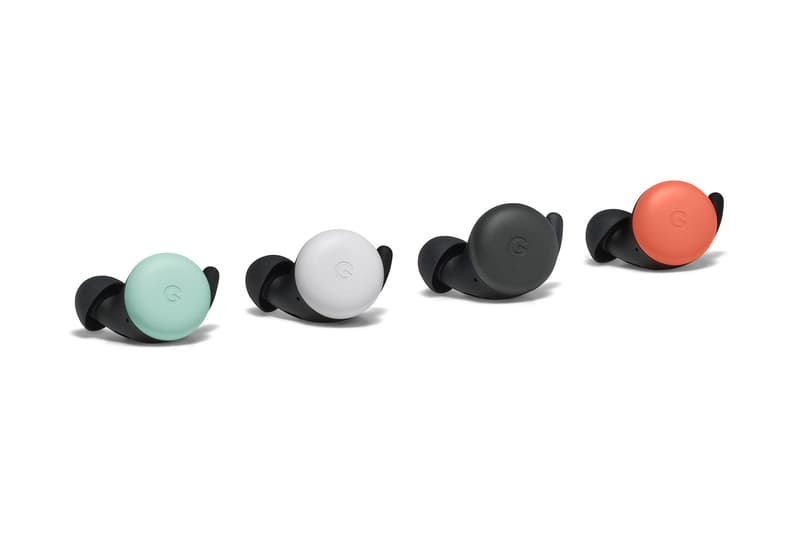 3 of 6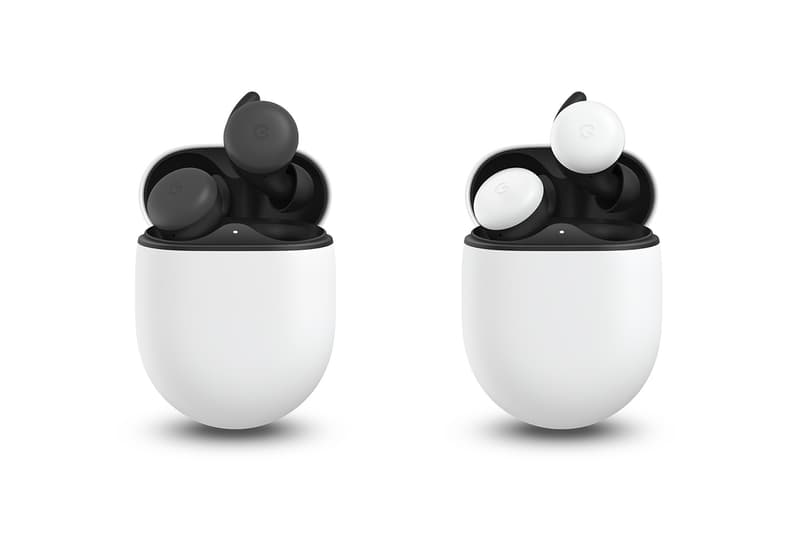 4 of 6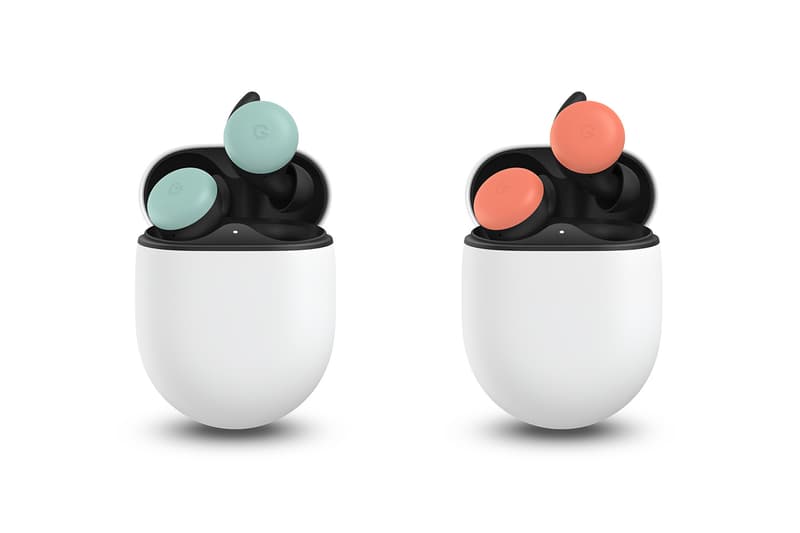 5 of 6
6 of 6
Google upset a variety of its competitors when it began selling its own flagship smartphones several years ago, later introducing its globally-applicable Google Fi service that integrated seamlessly alongside its devices. Aptly named Pixels, the phones represented a shift in Google's approach to mobile devices. Now the brand has introduced its latest range of devices, the Pixel 4, further optimizing its vertically-integrated version of Android. Alongside the new devices, the tech company has also revealed its latest Pixel Buds 2 to rival Apple's AirPods, as well as the revolutionary cloud gaming platform entitled Stradia.
Google Pixel 4
The new phone starts at $799 USD for a 64GB configuration, with $899 USD being the price point for its larger XL 64GB iteration, with a release date set for October 24.  New features include a new neural coprocessor, new gesture controls (which will allow you to utilize apps via gestures and more), and a much-improved Google Assistant. Size-wise, the regular version clocks in at 5.7-inches diagonally, with the larger measuring 6.3-inches. All models (featuring Clearly White, Just Black, and Oh So Orange color options) are offered up in an eye-catching dual-tone build, with a smooth backing that features the usual "G" logo icon. A glossy-backed option is also available.
Material-wise, much of the phone's body remains similar to its earlier iterations–an aluminum frame is met with glass coating throughout the rear side. However, this time Google has decide to ditch its fingerprint sensor, developing a more accurate face-unlock feature. It features an OLED display with the same resolution of the Pixel 3, this one featuring a new dynamic range as well as an ultra-smooth 90-megahertz refresh rate. Continuing with a USB-C charging port which also serves as the audio port, the phone's battery is larger than the 3, boasting 3,700mAh. More internal features include a Qualcomm Snapdragon 855 CPU, Google's Titan M security chip, as well as a mysterious Pixel Neural Core Chip–reportedly a rebrand of the company's previously-used Pixel Visual Core Chips.
The most notable of the upgrades is the smartphone's new camera tech, which features a square camera module on the back with a 12-megapixel wide-angle lens as well as a 16-megapixel telephoto lens, opting for more than the singular lens employed on the Pixel 3. Google has claimed that the addition of these lenses, paired with new computational photography technology, as well as the addition of the Neural Core chip, has further bolstered the phone line's already-qualitative camera functions.
Google Pixel Buds 2
The new Pixel Buds 2 are equally a welcomed improvement over its predecessor from 2017, which will seal out ambient sound due to its new design. The earbuds are once again completely wireless and are expected to retail for $179 USD next Spring. The unique noise-isolating design will undoubtedly provide better sound, especially bass, as it seals what you're listening to in, and the ambient sound you aren't listening to, out. Other features include access to Google Assistant hands-free, activated easily by saying "Hey, Google." The tech is equally equipped with beamforming microphones and sensors that can detect when your mouth is moving, helping to solidify your voice when having a phone conversation or accessing your assistant. Battery-wise, the buds feature six-to-eight hours of juice, with the charging case offering another 19-hours.
Google Stadia 
Alongside the Pixel 4 launch event, Google also revealed in-full its Stadia cloud gaming service, which will stream games to the company's devices including the Pixel 3, Chromecast, Chrome web browsers, and of course the new Pixel 4. Opting away from the traditional consoles, Stadia will stream content directly from the company's data centers to your devices. If there's a way to describe it, it's music streaming for gaming. Once you sync the controller with your device, simply buy the game, and play. The device's price starts at $129.99 USD, with an optional Stadia Pro subscription service that allows for up to 4K/60FPS/HDR gameplay with 5.1 surround sound, free games, and more benefits, priced at $9.99 USD per month. The service is set to launch on November 19 in North America and a large part of Europe, with more regions being incorporated in 2020. For full launch details, read more here.
For more related news,
find out how to change your Google Assistant's voice to Issa Rae
.