Kevin Feige Becomes Marvel's Chief Creative Officer
Moving beyond just live action movies.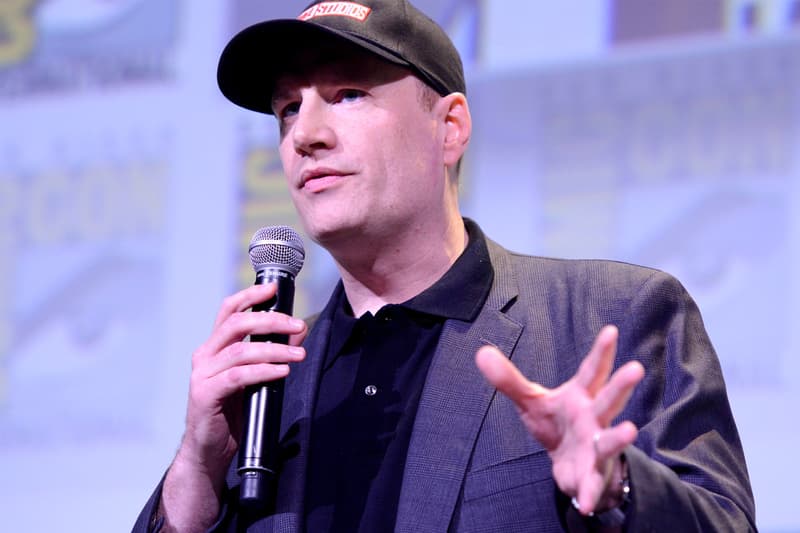 Less than a month after reports indicate that Marvel Studios boss Kevin Feige will be developing a new Star Wars film, Disney and Marvel has announced that he will now take on the role of Chief Creative Officer of Marvel Entertainment, working closely alongside the company's President Dan Buckley, both of whom report to Chairman Ike Perlmutter. In essence, Feige will be in charge of everything related to creative at Marvel, giving him oversight over everything from comics to television to movies.
The promotion is a clear indicator of Disney's faith in Feige, who has accomplished impressive feats leading Marvel Studios over the last decade. Kickstarting the Marvel Cinematic Universe with Iron Man in 2008, the franchise has grossed more than $26 billion at the global box office, with Avengers: Endgame breaking the record for highest-grossing film of all time just earlier this year.
While fans can rest assured that Feige will still oversee the MCU's progression into its Phase Four after the conclusion of the Infinity Saga, some suggest there's more to be excited about, as the new CCO's position brings him closer with Marvel's head of television Jeph Loeb. The new relationship could potentially result in more collaborations or crossovers between the two worlds, and perhaps even bring some beloved TV characters such as Daredevil or Jessica Jones onto the silver screen. Of course, these are just speculations for now, so Marvel fans should definitely keep an eye out for any future announcements.
Elsewhere in entertainment, Neil Patrick Harris has just joined the cast of Matrix 4.