Marvel Head Kevin Feige Is Developing a New 'Star Wars' Movie
As part of Disney's expansion of the franchise's universe after the 'Skywalker Saga.'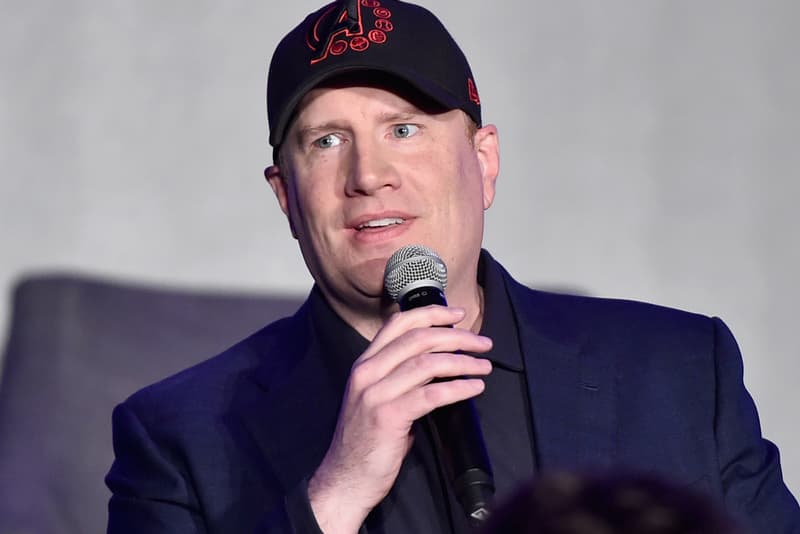 According to recent reports, Marvel Studios head Kevin Feige is going to be developing a new Star Wars film. Speaking with The Hollywood Reporter, Walt Disney Studios co-chairman Alan Horn spoke about Feige taking over the reins of the franchise alongside or possibly after current producer Kathleen Kennedy's tenure.
"We are excited about the projects Kathy and the Lucasfilm team are working on, not only in terms of Star Wars but also Indiana Jones and reaching into other parts of the company including Children of Blood and Bone with Emma Watts and Fox," Horn said. "With the close of the Skywalker Saga, Kathy is pursuing a new era in Star Wars storytelling, and knowing what a die-hard fan Kevin is, it made sense for these two extraordinary producers to work on a Star Wars film together."
It's currently unknown if this means Feige will be working alongside Kennedy on a new Star Wars project or if he'll be producing a new film once she finishes out the upcoming Star Wars: The Rise of Skywalker movie this year. THR also notes that "Feige has told a major actor that there's a specific role he would like that person to play when and if he makes the movie," but it's unclear who that person is at this stage.
Fans and critics have been harsh on the newer Star Wars films, but news of Feige joining the fold may inject new excitement for where the franchise goes next. Under Feige's leadership, Marvel has had an exceptional run of blockbuster movies, including this summer's Avengers: Endgame, which grossed $2.9 billion USD and surpassed Avatar to become the top grosser of all time. Feige has a packed slate of Marvel movies and TV in the works as well, and he is expected to take a big role in developing the Marvel heroes like the X-Men franchise Disney acquired from its acquisition of Fox.
In other entertainment news, Jurassic World 3 will see the return of Laura Dern, Sam Neill, and Jeff Goldblum.