2,500 Retro MS-DOS Games Added to Internet Archive and Free to Play
'90s nostalgia.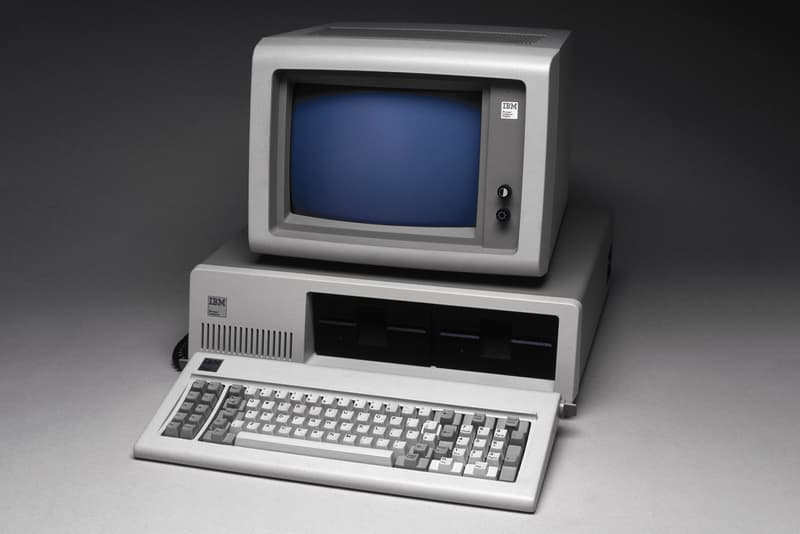 The Internet Archive just added 2,500 retro MS-DOS games to its expansive catalog, and it's all free to play.
Amassing a wide collection of offerings like computer games, e-books, audio files and videos, the Internet Archive is a non-profit digital platform that preserves a number of cultural works, a gold mine for gamers looking for vintage titles. "This will be our biggest update yet, ranging from tiny recent independent productions to long-forgotten big-name releases from decades ago," wrote Jason Scott, Internet Archive's software curator, on the site's blog. Adding games like 3D Bomber, Mr. Blobby and Alien Rampage, a good majority of the games are from the '90s, allowing gamers a chance to relive that era.
Alone in the Dark is one game that has been added to the digital archive, a riveting survival-horror that was popular back in 1992. Gamers can take on the role of Edward Carnby, a private investigator, who examines the haunted Louisiana mansion to investigate the unsolved death of Jeremy Hartwood. Other games like Vor Terra, Wipeout, Spooky Kooky Monster Maker and B-17 Flying Fortress, to name a few, have also been added to the mix.
To play the games, simply head over to archive.org and run any of the titles in the browser – no downloads are required.
Elsewhere, a Fortnite Chapter 2 trailer has surfaced online.