Frank Ocean Drops T-shirts & Vinyl Records to Coincide With New Music
Ahead of his forthcoming third studio album, 'FO3*.'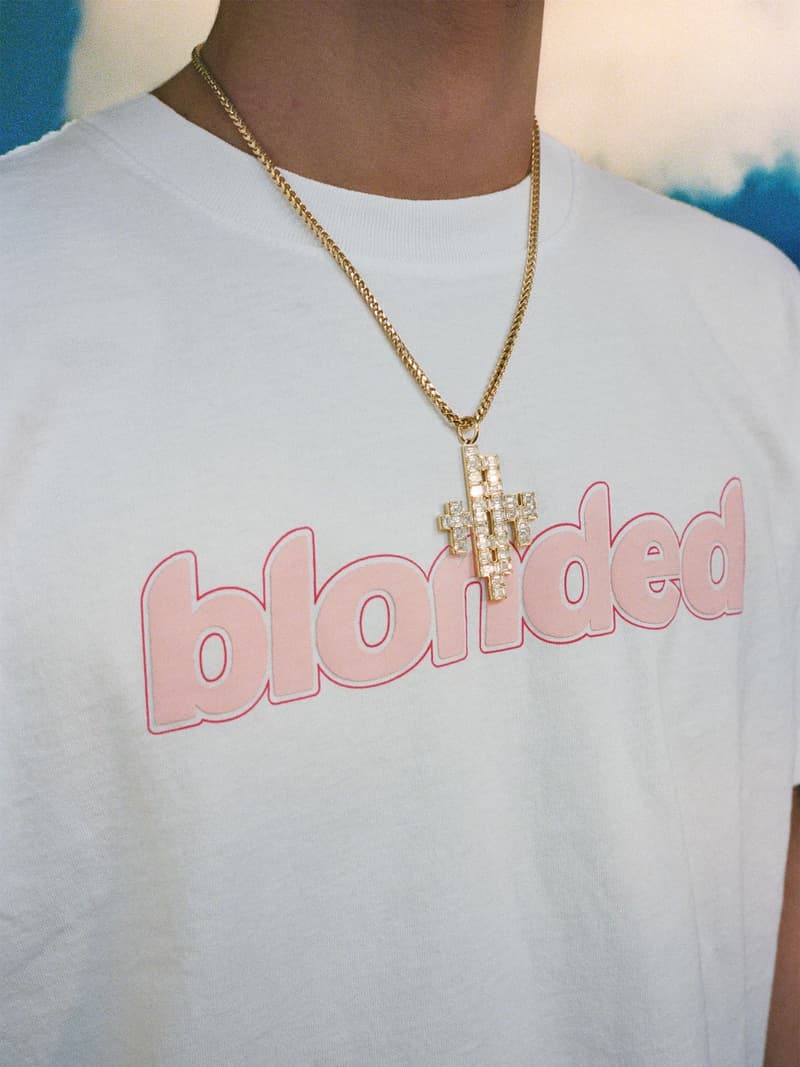 1 of 4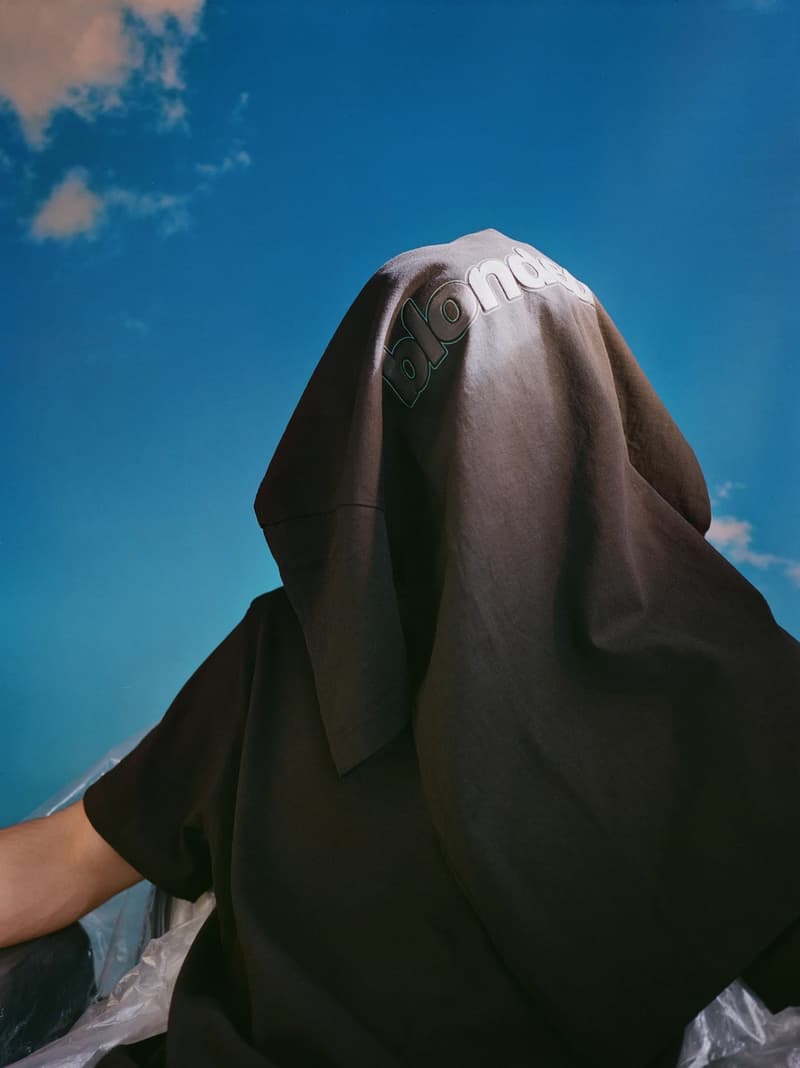 2 of 4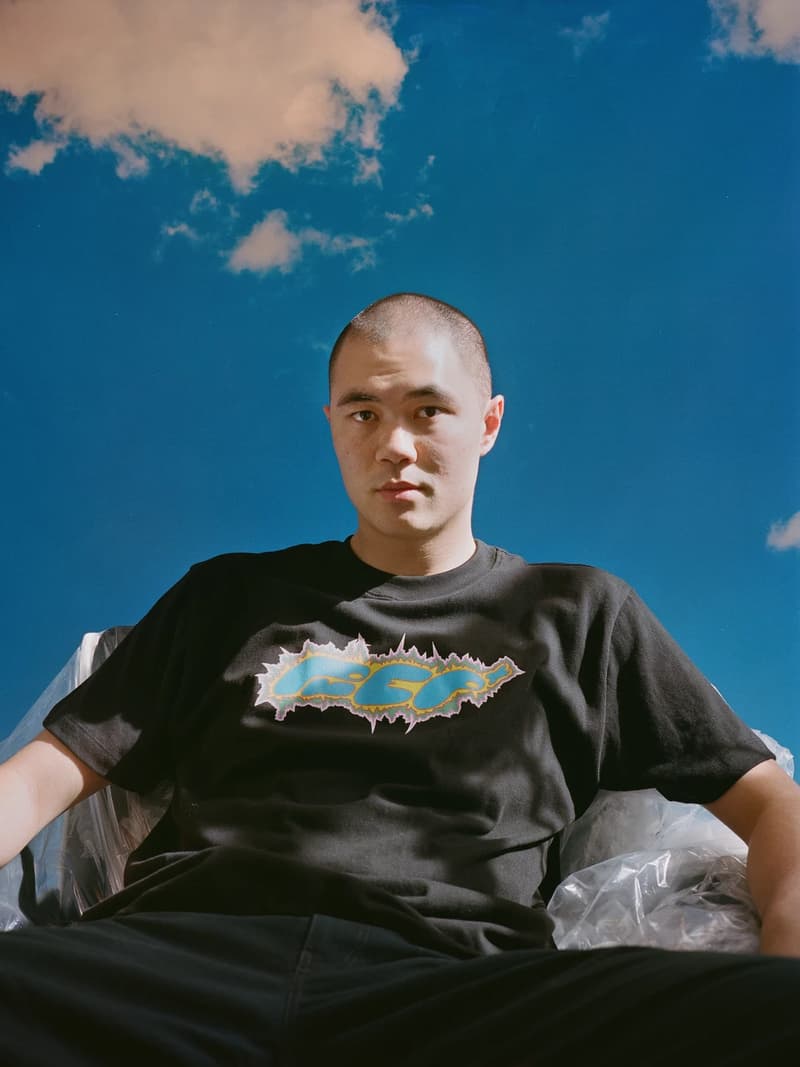 3 of 4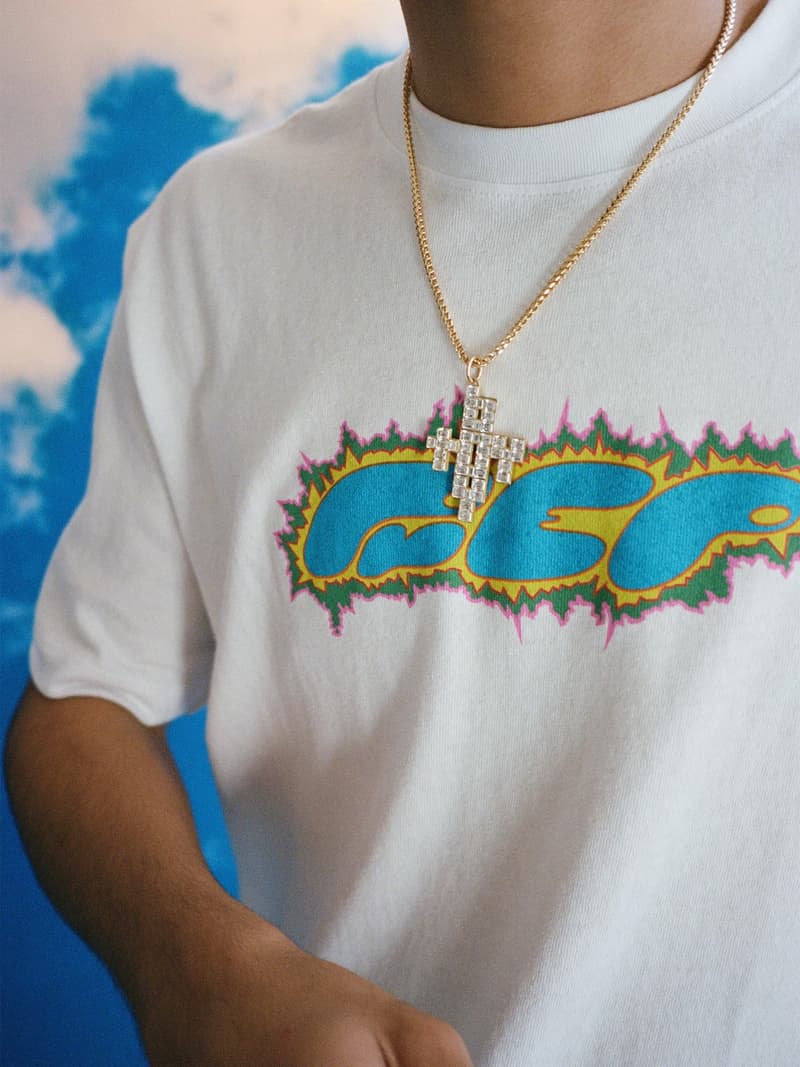 4 of 4
While his newest single "DHL" is leading headlines, Frank Ocean also took to his website, blonded.co, to release a selection of tees and vinyl records.
Releasing alongside his "blonded 008" episode on Apple Music's Beats 1 Radio, the award-winning musician dropped four new T-shirts: two with the "blonded" logo in black-on-black, and pink and white; and two "PREP" tees in a very psychedelic chest graphic, a call to his first night club takeover in NYC, PrEP+.
In addition to the four aforementioned tops, Frank has also put two seven-inch vinyls — "Dear April" and "CAYENDO" — up for presale, both songs he premiered during PrEP+ in NYC, and are expected to land, along with "DHL," on his forthcoming LP, FO3*.
While the "PrEP+" tees are currently available (only select small sizes are left) for $60 USD, the "blonded" tees are all sold out. The vinyls however are selling for $15 USD and will ship in 8-12 weeks.
In other music news, Kanye delivered a behind-the-scenes look of Jesus is King.