Virgil Abloh Announces Region-Exclusive LV 408 Sneaker Releases Across the World
Dropping in New York, London, Paris, Milan, Chicago, Dubai, Shanghai and Tokyo.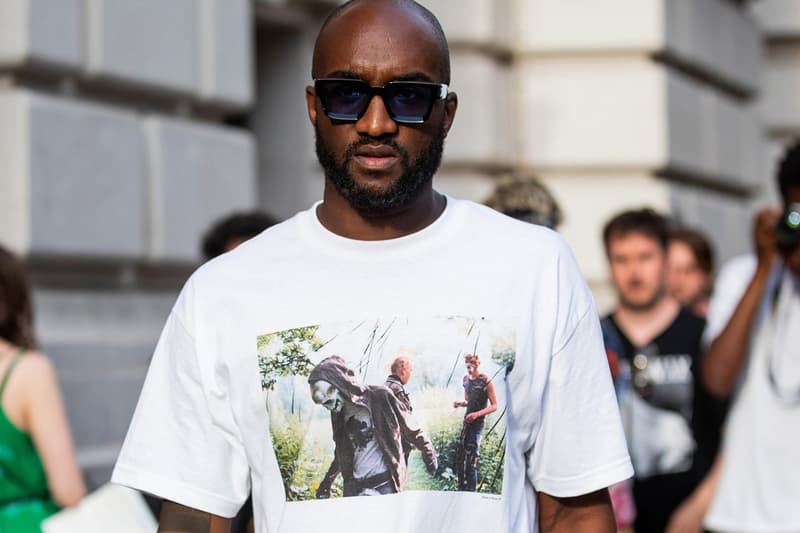 Following on from the launch of an all-new LV 408 Trainer exclusive to Seoul, Virgil Abloh has announced that different versions of the Louis Vuitton sneaker will release across the world. As well as Seoul, New York will see an exclusive drop on November 25, while London, Paris, Milan, Chicago, Dubai, Shanghai and Tokyo will receive limited releases on December 4.
All of the sneakers are made in Italy, with 106 individual components and six hours of stitching, and come in a color palette of grey, black, and white, which is offset by different colored detailing depending on the location. The sneakers feature laces and a luggage tag in dark blue (for New York), yellow (London), light blue (Paris), pink (Milan), bright orange (Chicago), dark green (Chicago), teal (Shanghai) and purple (Tokyo).
Take a look at the exclusive LV 408 Trainer colorways and release dates in the map below.
In related news, Louis Vuitton recently released a set of tiny bags.
"408 GLOBAL" @LouisVuitton pic.twitter.com/Xg1Qn0rIeu

— virgil abloh (@virgilabloh) October 31, 2019
Louis Vuitton LV 408 Sneaker Global Exclusives