Kanye West Reveals Plans for Limited Cassette Release of 'Jesus Is King'
Available while supplies last.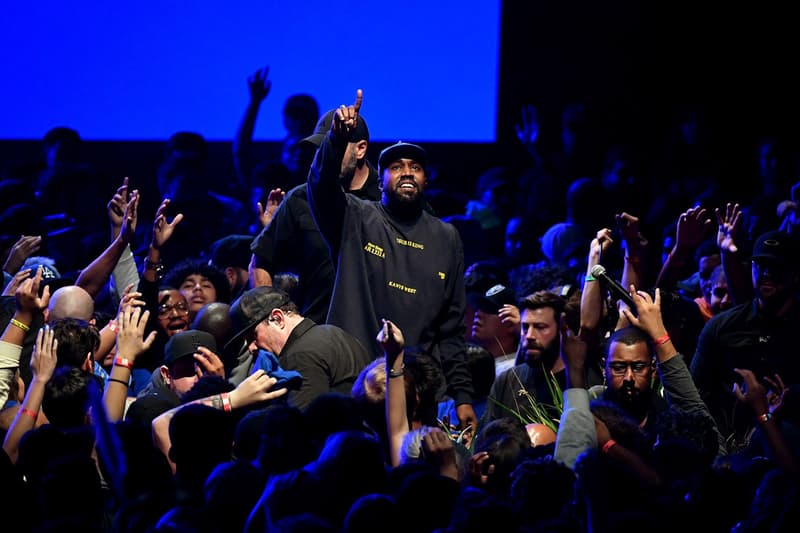 Directly following the introduction of a special Jesus Is King merchandise collection from Kanye West and Cactus Plant Flea Market, Kanye is revealing plans for a limited release of Jesus Is King in cassette form. Kanye West's ninth studio album, Jesus Is King features 11 new tracks, including collaborations with Kenny G, a reunited Clipse, Ty Dolla $ign, Timbaland and others.
"Now I'm letting you know what Jesus has done for me," Kanye West recently told Zane Lowe, opening up about Jesus Is King's themes, narrative and creative process. "I'm no longer a slave. I'm a son, now, a son of God. I'm thinking of something I wanna say out loud—Christian innovator. When you're thinking about the church—because it has to stand on the word so hard—it loves to be extra traditional to the point of blocking innovation."
You can head on over to Kanye West's official website to purchase a copy of Jesus Is King in cassette. A cassette edition of Jesus Is King will set you back about $15 USD. Kanye West's next studio album, Jesus Is Born, is scheduled to see release on Christmas Day of this year.