Tommy Hilfiger Taps Procell for Curated Vintage Collection
Showcasing Hilfiger pieces from the 1990s and early 2000s.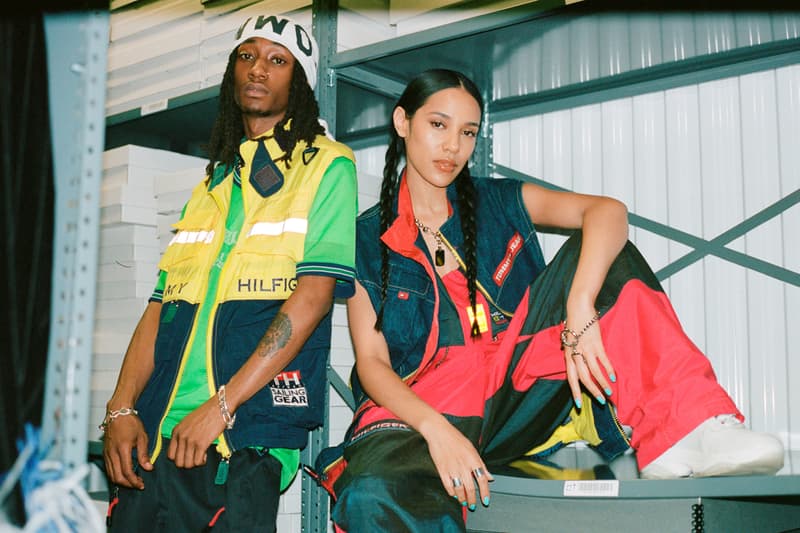 1 of 4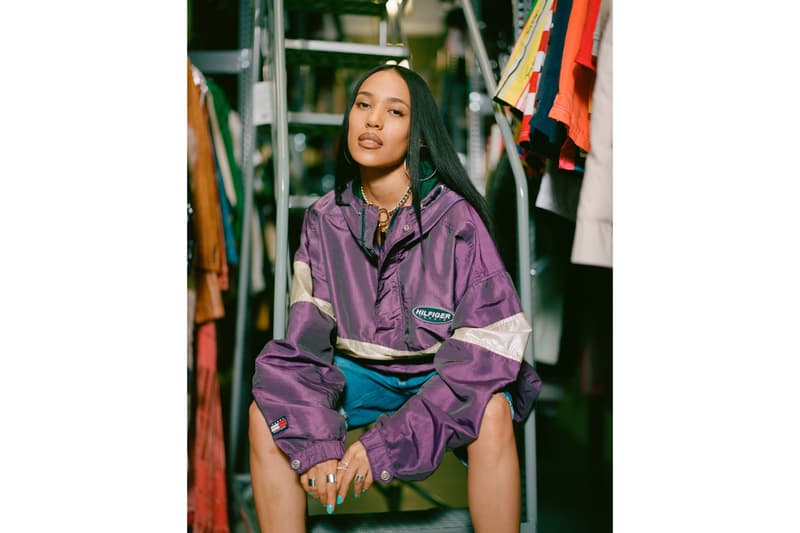 2 of 4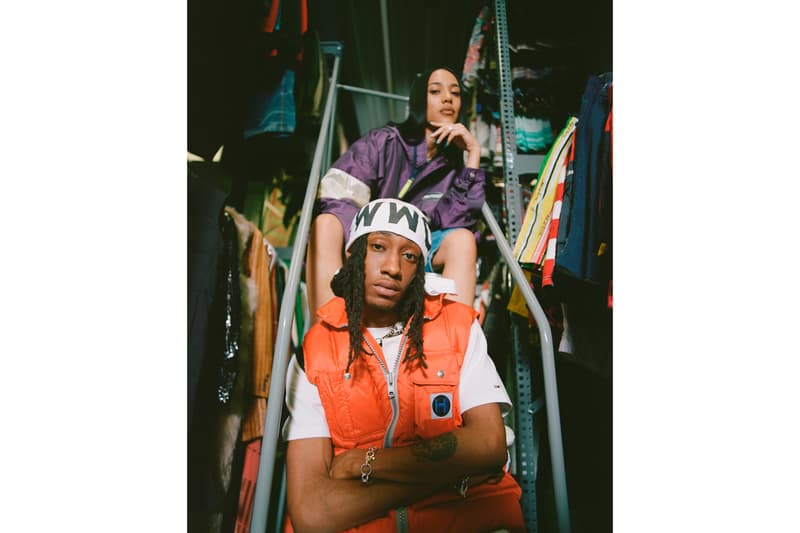 3 of 4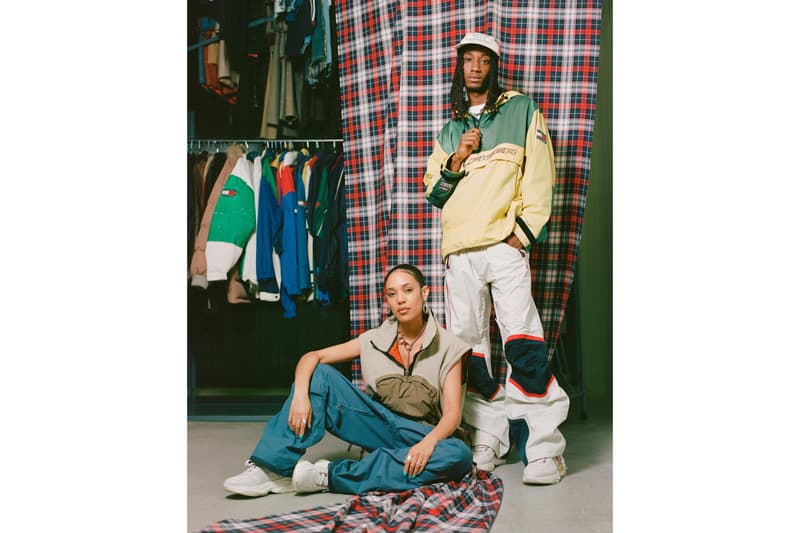 4 of 4
Tommy Hilfiger is partnering with New York-based vintage retailer Procell for a selection of vintage pieces. The collection will launch at Tommy Jeans Platform, the brand's destination pop-up shop that connects the community and celebrates pop culture through fashion, art and music. Its latest partnership with Procell emphasizes the brand's new retail strategy, which focuses on offering a "personalized approach to shopping that actively meets NextGen consumers where they are."
Procell has collected and curated each item in the drop, featuring a limited selection of Hilfiger pieces from the 1990s and early 2000s. The selection includes an extensive range of vests: a denim vest with red paneling sports a Tommy Jeans pouch on the back, while a contrasting brown and beige fleece vest boasts a large front pocket and a bright orange lining. Other collection highlights include windbreakers with iridescent finishes and nautical-themed outerwear with hi-vis updates. The collection showcases Hilfiger's changing brand logos, colors and styles, while highlighting the importance of archived pieces for consumers today.
To celebrate the new partnership with Procell, the store's interior will be decorated with pieces from Tommy Hilfiger's archive, along with an art installation that presents iconic moments in the brand's history. From November 1 to December 1, vintage items from the drop will be sold exclusively at Tommy Jeans Platform in Brooklyn and the Tommy Hilfiger store on Regent Street in London. Prices range from $50 to $1,500 USD.
In other news, NOAH releases three shirts that pay homage to three female music legends: Joan Jett, Grace Jones and Sinead O'Connor.