Apple Reportedly Exploring iPhone Subscription Model
With hopes of transitioning to a reoccurring revenue stream.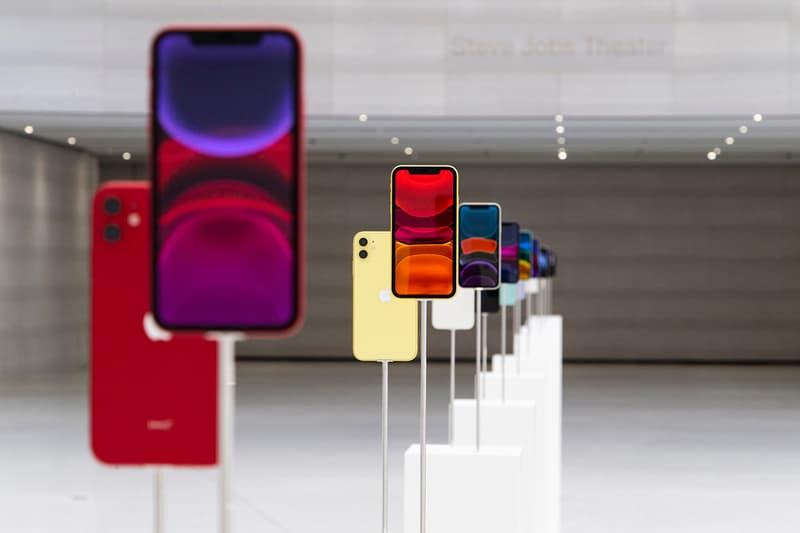 To secure a reoccurring revenue stream, Apple is reportedly developing a subscription service model for its hardware, including iPhones. According to CNBC, Apple would "bundle hardware upgrades with services such as iCloud storage or Apple TV+ content and hardware for a single monthly fee." The potential switch from a transactional model to a subscription model would break Apple's single-purchase cycle, potentially drive the company's stock price up without making an actual increase in physical hardware sales and please investors who typically value reoccurring revenue.
During a recent call with analysts, Apple CEO Tim Cook reportedly didn't turn down the idea of such a subscription service but instead hinted that something similar is already in the works. "We're cognizant that there are lots of users out there that want a sort of a recurring payment like that and the receipt of new products on some sort of standard kind of basis, and we're committed to make that easier to do than perhaps it is today," he said.
CNBC points out that Apple has already been testing the waters with similar business models like the iPhone Upgrade Program, which allows customers to pay for a new iPhone in monthly installments, as well as its trade-in model for used iPhones, which continues to grow in popularity at a rapid pace. "We continued to see great results from our trade-in program with more than five times the iPhone trade-in volume we had a year ago," noted Apple CFO Luca Maestri.
The potential subscription service hasn't been confirmed by Apple yet, so in the meantime read up on the tech giant's rumored AirTags, which will help users locate misplaced items.