Tiffany & Co. Holiday Gifts: $295,000 USD Silver Greenhouse, "Tiffany Blue" Motorcyle, Handmade Pool Table
The $112,000 USD advent calendar was only the beginning.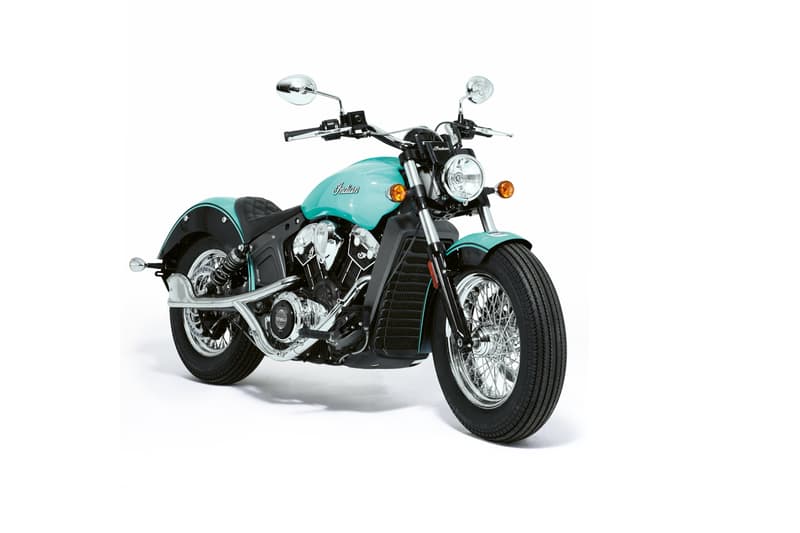 1 of 4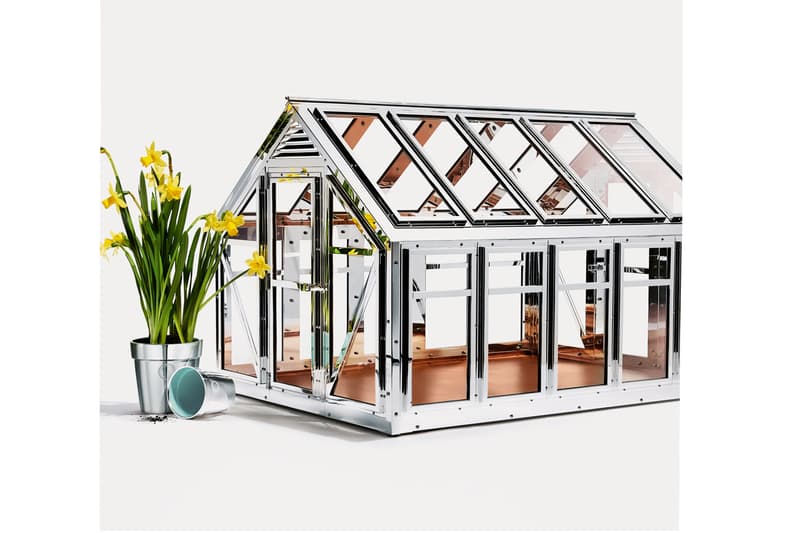 2 of 4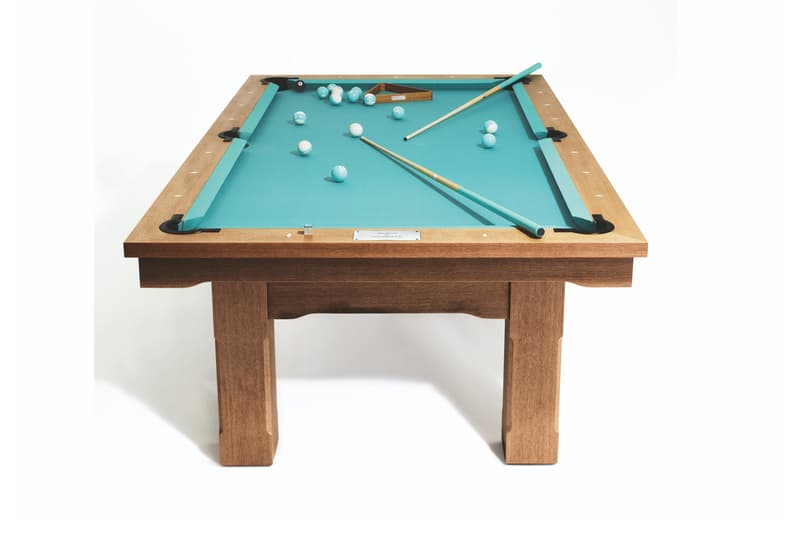 3 of 4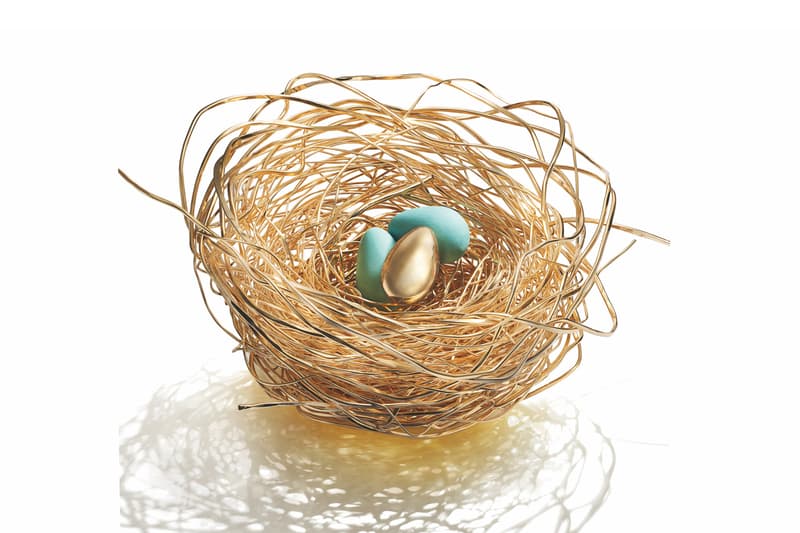 4 of 4
Tiffany & Co.'s $112,000 USD advent calendar was only the beginning of the Holiday 2019 rollout for the prestigious jewelry label. Plenty of other luxury presents will soon be on hand, as the brand has now unveiled nearly a dozen additional one-of-a-kind gifts and experiences, showcasing goodies that range from a "Tiffany Blue" motorcycle, a lavish sterling silver greenhouse and even an 18k yellow gold bird's nest with porcelain eggs.
To start, travel aficionados can look no further than "THE GREAT ADVENTURE" package, which will send two guests on an 11-day safari in Kenya — complete with a hot air balloon ride, as well as Tiffany travel luggage and accessories — for a starting price of $130,000 USD. Automotive fans, however, may be lured by the exclusive "Tiffany Blue"-colored motorcycle designed in partnership with Indian Scout. The $35,000 USD bike is decked out with 16-inch laced wheels, chrome plated rims, Tiffany engine covers and a sterling silver plaque for an extremely opulent ride.
Meanwhile, an elevated gaming option comes by way of a handcrafted $95,000 USD pool table crafted in collaboration with Blatt Billiards. It features a professional-grade "Tiffany Blue" felt bed, four custom maple cue sticks, a sterling silver-adorned white oak pool triangle and custom pool balls, among other posh amenities. Don't feel like a game of eight-ball? Perhaps you're seeking to reconnect with nature via an extravagant, solid-sterling-silver greenhouse that took nine months and 1,000 man-hours to complete. The luxe gardening gift also comes with a monthly floral arrangement for a year and Tiffany gardening accessories, weighing in at the jaw-dropping retail price of $295,000 USD.
Tiffany & Co.'s Holiday 2019 gifts will be available starting on November 1; For more information on the fanciful offerings, visit Tiffany.com.
The heritage company recently enjoyed a big launch earlier this month when it debuted a dedicated men's collection, including an exclusive collaboration with Dover Street Market.