HYPEBEAST Music Spotlights 50 Essential Cuts for New "Halloween" Playlist
Featuring a mix of old classics and new favorites.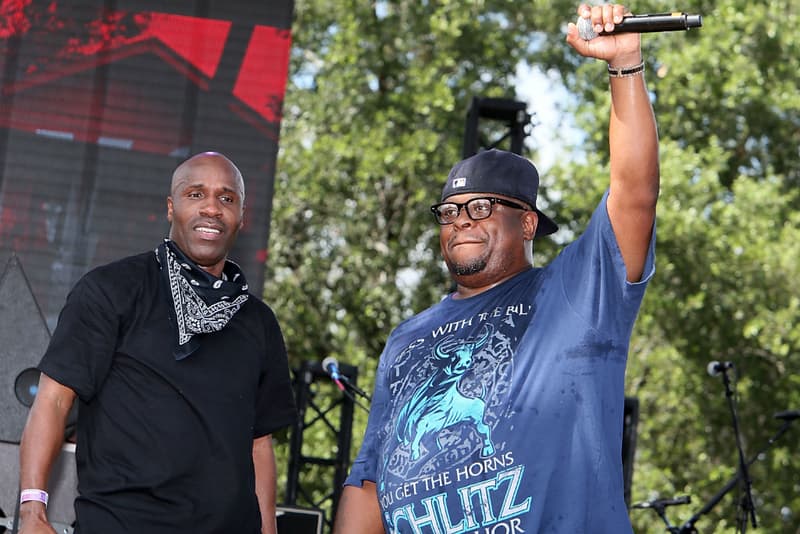 Earlier this month, we launched the latest iteration of our playlist series by rounding up dozens of impressive new cuts from the past few months. With October coming to a close, we're celebrating the holiday season with a special Halloween-themed edition of our in-house playlist, delivering a 50-track exploration of seasonally-fitting sounds.
Specifically, this latest Halloween spin on our playlist series features classic cuts from Gravediggaz, Mobb Deep, DMX, Eminem and The Notorious B.I.G., as well as contemporary favorites from modern hip-hop heroes like ScHoolboy Q, Danny Brown, Earl Sweatshirt, Tyler, The Creator, Denzel Curry and others. And, of course, like every other Halloween mix worth giving a full spin, we threw in the Geto Boys classic "Mind Playin' Tricks On Me," which was originally released in 1991 and helped further the legendary down-south group's ascension.
You can check out HYPEBEAST Music's special "Halloween" playlist below.