James Blake Shares Ghostly New Single "You're Too Precious"
Another poignant offering from the British musician.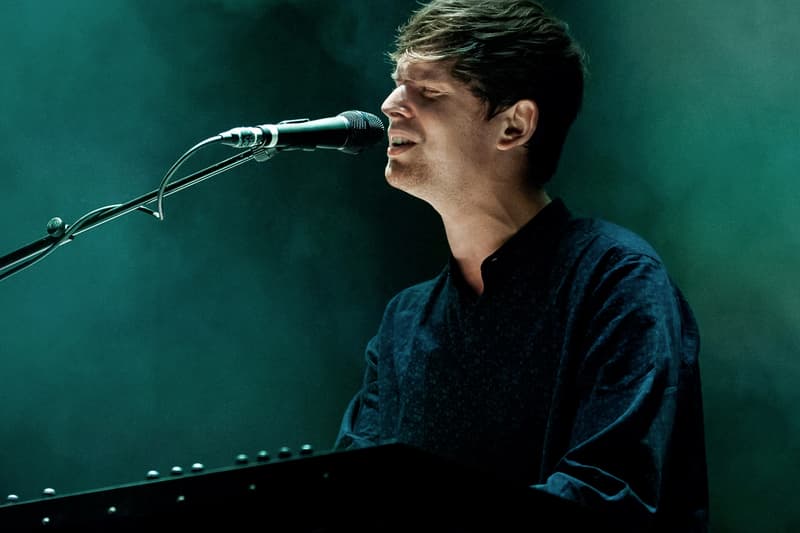 It's been a year since James Blake released his last album, Assume Form. He's since been covering a handful of artists such as Radiohead and Billie Eilish on Instagram Live, as well as offering up some classic takes on his own solo offerings to hold fans over during quarantine. Now the British multi-hyphenate is back with new material, releasing a new track titled "You're Too Precious."
Initially revealed during an interview last in October, "You're Too Precious" remains a characteristic offering from artist. As piano chords, claps, and a subdued bass set the stage, Blake delivers an array of various vocals, some highly-warped and skeletally-sampled as to promote shadowy vignettes, with the others highlighting his entrancing raw delivery. Last year, he described the track as being about "wanting to take a little bit of someone's load and just loving that person."
You can stream "You're Too Precious" below.
For more new music, listen to Earl Sweatshirt's latest track "WHOLE WORLD."