HBO's 'Westworld' Receives Season 4 Renewal
Another round for the futuristic dystopian series.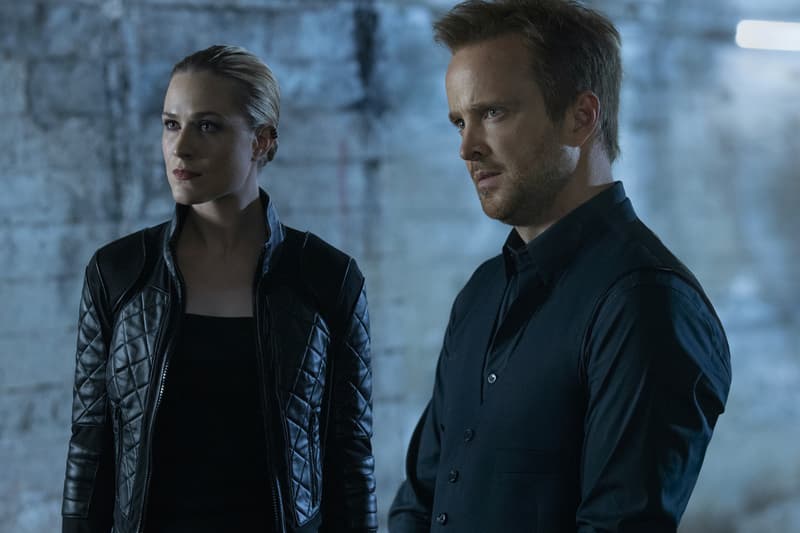 HBO's hit series Westworld is being renewed for Season 4. The popular dystopian show started Season 3 back in the middle of March and will be releasing its finale on May 3.
Westworld is based on Michael Crichton's 1973 film of the same name, telling the story of a futuristic Western-themed amusement park run by artificial intelligence, where complex themes of free will and artificial consciousness are called into question.
Though Season 3 has yet to end, president of HBO Programming Casey Bloys expressed his excitement for the next season in a statement, "from the western theme park to the technocratic metropolis of the near future, we've thoroughly enjoyed every twist and turn from the minds of master storytellers Jonathan Nolan and Lisa Joy. We can't wait to see where their inspired vision takes us next." Created by Jonathan Nolan and Lisa Joy, the two have been executive producing the series alongside acclaimed filmmaker J.J. Abrams.
In other news, HBO has tapped Dwayne Johnson and Issa Rae for a new backyard wrestling series.