James Blake's 'Assume Form' Is a Raw and Unfiltered Journey
A beautifully refined project.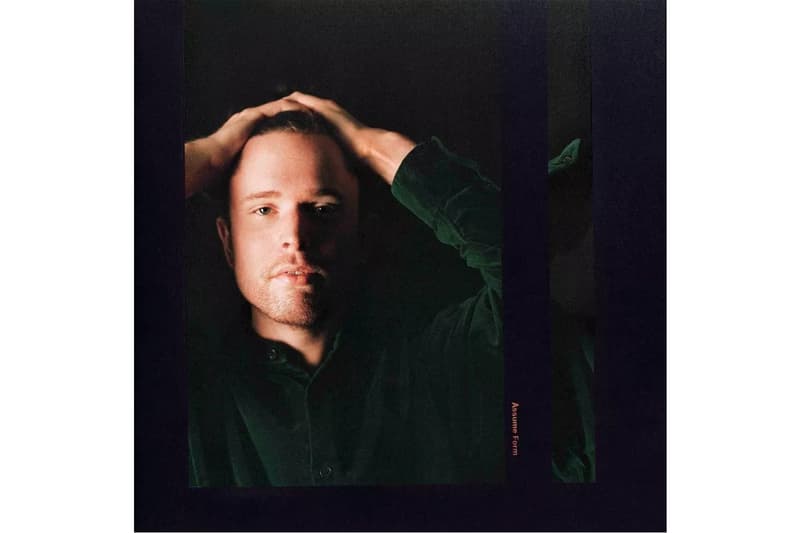 While many critics have stated that James Blake can't improve upon his already alluring sound, his fourth studio album, Assume Form, is a menacingly unique project that has Blake moving forward sonically.
The British musical mastermind has provided listeners with one of the most exciting installments yet in the young artist's career, featuring some welcomed co-production from 808-overlord Metro Boomin, and unique features from André 3000, Moses Sumney, Travis Scott, and Rosalía. The album, which was heavily co-produced by longtime collaborator and friend, Mount Kimbie's Dominic Maker, is arguably Blake's most refined project yet, with a variety of noticeably brighter, less melancholic soundscapes and production.
In many senses, the album is vertiginously intimate, with Blake stripping much of his signature digital effects from his own vocals to provide a rawer, unfiltered vision. The album maintains itself with the artists' sincere fragility and, with much of the usual soundscapes being employed, the album's sounds blend together seamlessly to create a promising, well-infused project. The Metro Boomin co-produced tracks bring a much-welcomed foray into new territory for Blake, offering a harder hitting-atmosphere that isn't so common in the Mercury Prize-winning artist's solo work.
While many cult-fans might not take a liking to Blake's new album as it does tote a more pop-heavy repertoire of tracks than previously expected, they will still find time to appreciate tracks like synth-heavy "Power On," the dubbed-out "Don't Miss It," the melancholic "Lullaby For My Insomniac," and the dizzyingly ethereal "Barefoot In The Park," which features some beautiful harmonization from Blake and Rosalía.
Be sure to stream the album below, and let us know your thoughts on James Blake's new album, Assume Form.
For more music news, Little Simz recently released "Selfish" alongside a new tour announcement.