Fans Unearth Post Malone's Old SoundCloud Account
Some emotional guitar-driven tracks from "Austin Richard."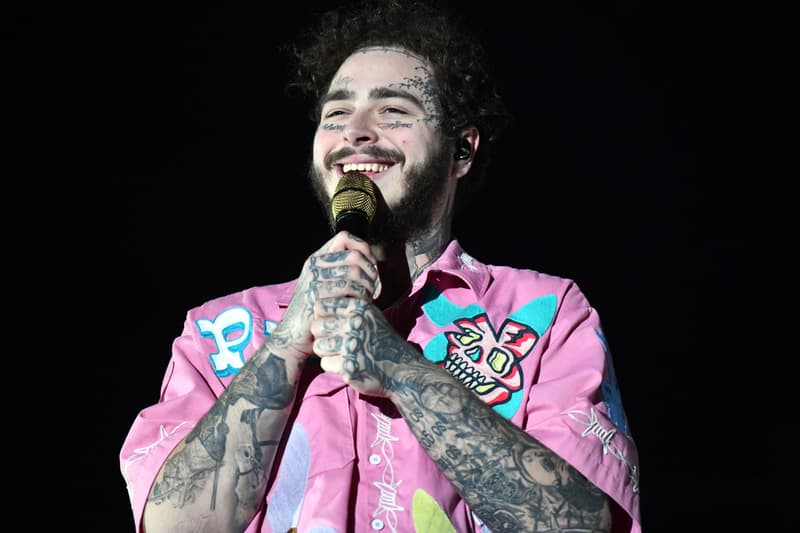 Widely regarded as one of the most talented artists now, fans recently dug up Post Malone's old SoundCloud to reveal some of his early musical stylings.
Going by the name "Austin Richard," the account features an array of emotional guitar-driven tracks devoid of the rap inspiration that has thrusted Post to star status. Although the unearthed songs sound very different from the type of music we expect from Post Malone, they do reveal Post's time as a struggling artist finding his sound. One notable song from young Posty is an interesting rendition of the Christmas classic, "Silent Night."
Check out some of the tracks found on Post Malone's old SoundCloud account below.
For more music news, Shane Gonzales and Slade Systems recently released the debut mix from their DJ duo, D.I.E.