TK Kimbro & DJ Gabe C Deliver Shoreline Mafia's 'Off the X' Mixtape
The R. Baron movement continues.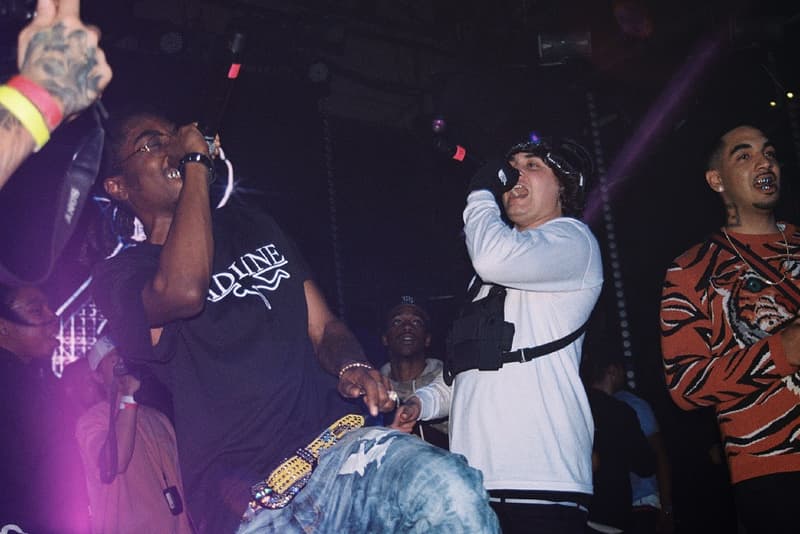 Following up last week's Best of AzChike & 1TakeJay drop, DJ Gabe C is back with another compilation effort that showcases the best what the current West Coast renaissance has to offer.
Specifically, DJ Gabe C reconnects with music industry mastermind and scene architect TK Kimbro for a collaborative Off the X mixtape with R. Baron. This time around, Gabe C and TK Kimbro choose to shine the spotlight on Shoreline Mafia's strongest releases.
"As Shoreline Mafia prepares for their new 'Off the X' tour I thought this was the perfect time to drop a best of mixtape for all the new fans across the country and to remind everyone about the classic LA Shoreline Mafia sound that is taking over," DJ Gabe C tells us.
You can stream DJ Gabe C, TK Kimbro, R. Baron and Shoreline Mafia's Off the X mixtape below.