A Bandcamp Record Store Is Opening up in Oakland
It will also serve as a live music venue.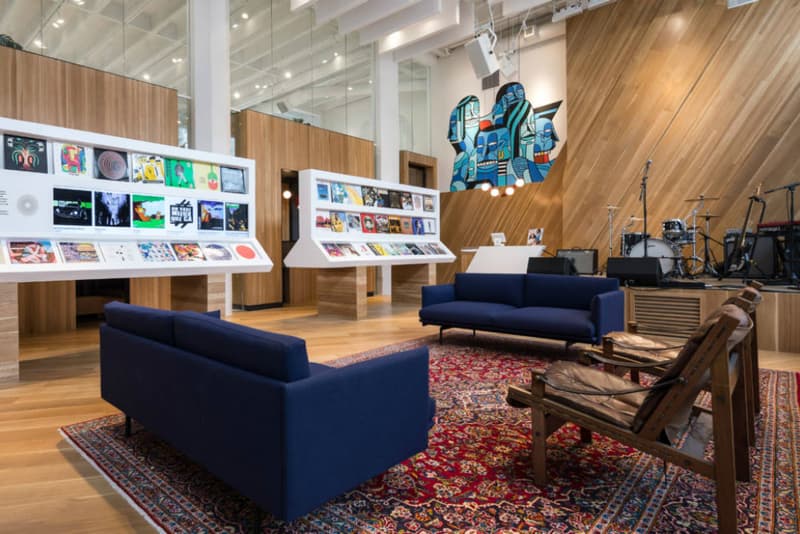 1 of 2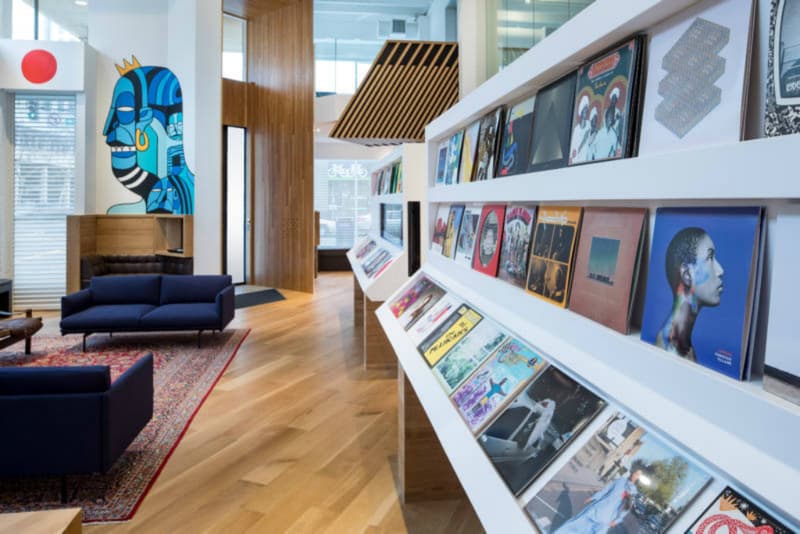 2 of 2
Multi-media distribution platform Bandcamp has revealed plans to open up the company's very own record store and venue. Billed as a retail spot and a "performance space," the Bandcamp shop is set to call Oakland, California home. According to an official statement, the store will "feature a selection of records that showcase the diversity and design of the more than five million albums available on Bandcamp," and "free, all-ages shows as part of an upcoming video series." To bring this concept to life, Bandcamp is also partnering with local arts and culture outlets and community organizations such as the Oakland School for the Arts, Transgender Law Center and Bay Area Girls Rock Camp.
"We view ourselves as an online record store, not a streaming service," Josh Kim, Bandcamp's Chief Operating Officer, explained to KQED. "We're a place for people to support artists directly. Bandcamp is almost half physical sales at this point. We're really as much an Etsy, if not more, as we are a Pandora."
"We needed a home for our largest cohort, and we realized the space could also further the company's message," Kim added. "So we wanted a record store or a performance space. We wanted to be part of a music community, even on a neighborhood level. With Oakland, it all clicked."
You can check out the address for Bandcamp's new record store in Oakland below, and view some shots of the shop's interior above. The store is scheduled to open in February.
Bandcamp Record Store and Performance Space
1901 Broadway
Oakland, CA 94612