Marvel Studios Joins in on The #10YearChallenge
Featuring the original cast from 'The Avengers.'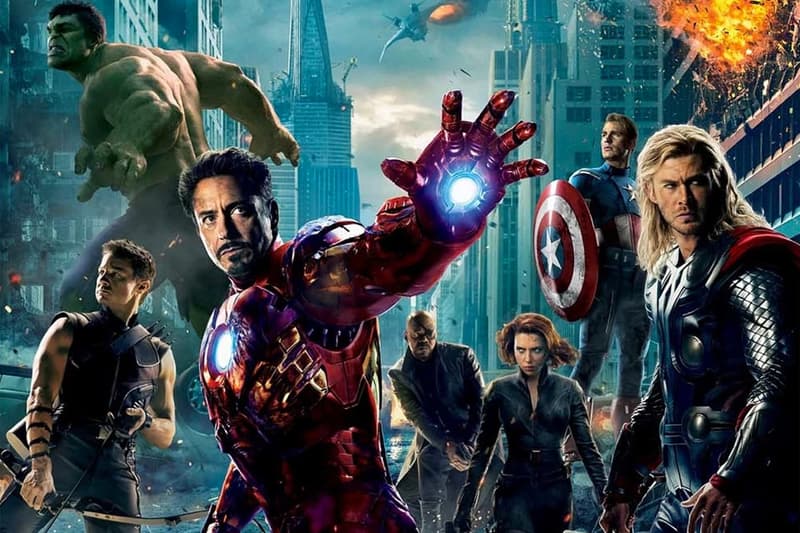 With the #10YearChallenge flooding every social media feed possible, it's only right that Marvel joins in on the action by providing then and now photos of the original The Avengers cast from both the first film as well as the upcoming Avengers: Endgame and Captain Marvel installments.
With the first Marvel Studios chapter, Iron Man, being released in 2008, the famed comic book house celebrated its 10th anniversary of the Marvel Cinematic Universe.
In rather hilarious fashion, Marvel Studios took to Twitter to showcase side-by-side photos of seven long-standing MCU characters, as well as the old and new versions of the studio's logo. The characters included are Iron Man, Thor, Captain America, Black Widow, Hawkeye, Nick Fury, and Phil Coulson.
Take a look at the images below, and let us know if the characters look like they've aged well, or if the intergalactic battles and various friendship disputes have taken their tolls.
For more Marvel news, don't miss out on the official trailer for Spider-Man: Far From Home.
#10YearChallenge pic.twitter.com/LfLILqu0hB

— Marvel Studios (@MarvelStudios) January 17, 2019