Ufo361 Drops Off Sixth Studio Album 'Rich Rich'
Featuring contributions from Future, Tay Keith, OZ, and more.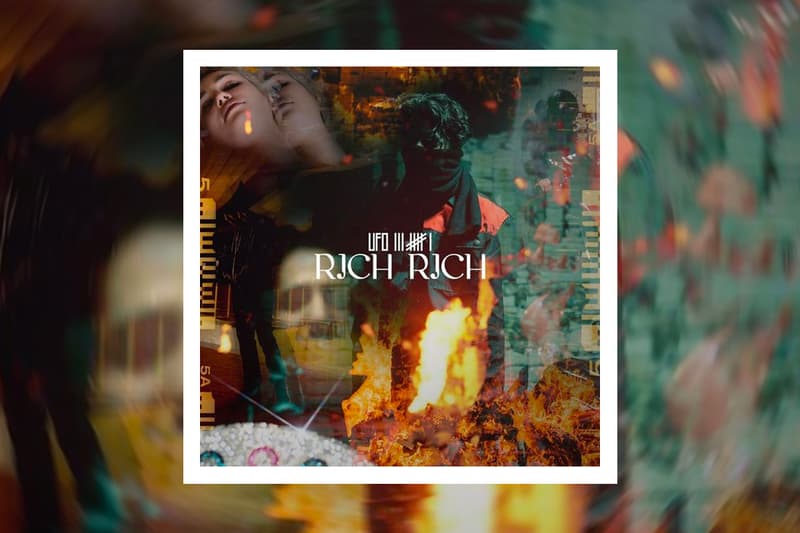 Ufo361, real name Ufuk Bayraktar, has continued to amass a following of German youth over the past several years, tearing up the country's hip-hop scene through a unique blend of Berlin street rap and American trap sensibilities. After delivering singles including "Big Drip" featuring Future, as well as a music video for title single "Rich Rich," Ufo361 has now dropped his sixth studio album, Rich Rich.
For the 13-track project, Ufo has tapped a range of global talent for production, including frequent collaborator Jimmy Torio, The Cratez, 808 Mafia's Gezin, Tay Keith, OZ, and more. On the album, the rapper touches base on the success and wealth he's acquired over his career, speaking on everything from his hustle to garnering VVS-flooded jewelry and designer fashion.
Stream Ufo361's Rich Rich below.
For more music releases, Lil Gotit has shared his latest album, Hood Baby 2.