Kali Uchis' Dreamy New EP 'To Feel Alive' is Both Buoyant and Wistful
A vibrant precursor to the artist's upcoming LP.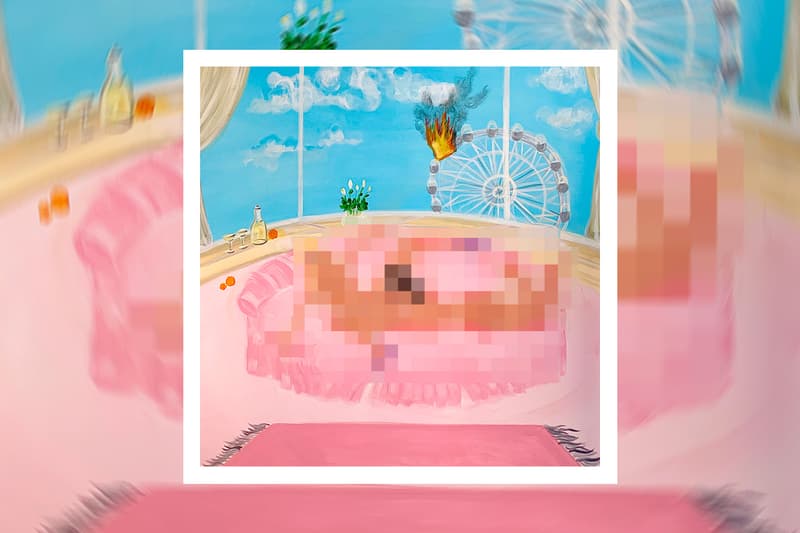 Kali Uchis has just released her brand new mixtape To Feel Alive. After dropping her LP Isolation back in 2018, subsequently appearing in some features and releasing some catchy tunes, like Solita, the American-Colombian singer-songwriter has returned with a concise four-track project.
Uchis took to Instagram just a few days ago to tease the mixtape, letting fans know that all of it was recorded by herself in isolation: "recorded all of it alone, in my room, last week bcoz i won't roll out my real album right now, but wanna give my babies Something" — the new EP serves as a precursor to her upcoming full-length album. To Feel Alive measures at approximately 10 minutes, packed with dreamy, electric synth-infused sounds that complement Uchi's uniquely wistful singing. "honey baby (SPOILED!)" is the opening track, kicking off the EP with a hazy, melancholic instrumental arrangement. The song sets the tone for the rest of the project, offering a refreshing ambiance to the Uchis-indebted melodies.
Scroll below for a listen of Kali Uchis' latest EP To Feel Alive.
In case you missed it, check out the singer's feature in Little Dragon's "Are You Feeling Sad?"