Toyota Is Set to License Its Cars to Racing Video Games Once Again
Bringing the 1998 Supra RZ to 'Forza Horizon 4.'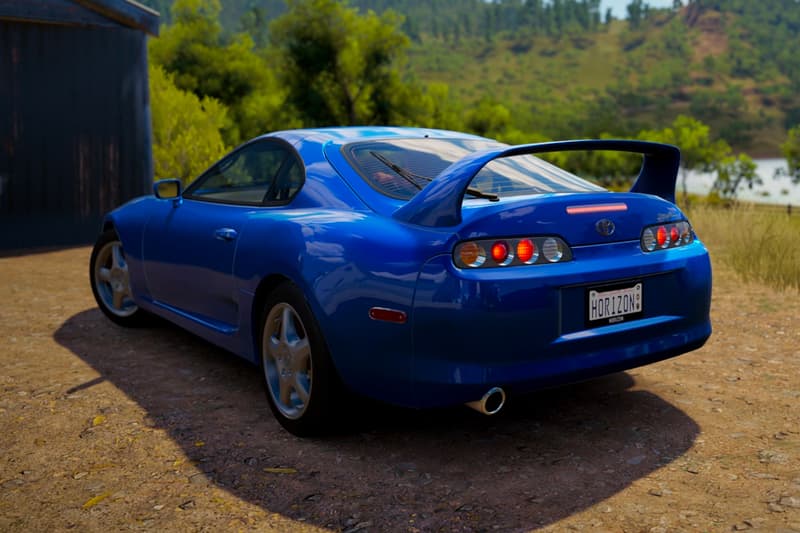 After oddly stopping all licensing of its vehicles to racing video games back in 2017, Toyota is now set to make its return to the gaming world. According to Forza Motorsport, it has partnered up with the Japanese auto manufacturer to bring the 1998 Supra RZ to Forza Horizon 4 with the game's Series 17 update.
Toyota's decision to end all of its licensing plans was never explained with its last gaming appearance coming in Gran Turismo Sport, which held agreements that pre-dated the 2017 decision.
Take a look at the 1998 Toyota Supra RZ set to appear in Forza Horizon 4 December 12 as part of the Series 17 update.
For more gaming news, Dragon Ball FighterZ welcomes the revamped Broly from Dragon Ball Super.
Forza and Toyota have joined forces once again! It all starts on December 12th when #ForzaHorizon4 players can get behind the wheel of the 1998 Toyota Supra RZ as a part of the Series 17 update. pic.twitter.com/7WhGjIqsys

— Forza Motorsport (@ForzaMotorsport) November 19, 2019