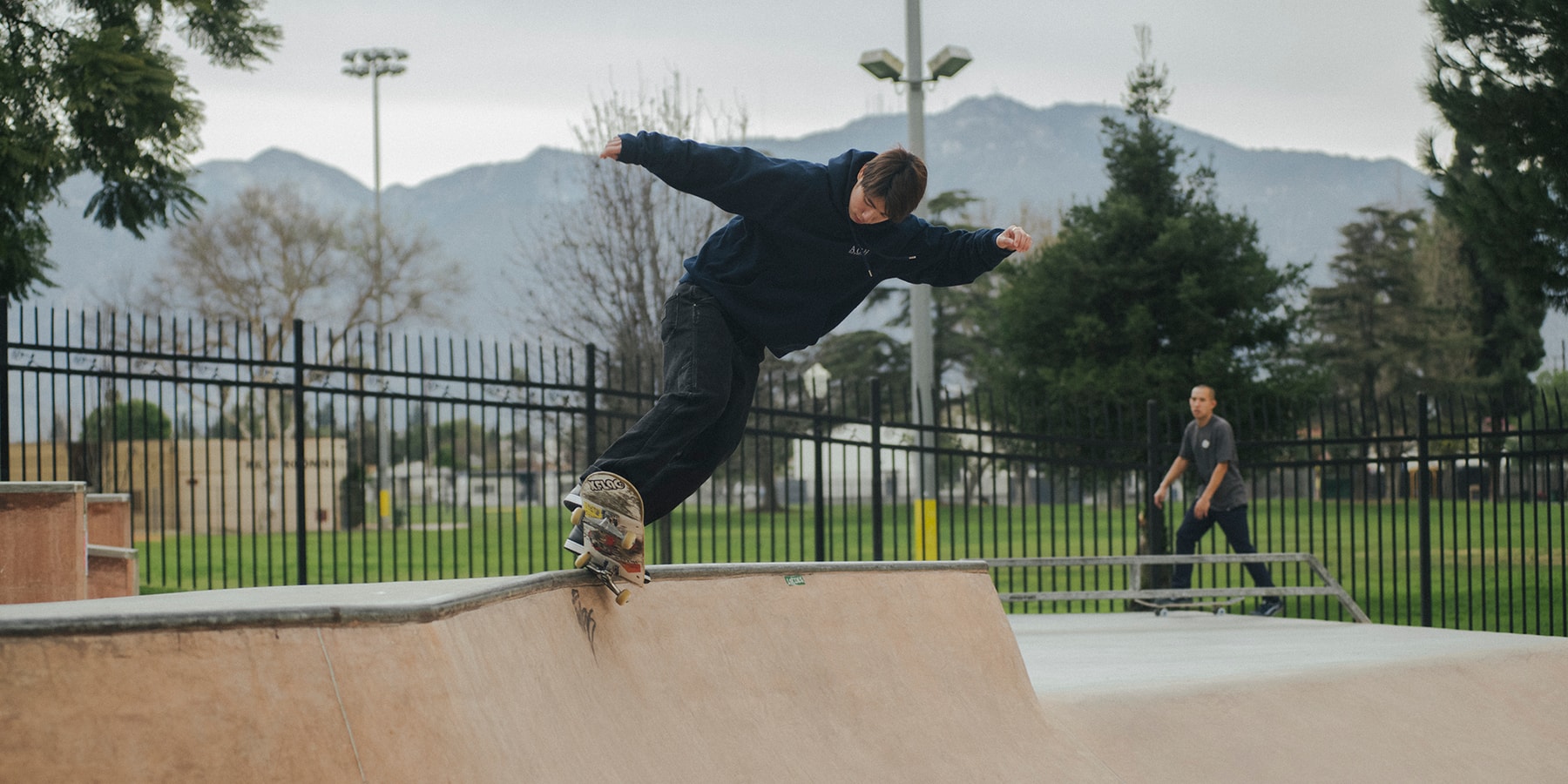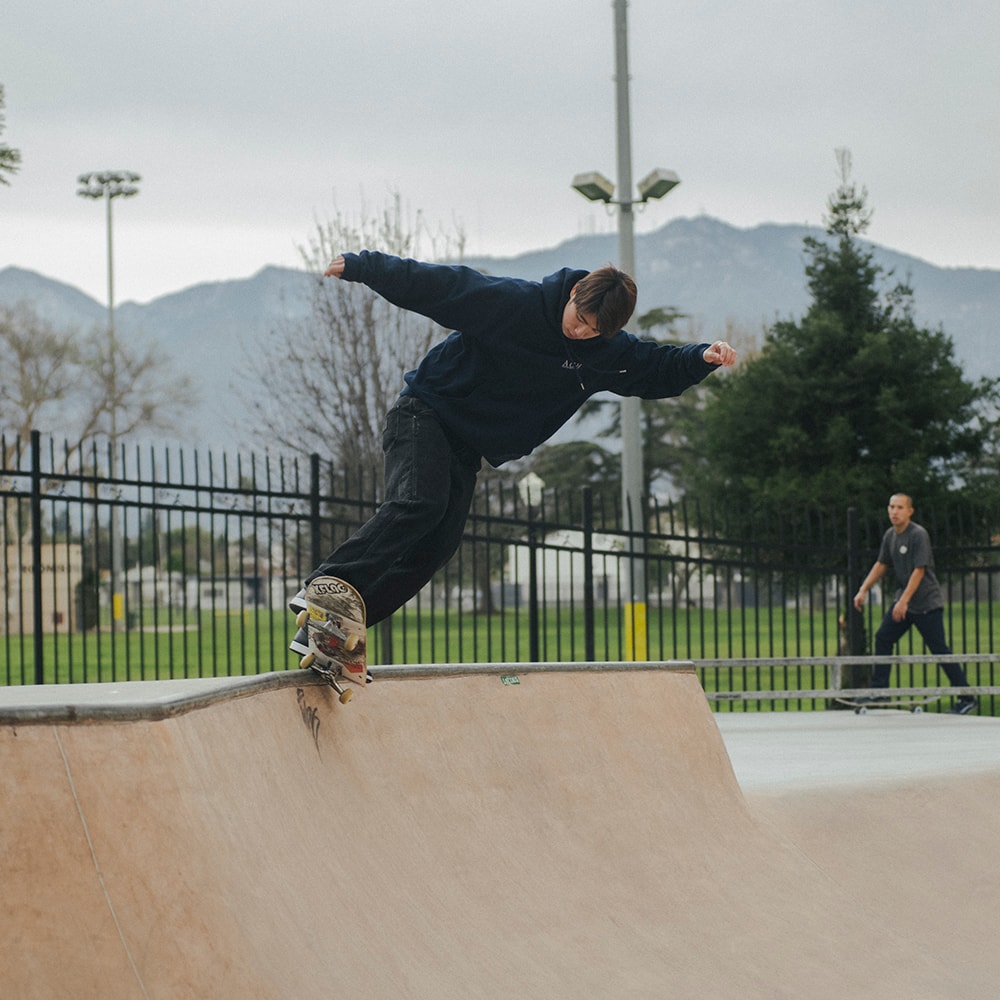 Yuto Horigome Was Born to Skate
The Olympic contender on how skating became the family business, from HYPEBEAST Magazine Issue 29.
Yuto Horigome has been skateboarding since he was seven years old. The Tokyo-born skater, currently based in Los Angeles, turned pro last May and is a contender for the 2020 Olympics taking place in his hometown, now scheduled to be held in July 2021—the first time skateboarding will appear as an Olympic sport. This is a pivotal moment on both macro and micro levels, yet Horigome remains composed—serene, even. "If I qualify for the Olympics," he says, carefully, "I would be really excited to skate for my country." His family, too, is ecstatic. But skating is in his blood: the first skateboard he hopped on was his father's.
Growing up in Japan, how did you first get into skating? How did you keep up with skate culture? Were there magazines you followed or skate films/videos you watched?
My dad was a skater. And I've been seeing him skate since I was so young, so of course I wanted to do it too. My dad was the one who showed me my first skate video, actually. He showed me Fully Flared.
What's your first-ever memory of being on a skateboard?
My first time I wasn't actually skating at all. I was a little kid riding my dad's skateboard. I was sitting down.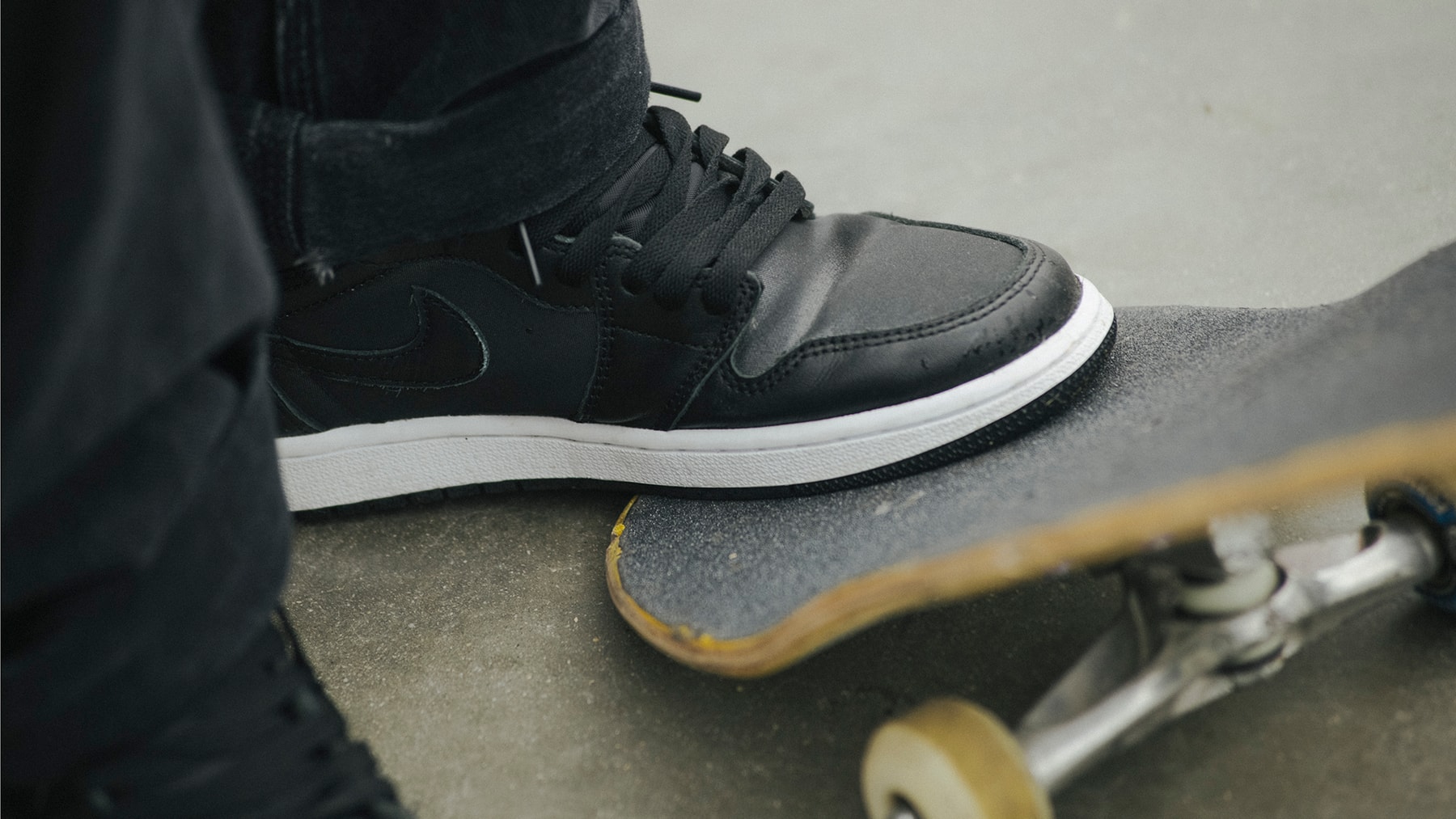 When did you realize you could go pro? How old were you?
I've been skating since I was seven, and dreaming of going pro since I was twelve.
How would you describe your skating style?
I just like to have fun.
Growing up, who is, or was, your favorite skater?
Guy Mariano, Eric Koston, Mike Carroll, Gino Iannucci and Shane O'Neill.
What is it that you like about skating in competitions?
Competitions are a different level of skating. It's almost a different kind of sport, too, than when you're chilling at the skatepark or something. You don't get that kind of feeling all the time. It's fun to push yourself.
Tell us about the teams and/or brands you skate for. How did some of those relationships come about?
I skate for Nike SB and April Skateboards. My former team manager, Bill Weiss, introduced me to some people at Nike. I went on a trip with Mike Sinclair, who manages the team, and they liked me and put me on the team. April was because Shane and I became friends, and he liked my skating.
Tell me about the last competition you were in.
I competed in the 26th Tampa Pro, but I came down with the flu, so I missed the semi-finals. I had to fly home instead.
What about other sports? Is there anything else you play?
I like to play basketball with my friends.
How has it been transitioning to living and skating in US?
When I was young, I would always dream about, you know, what it would be like to live in the States. Then I actually moved here. At first, it was way harder than I thought it would be. But now I'm surrounded by so many good people. Living here is great; it's been really fun so far.
Who do you count as family in the US, and how did you meet? My family in the US? They're my friends Dashawn Jordan and Andrew Nicolaus. I met them both at a contest. They were the ones who helped me learn a lot about the US. Coming here, living here—they made it so much easier. I live with them right now. It's so much fun. That's one-half of my family here. The other half is Shane O'Neill and everyone at April Skateboards.
How would you describe the differences between the skate scenes in Tokyo and Los Angeles?
I've got to say, Los Angeles is really where the skateboard scene is at. Everything skate-related is in Los Angeles. All the companies, skateparks and good spots—they're all in LA. In Tokyo, the skate scene is pretty small, but still cool in its own way. We have some interesting spots there, and a small, more intimate scene.
Do you have favorite spots to skate in LA?
Cruising downtown spots is the best.
How are you feeling about the upcoming Olympics?
If I qualify for the Olympics, I would be really excited to skate for my country.
How has your diet and fitness routine changed since you went pro and also started preparing for the Olympics?
You wanna know my secret? Sushi. Lots of sushi!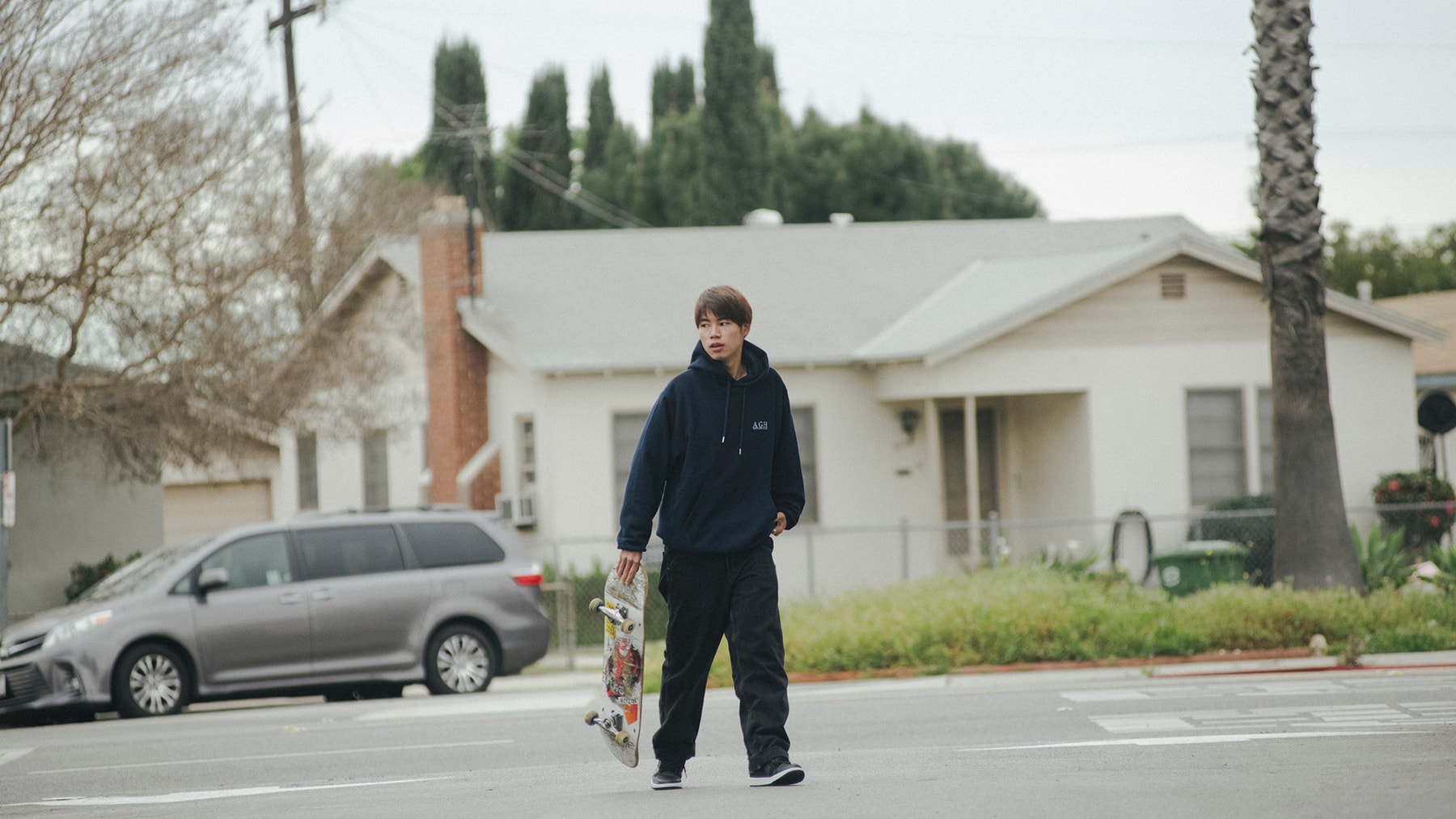 THIS STORY WAS ORIGINALLY PUBLISHED IN HYPEBEAST MAGAZINE ISSUE 29: THE NEW ISSUE. PICK UP A COPY HERE.
---