The North Face Opens COVID-19 Explore Fund to Support Exploration Companies
Open to those who "make exploration possible."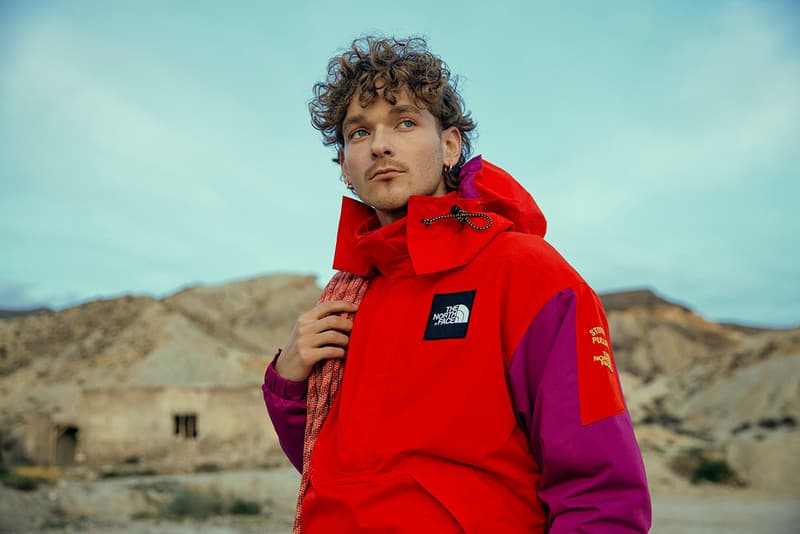 After donating $1.5 million USD to COVID-19 relief efforts alongside other VF brands, The North Face has now launched its COVID-19 Explore Fund. The fund of €1 million EUR (approximately $1.08 million USD) has been set up to help people and organizations who make exploration possible, including mountain guides, gyms, climbing coaches and ski schools.
The fund is open to companies and charities across the U.K., Germany, France and Italy, with the intention of supporting these organizations until they are able to operate again. Winners of the prize fund will be chosen by The North Face alongside national and local outdoor officials.
Applications for the COVID-19 Explore Fund are open now through The North Face website, with the application process closing on May 22.
In related news, Nike is donating 140,000 pieces of footwear, apparel and equipment to frontline health workers.