Cate Blanchett in Talks to Join Cast for 'Borderlands' Movie
Playing the character of Lilith.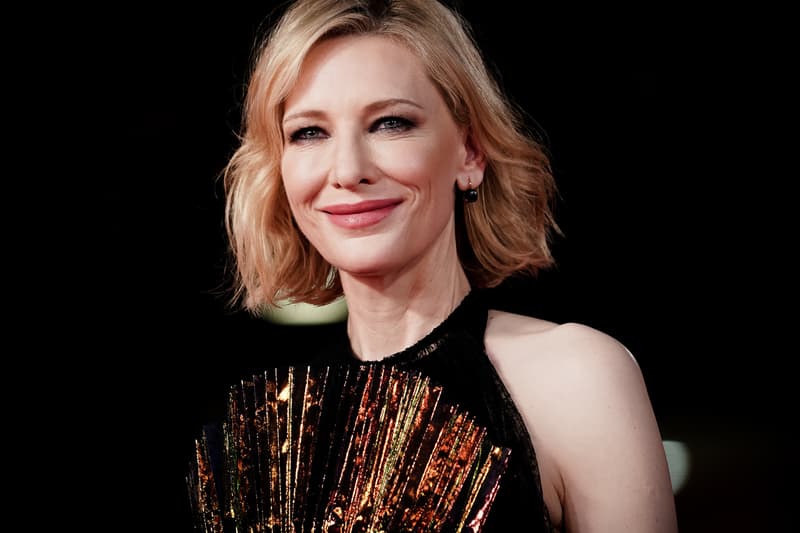 According to a new report from Variety, Oscar-winning actress Cate Blanchett is currently in talks to join the cast for the live action adaptation of the popular video game franchise Borderlands.
Sources close to the project reveal that Blanchett, who recently portrayed Hela in Marvel and Taika Waititi's Thor: Ragnarok, will be playing the character of Lilith, the main protagonist in the film. Lilith is one of six incredibly powerful women in the game's universe, named "sirens," who wield superhuman powers and abilities. She was one of the playable characters in the first installment of the game, and subsequently returned as a side-character in the rest of the franchise. If Blanchett takes the role, she'll be joining the ranks of director Eli Roth, as well as producers Avi and Ari Avad and Erik Feig. The screenplay has been written by Craig Mazin, who previously won an Emmy for his work on hit HBO series Chernobyl.
There's currently no information on other potential cast members or a release date, so fans of the franchise should definitely stay tuned for more updates to come.
Elsewhere in entertainment, check out Space Force's latest trailer, starring Steve Carell.