Little Simz Delivers Pithy Poetics on New 'Drop 6' EP
Stream the UK MC's latest offering now.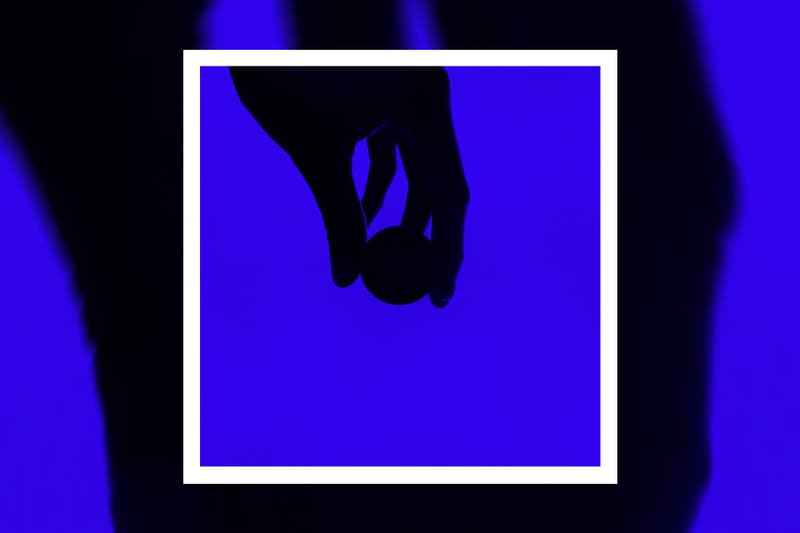 After delivering her critically-acclaimed GREY Area LP last year — which was shortlisted for the 2019 Mercury Prize — UK-based MC Little Simz has returned with a brand new six-track EP titled Drop 6. Writing and recording the project herself throughout April while in quarantine, Simz latest offering continues to bolster her energetic-yet-reflective sound.
On Drop 6, the wordsmith — dubbed "Bars Simzon" — has tapped a range of contributions from the likes of TDE's in-house producer Kal Banx, OTG, Kadz, St Francis Hotel, and more, including a feature from songstress Alewya on closeout track "where's my lighter." The end result is a sprawling extension of the unmasked style Simz explored on GREY Area, whereby she delivers pithy poetics over a variety of sounds ranging from the frenetic tempo of opening track "might bang, might not" to the poignant trap-clad creeper "damn right."
You can stream Little Simz Drop 6 EP below.
For more music news, Sonic Youth have unearthed a rare archival live album from 1993.