Little Simz Explores Honesty, Fame & Progression With Punchy LP 'Grey Area'
The North London rappers best work to date.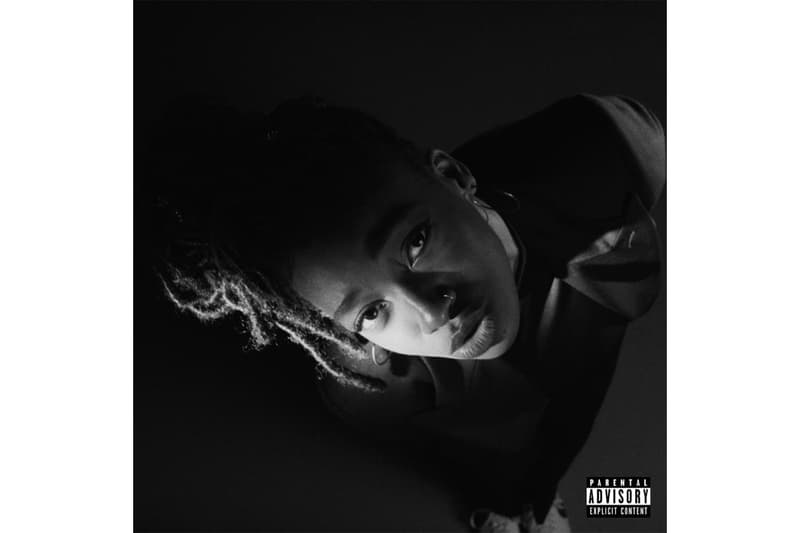 London rapper Little Simz has returned with Grey Area, a 10-track album which showcases the Kendrick Lamar co-signed artist's talent at its very best.
Grey Area packs a punch, with bars such as "I disregarded all opinions and continued my mission, unapologetically I be bossin' it, getting better with age, got it back never lost it," a line featuring on her track "Boss," proving that Simz intends to bounce back from her 2016 project Stillness In Wonderland with full force.
The album title itself plays on Simz's journey into the mainstream music industry. As strong as her presence sounds on her tracks, Simz has been in somewhat of a grey area herself, flying under the radar despite touring with the likes of Lauryn Hill and collaborating with Gorillaz.
Grey Area acts as Simz's marker in the UK-rap scene. Looking to her idols in "Flowers," featuring Michael Kiwanuka and lyrics such as "the ambition I have for myself wanting to be legendary and iconic, does that come with darkness?", you don't only experience Simz's journey in the album, but are taken through the highs and lows of what Simz thinks may come with fame.
Take a listen to Little Simz Grey Area on Spotify and Apple Music below.
For those wanting more London rap, take a listen to Skepta's bars on Octavian's hit-single "BET".