Gorillaz & Levi's Link up on Customizable Collection
We caught up with the band to discuss the collaboration.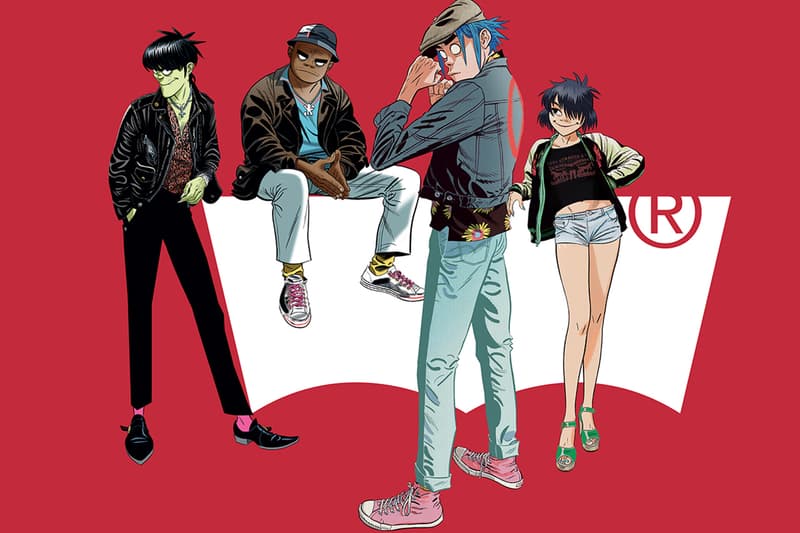 1 of 13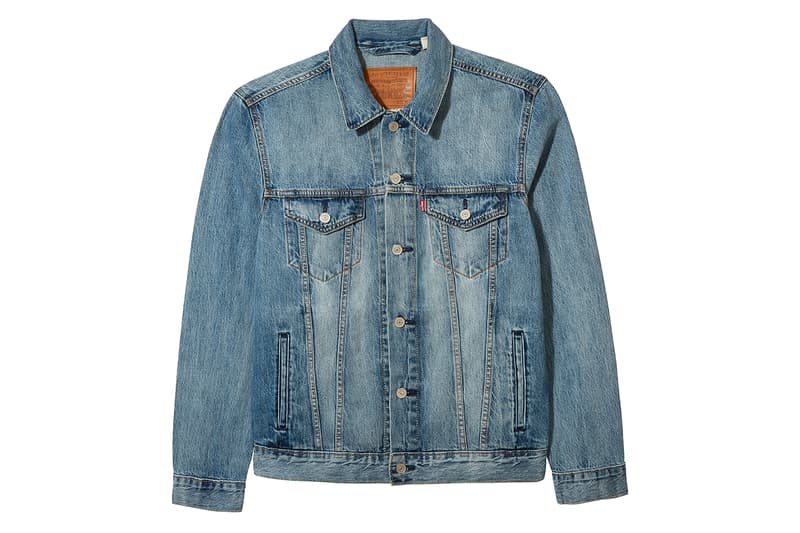 2 of 13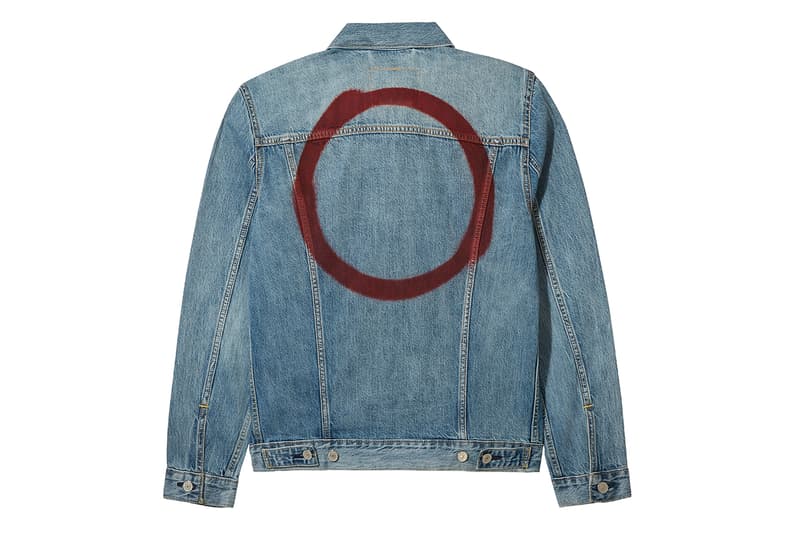 3 of 13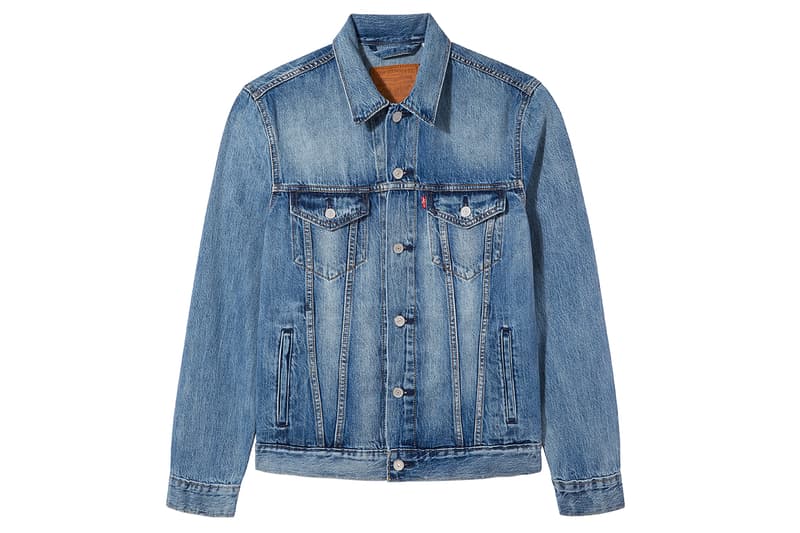 4 of 13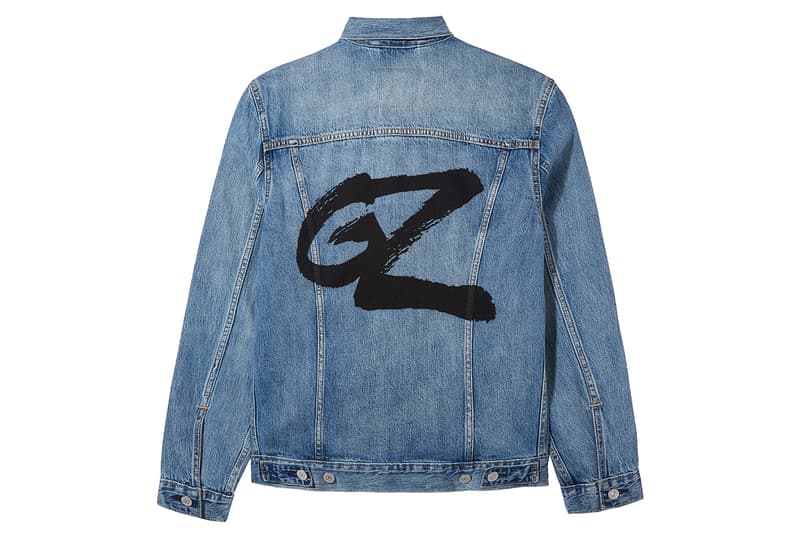 5 of 13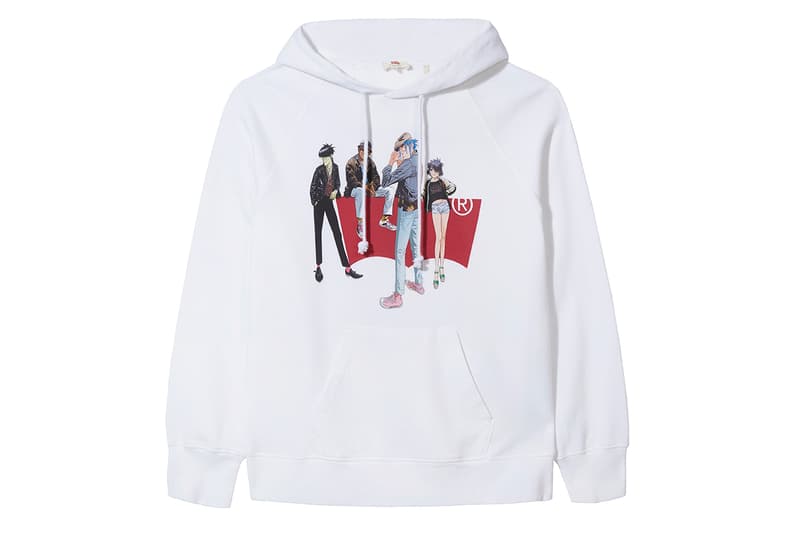 6 of 13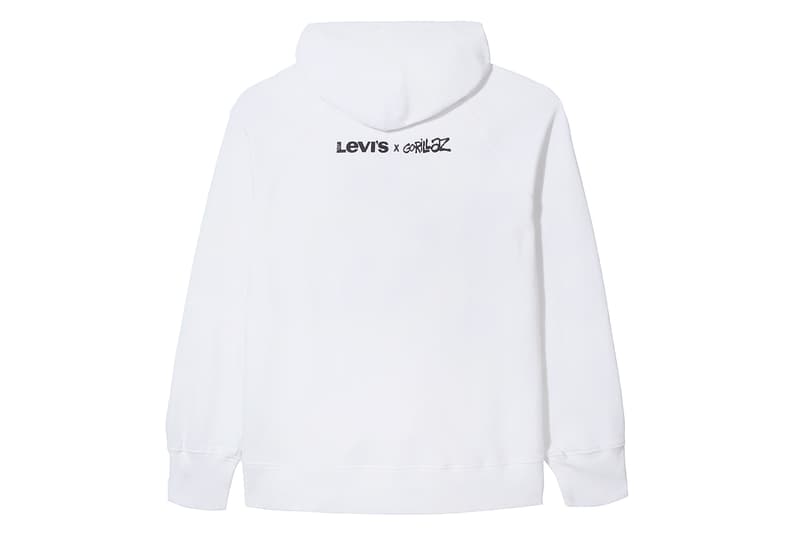 7 of 13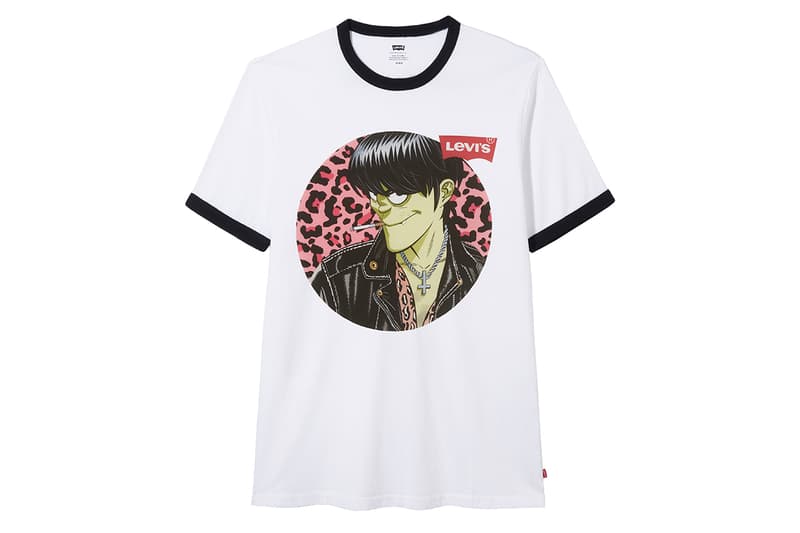 8 of 13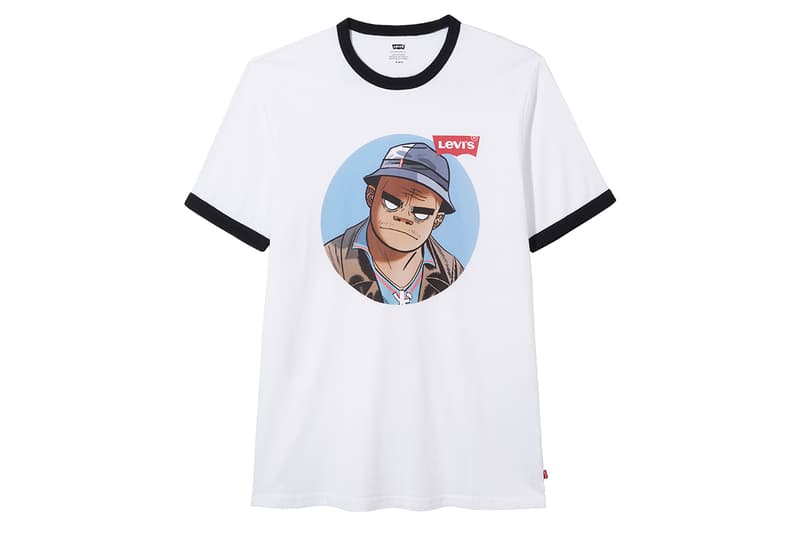 9 of 13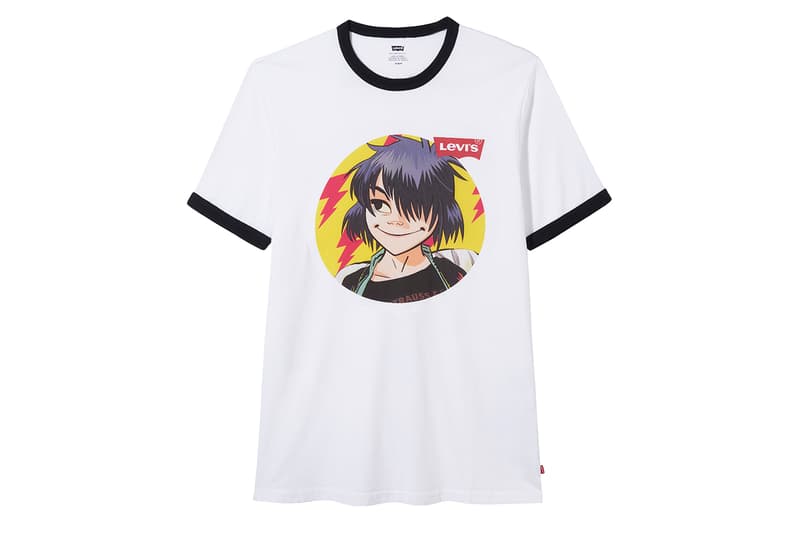 10 of 13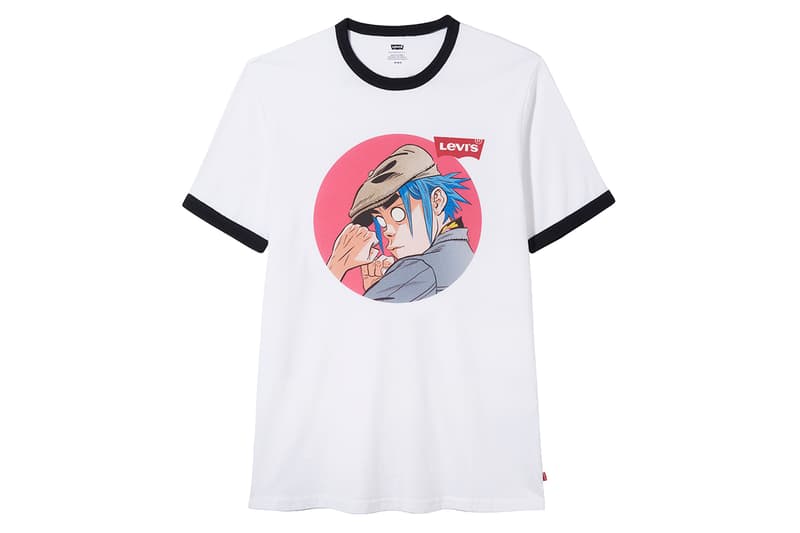 11 of 13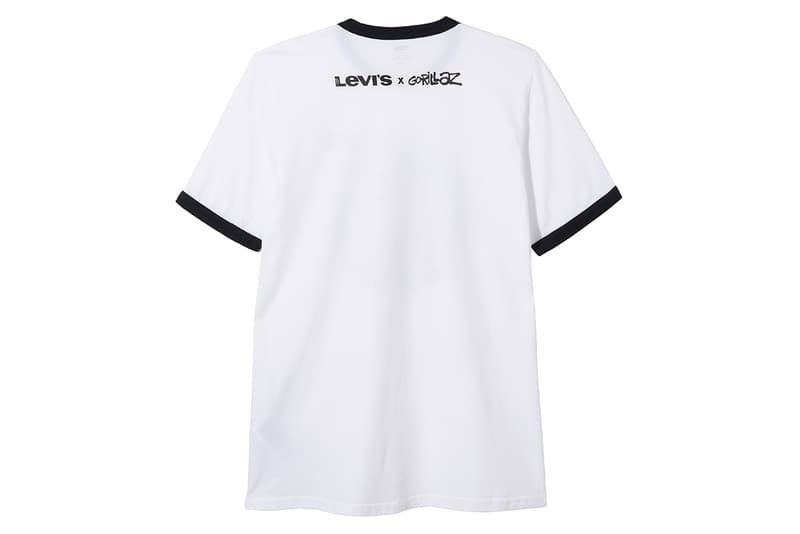 12 of 13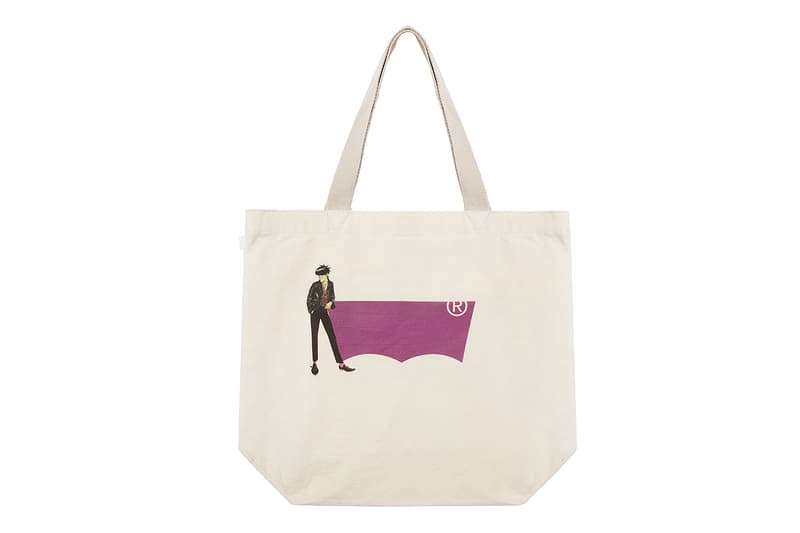 13 of 13
After linking up with G-SHOCK last year, animated band Gorillaz has unveiled a new collaborative project with Levi's. The collection focuses on Levi's signature logo, which has been reworked by artist and Gorillaz co-creator Jamie Hewlett. The four Gorillaz members — 2D, Murdoc Niccals, Noodle and Russel Hobbs — also feature on pieces throughout the collection.
Speaking about the collaboration, Murdoc Niccals described it as "another top collaboration featuring two of the world's most iconic names: Levi's and Murdoc Niccals. A marriage made in heaven, if I believed in either concept. The best thing is I get clothes with my own face on, which makes looking in the mirror twice as rewarding."
The collection itself features denim jackets with spray paint-style graphics, as well as printed hoodies, T-shirts and tote bags, all of which can be customized. Fans of the band can choose from an exclusive library of Jamie Hewlett's artwork, as well as altering the patterns, motifs, colors and size of designs.
Asked why Gorillaz decided to make the collection customizable, Murdoc explained that the band believes "in harnessing the creative power of our millions of fans. Plus, it saves a lot of designing our end, which means more time for our other hobbies. I'm training to become an MMA fighter, and 2D is learning the pogo stick." Murdoc also went to add that "you'd be an absolute philistine not to put me on your denim" because "green and blue are side-by-side on the color wheel." For 2D, there were other reasons to give fans more choice: "Decisions are really hard. Sometimes it takes me an hour to choose which scarf to wear. In the end I just choose no scarf, that's why you rarely see me in scarves."
The full Gorillaz x Levi's collection is available for the next two months from the Levi's print bar. In other fashion news, THEM Magazine has spotlighted Supreme Spring/Summer 2019 in a new editorial .