'Rolling Stone' & Imagine Documentaries Collaborate on Music Anthology Series, 'Sound & Vision'
Taking a closer look into music's influence on modern culture.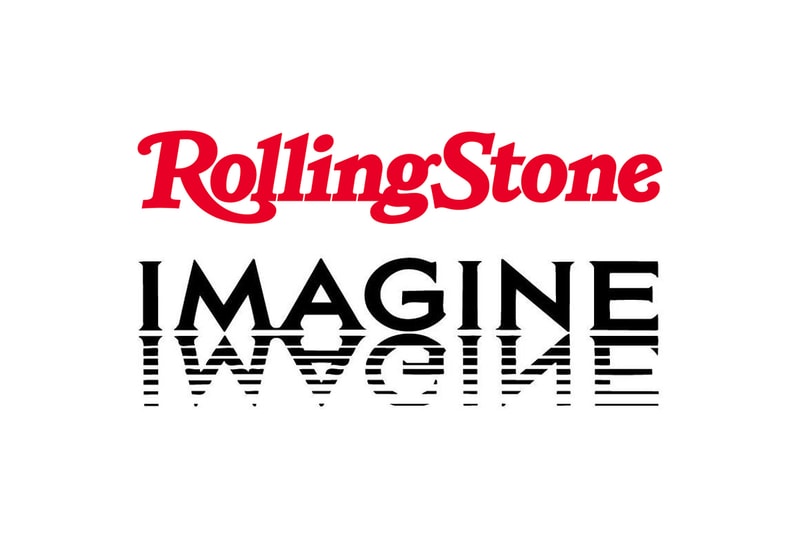 Rolling Stone and Imagine Documentaries are teaming up for Sound & Vision, a music anthology series of immersive films exploring music's turning points.
Making use of Rolling Stone's exhaustive archive, each film in the series unravels historic moments in music that have influenced modern culture. The series format differs per installment and ranges from in-depth investigations of incidents that have a made worldwide impact, to exclusive portraits of icons such as Freddie Mercury and Florence Welch and to SoundCloud rapper Tekashi 6ix9ine's tumultuous rise and fall. Curated by the magazine's top journalists alongside the production house's innovative and award-winning filmmakers, the series will be executively produced by President Justin Wilkes, Brian Grazer, Ron Howard, and Sara Bernstein from Imagine, and President and COO Gus Wenner and Jason Fine from Rolling Stone.
Rolling Stone is one of the world's most trusted and popular publications with over 50 years of experience, having legends such as The Beatles grace their covers multiple times. Meanwhile, Imagine Documentaries has backed a long list of acclaimed movies including the Grammy-nominated The Beatles: Eight Days a Week – The Touring Years, Jay Z: Made In America and 8 Mile.
A premiere date for Sound & Vision is yet to be announced.
In related news, The Man Who Killed Don Quixote is getting a one-night only premiere date.