A Recap of the 2019 GRAMMY Performances
A night to remember.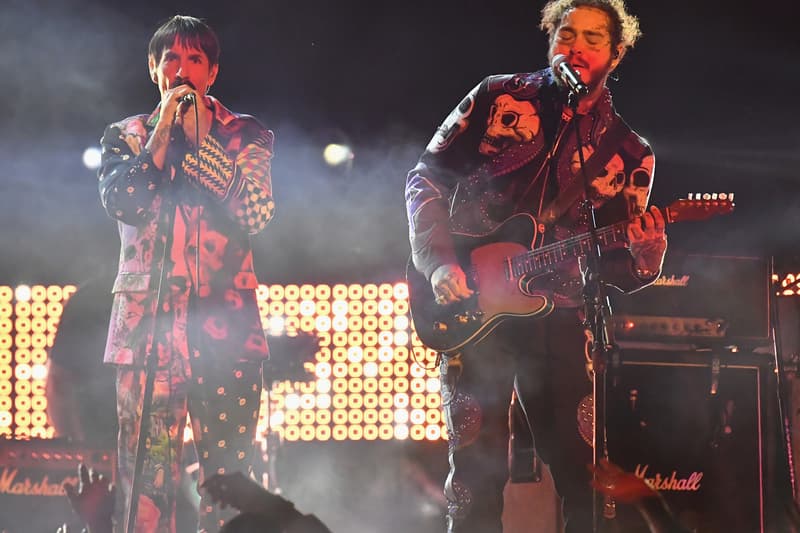 There are always memorable moments at the GRAMMYs and most of the time, its usually the performers. The 61st annual GRAMMY awards ceremony is tonight (Feb. 10) at 8 p.m. EST, live from the Staples Center in LA and there are a number of stars taking the stage.
Kacey Musgraves, Cardi B, Janelle Monaé, Diana Ross, Travis Scott, Lady Gaga, St. Vincent with Dua Lipa, Post Malone with the Red Hot Chili Peppers and more will take the stage and its sure to be a night you won't forget. Watch the performances from this year's show and view the full list of winners on the official GRAMMY website.