Jason Momoa Shows off His Impressive Leica Camera Collection
Putting down the Trident Of Neptune in favor of a rangefinder.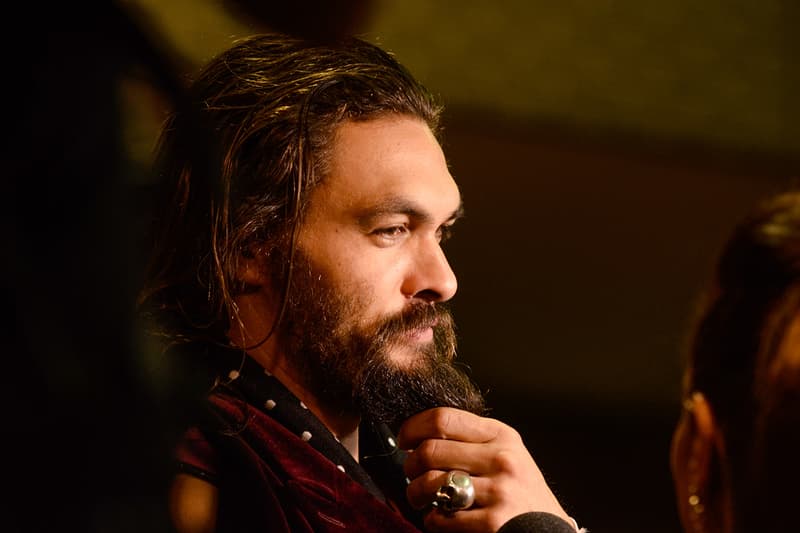 Jason Momoa has just taken to Instagram to show off his impressive collection of Leica cameras. Said to be working on a special project with the camera company, Momoa lists off his addictions which include collecting bass guitars, electric guitars, and Harley-Davidson Motorcycles, before finally pulling back to reveal a table full of rangefinder cameras.
His collection is impressive as he has an assortment of M bodies that are all fitted with varying Leica lenses. Although he seems to be fond of the more antiquated Leica film cameras/lenses, like his 1958 M2 and 1930 Leitz/Leica 73mm lens, he does pack a few more updated variants of the M-mount camera like the Leica M10-D.
Check out his Instagram video below to check out Jason Momoa walking you through his Leica camera collection.
In other news, Nike becomes the official & exclusive sponsor of the 'League of Legends' pro league.