WTAPS SS19 Collection Blends Military Garb With Streetwear Staples
Loose fitting military garb for today's style.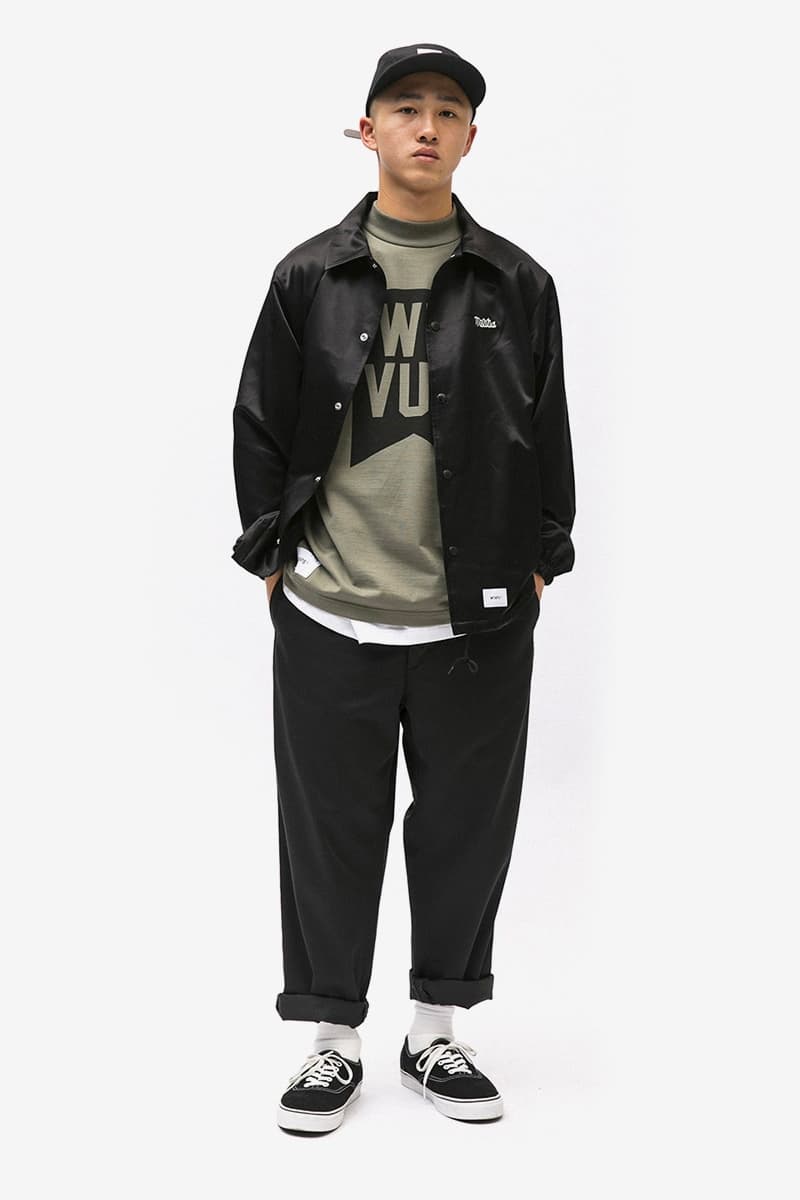 1 of 27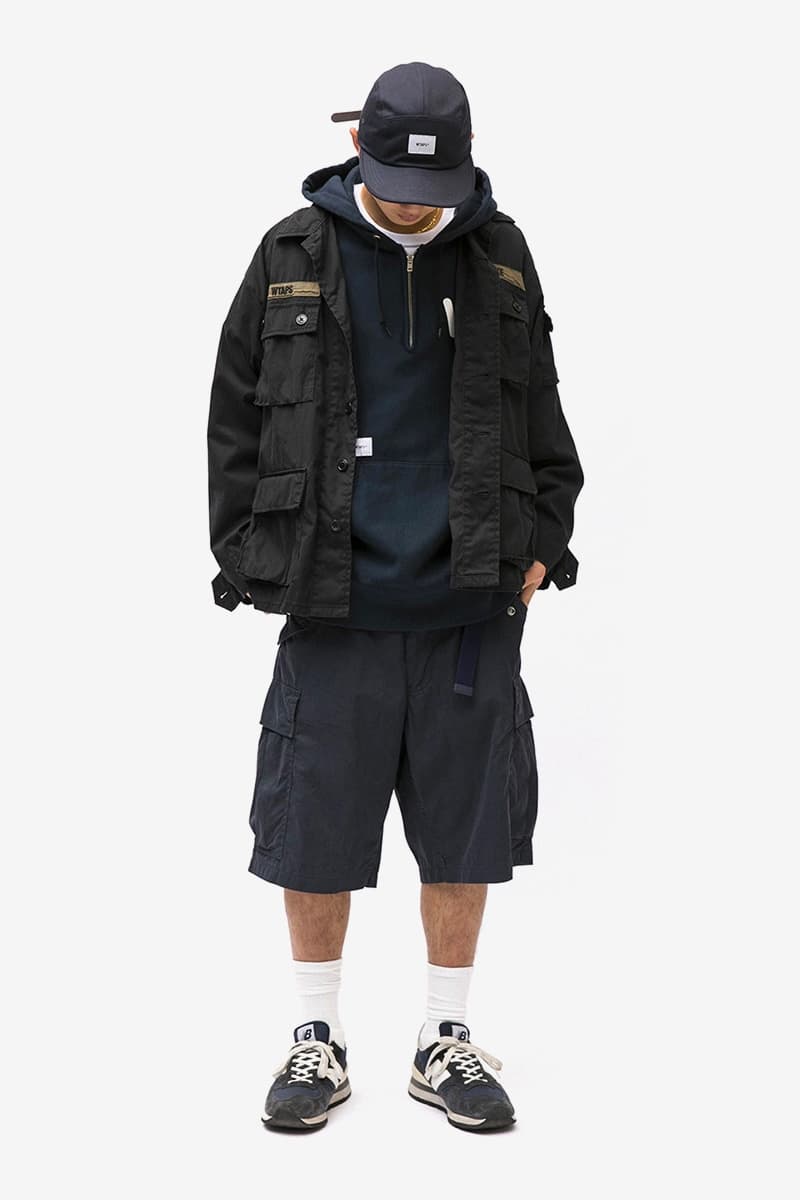 2 of 27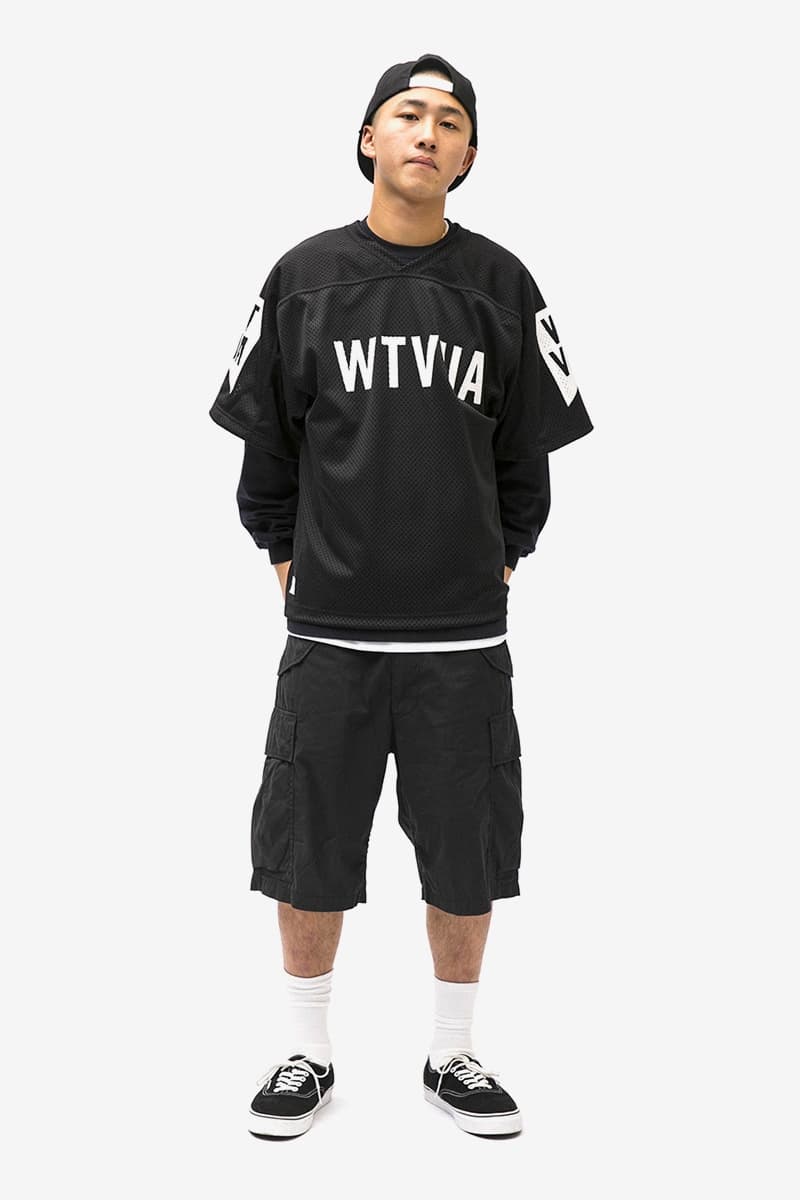 3 of 27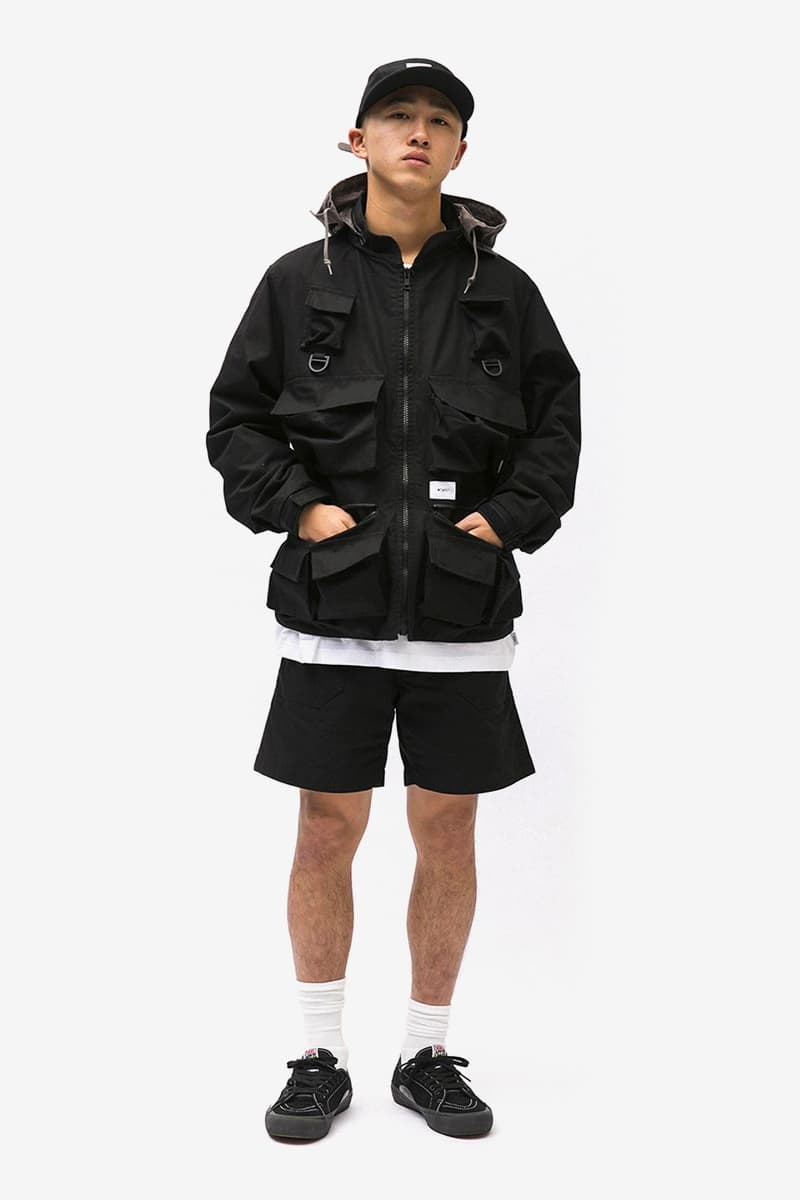 4 of 27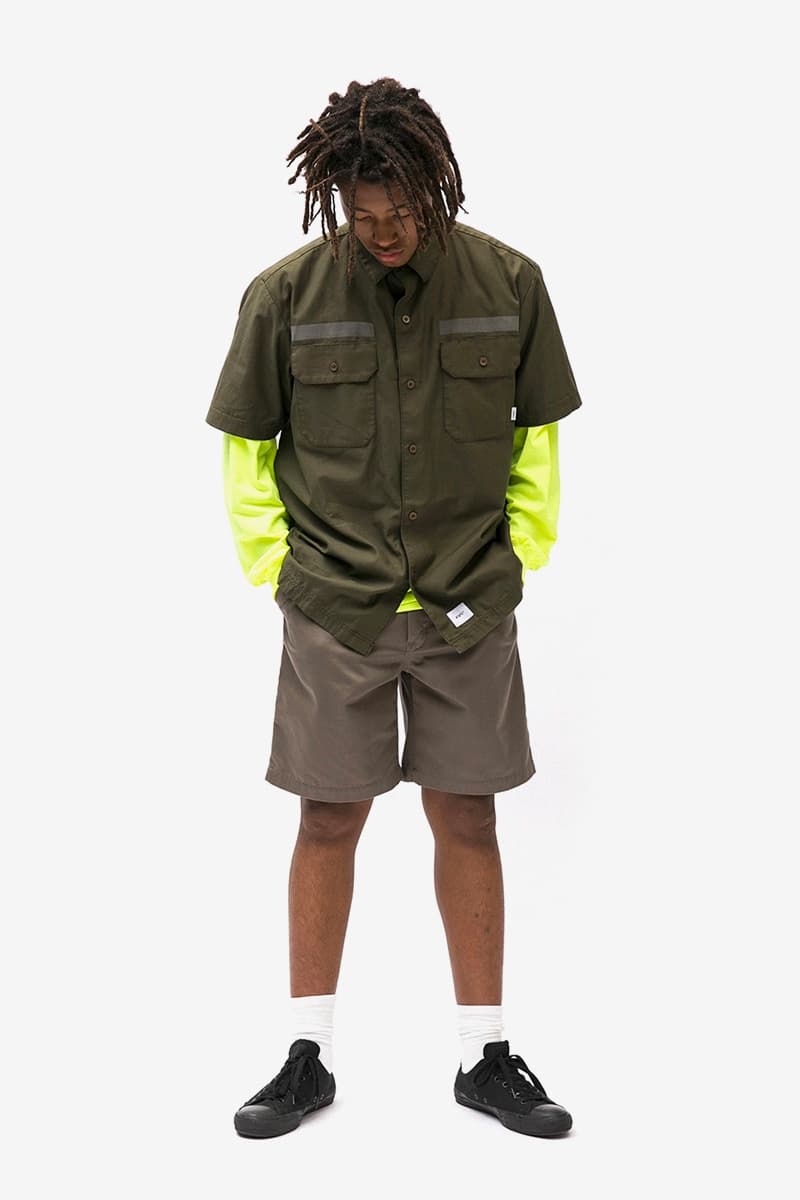 5 of 27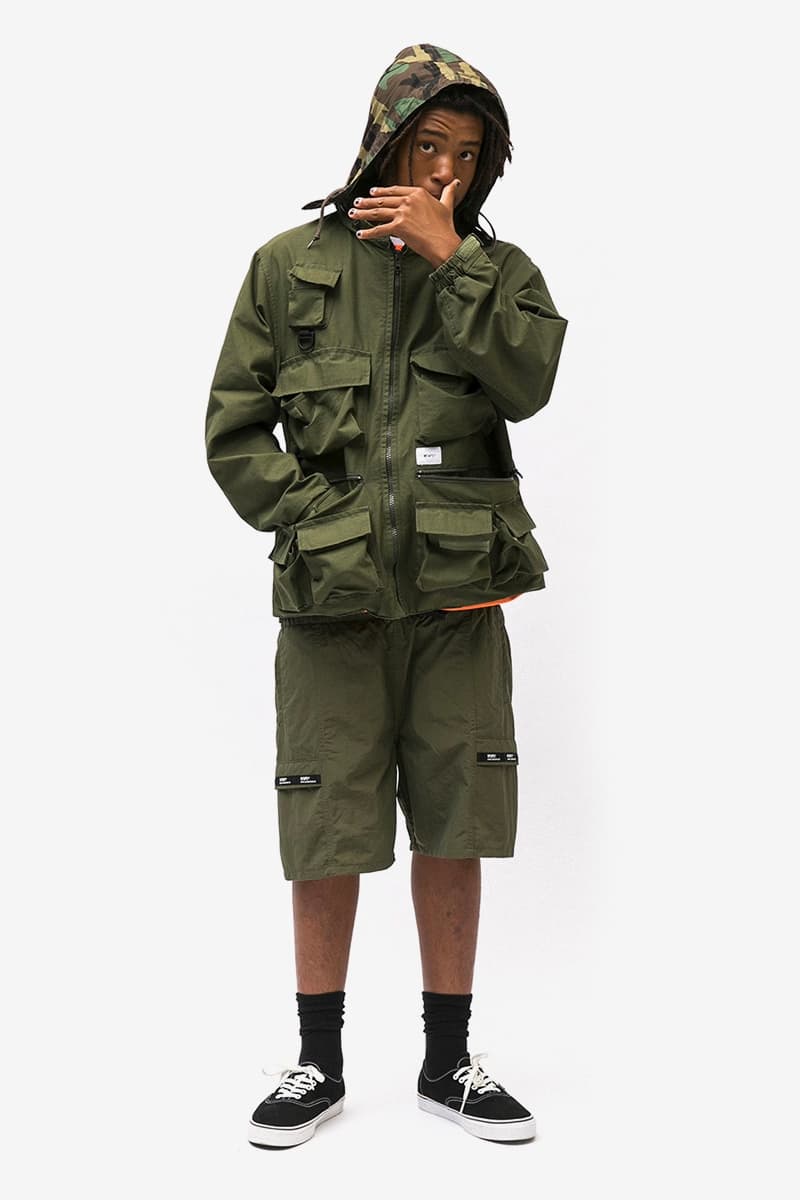 6 of 27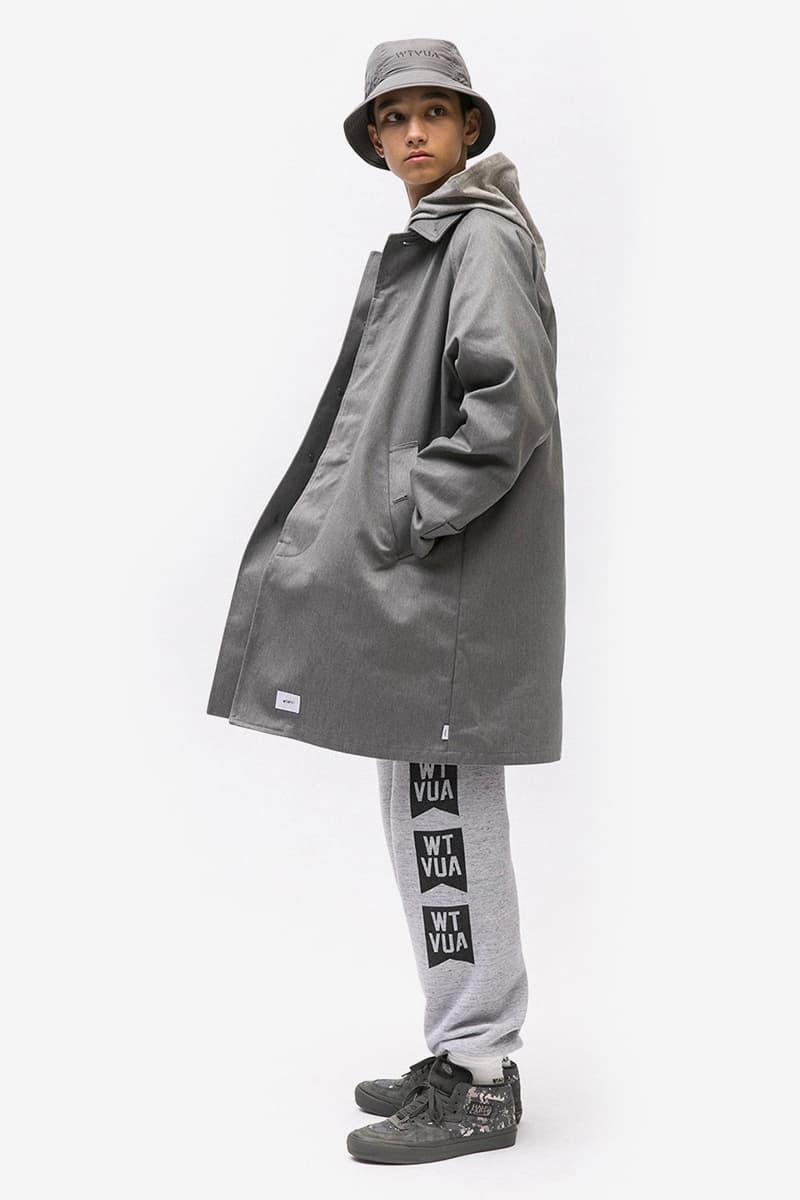 7 of 27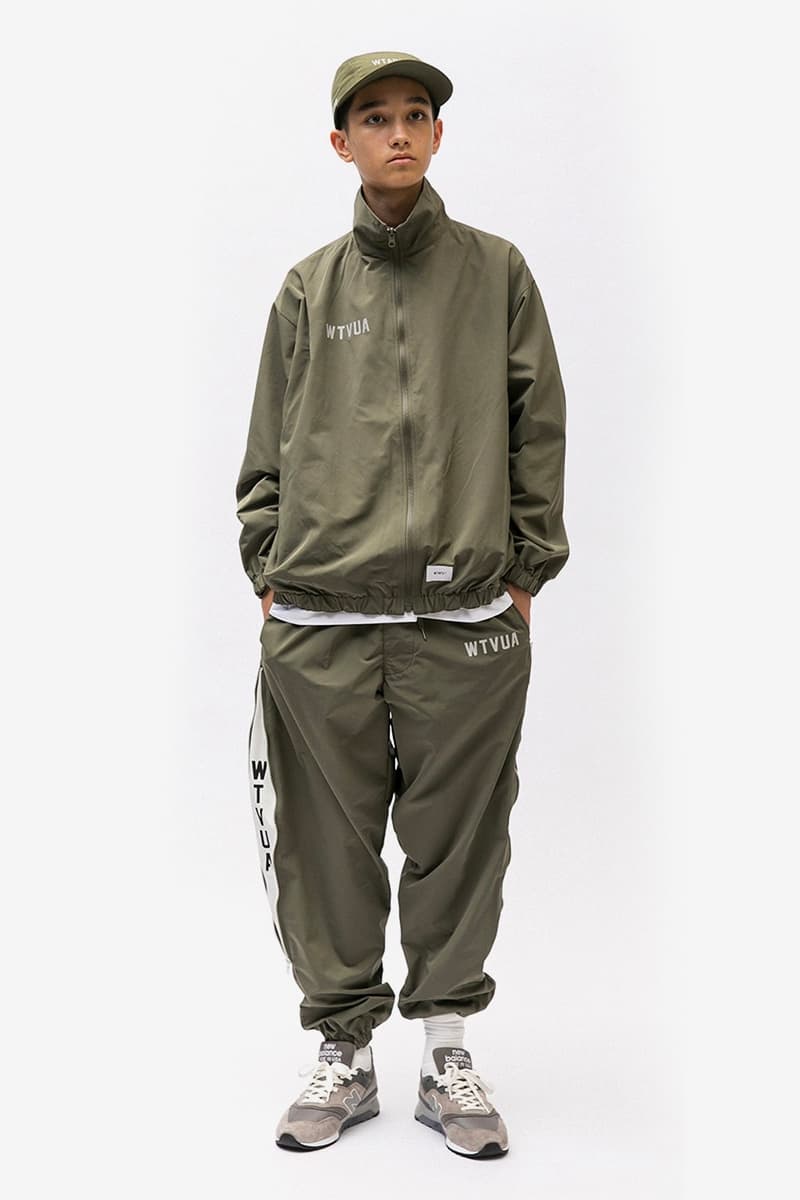 8 of 27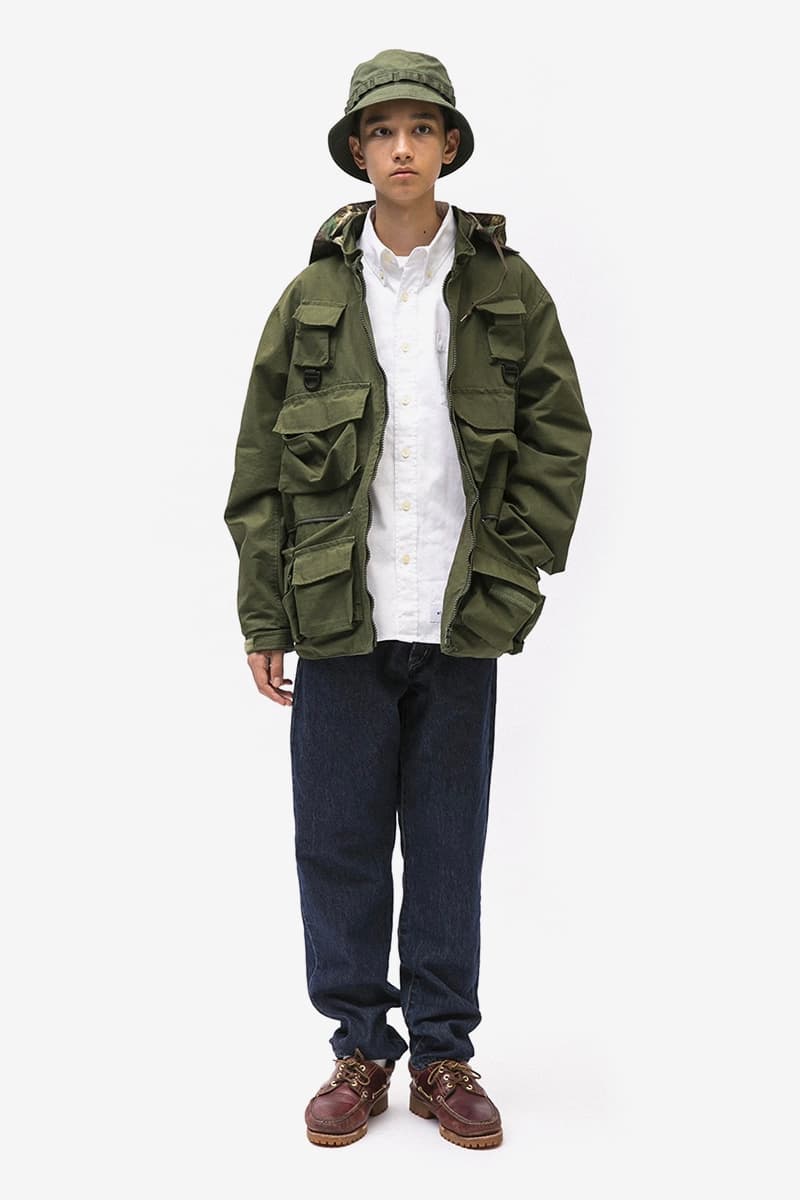 9 of 27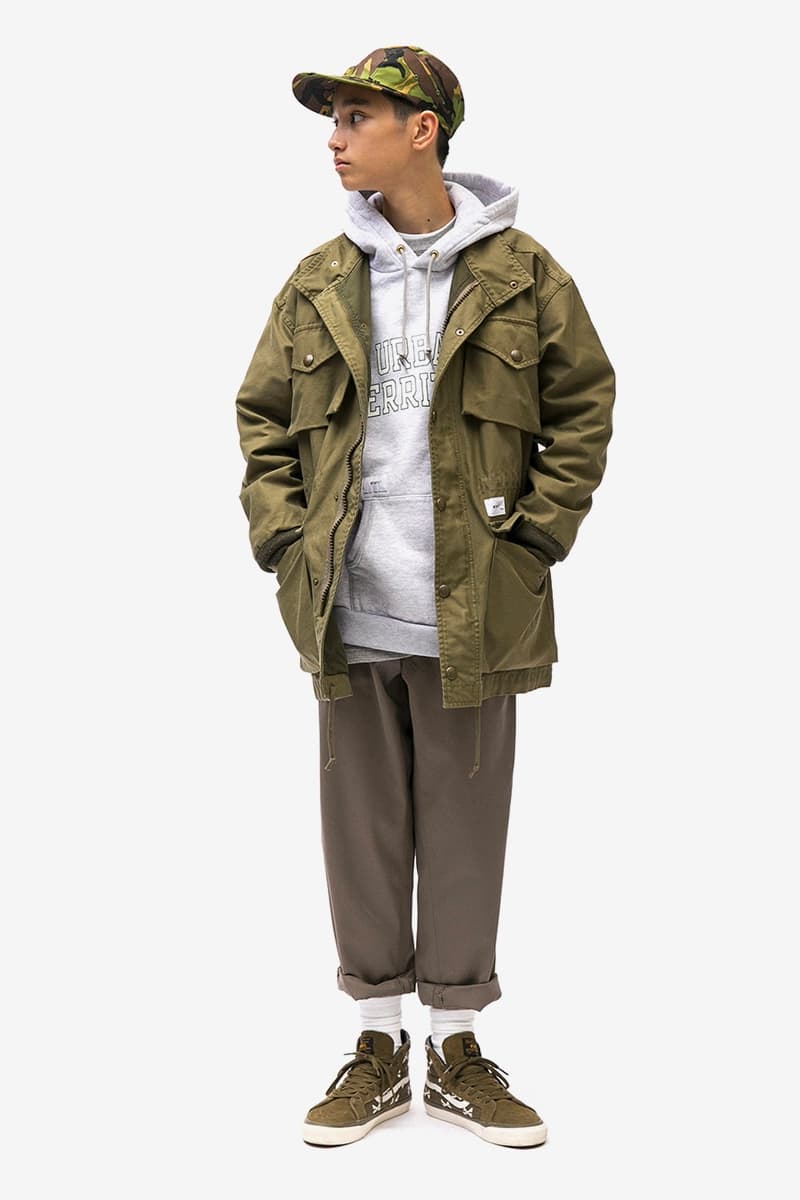 10 of 27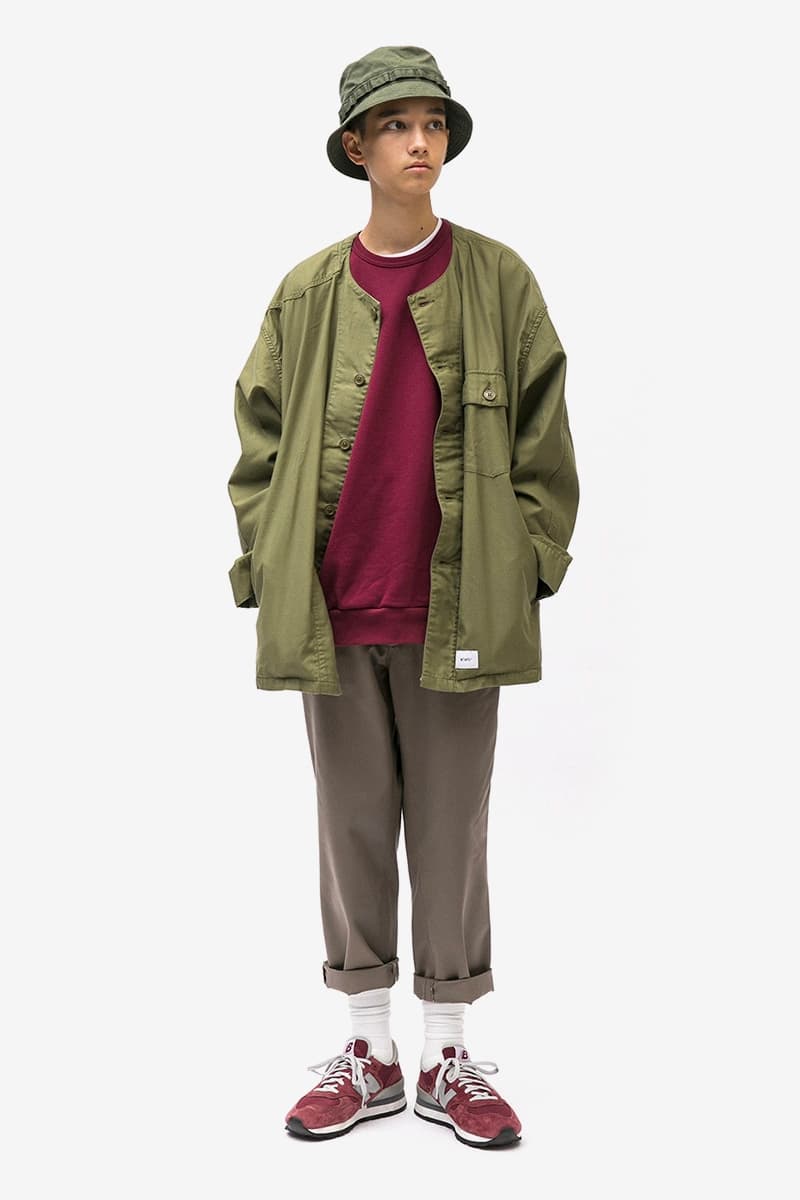 11 of 27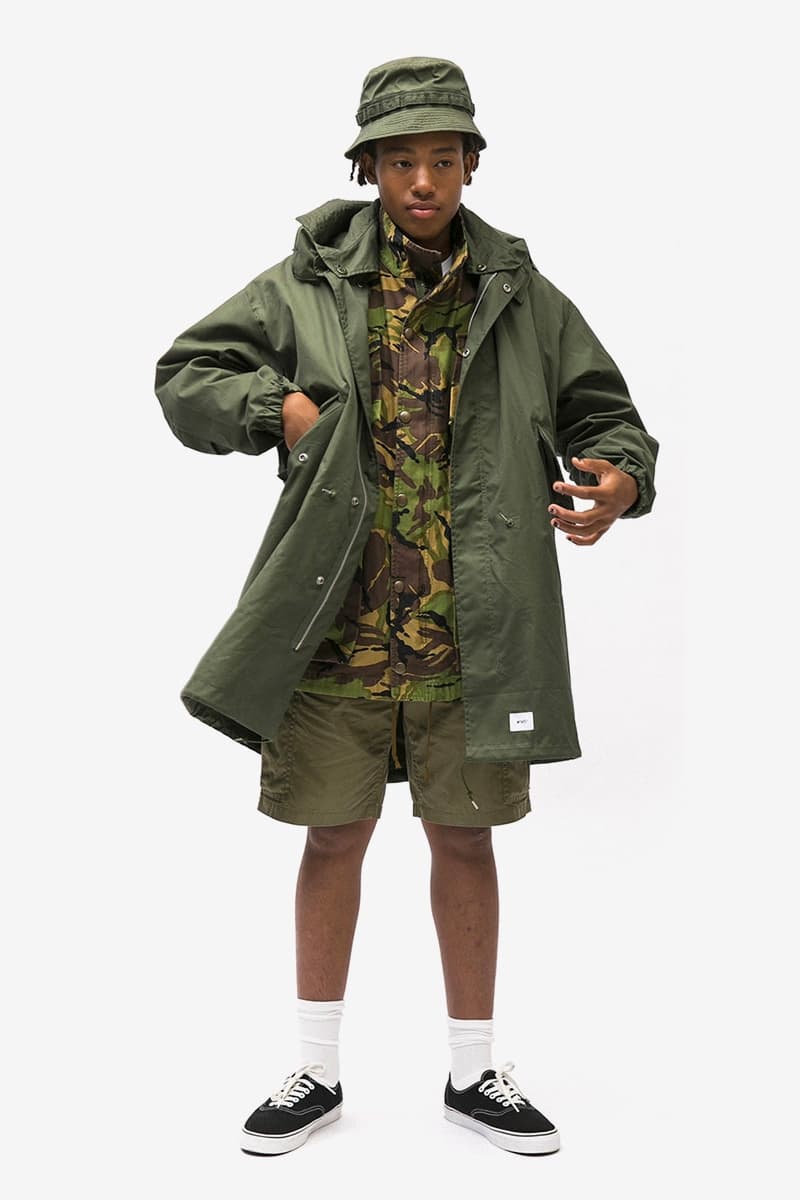 12 of 27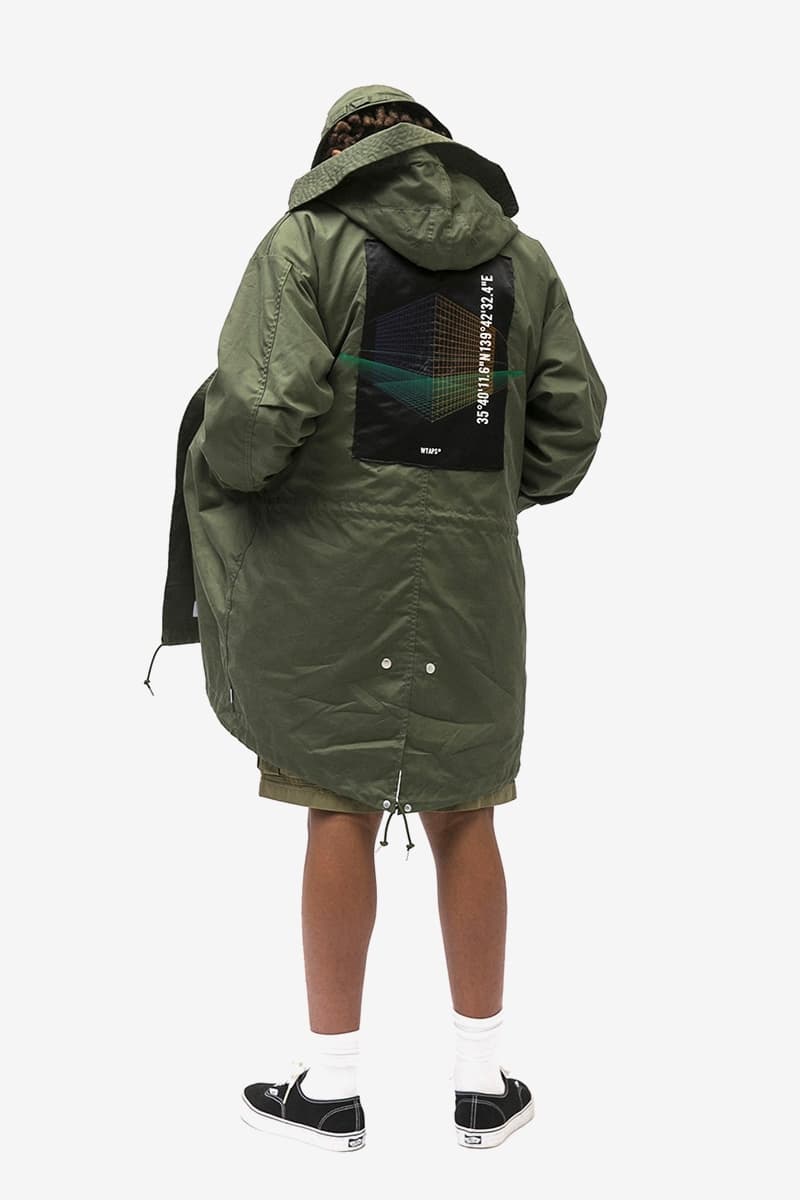 13 of 27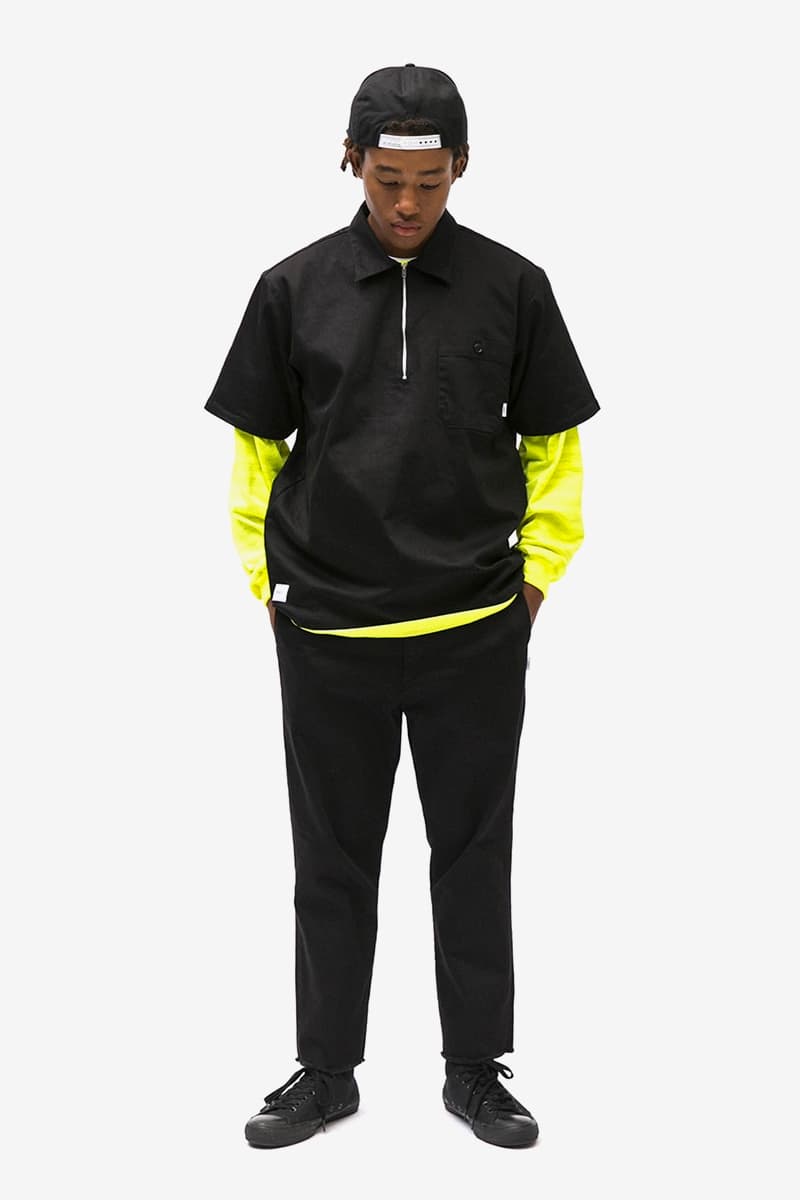 14 of 27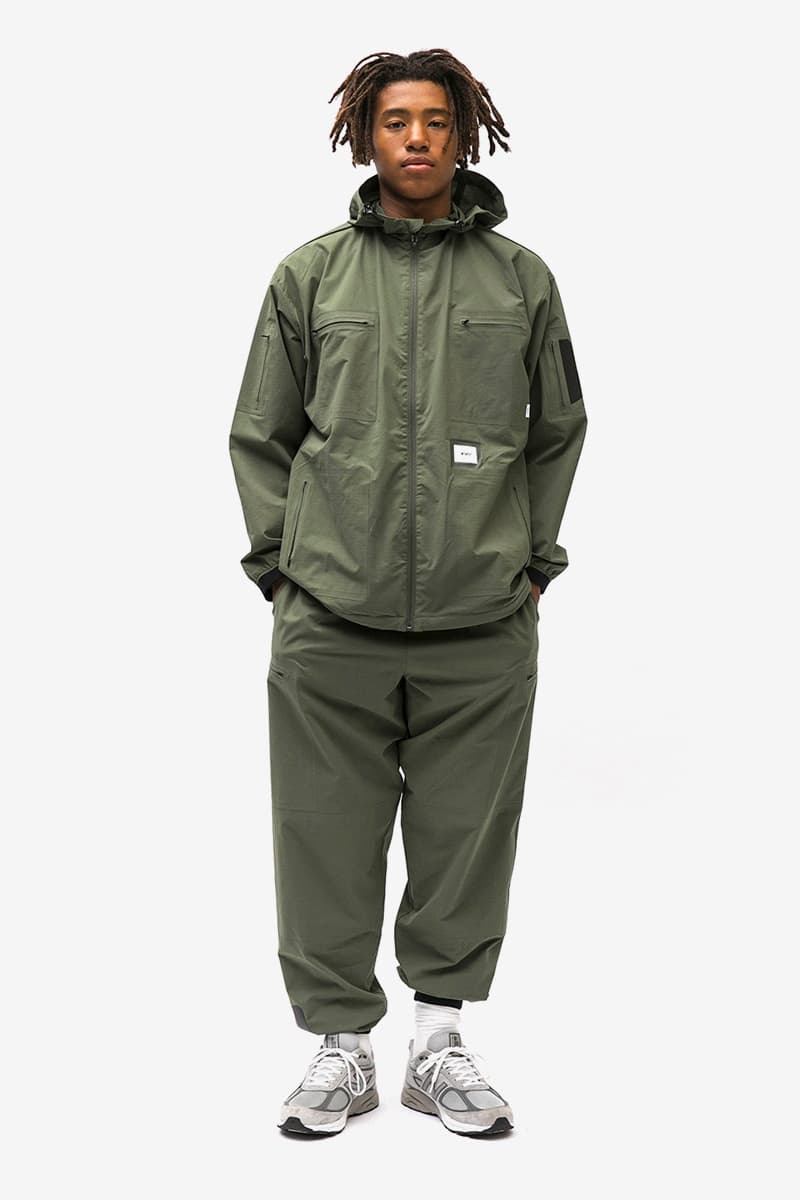 15 of 27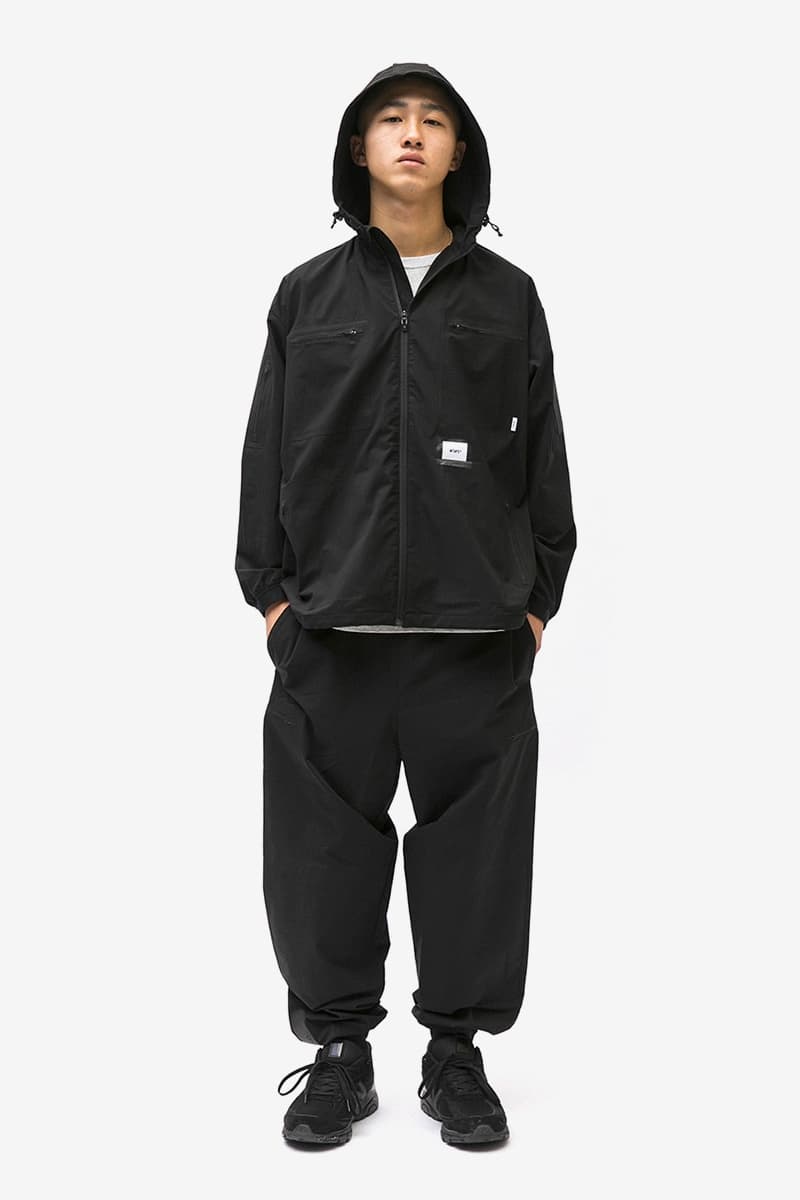 16 of 27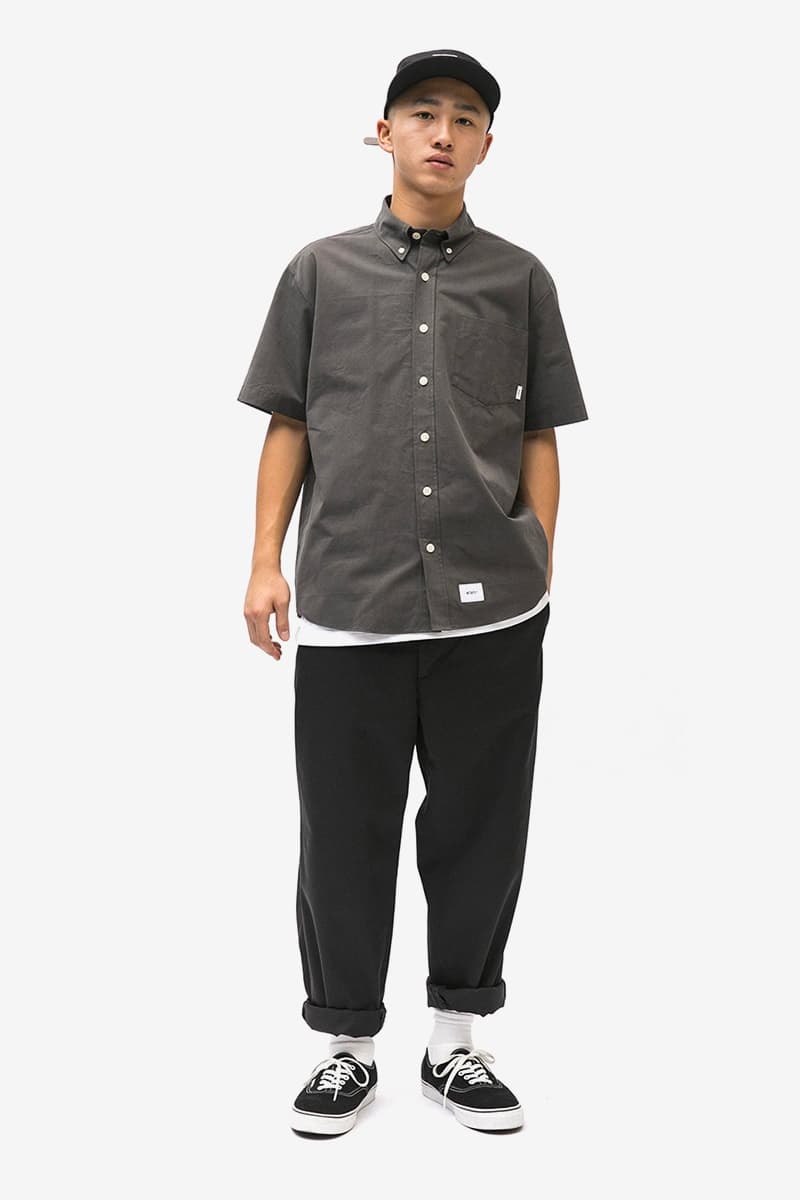 17 of 27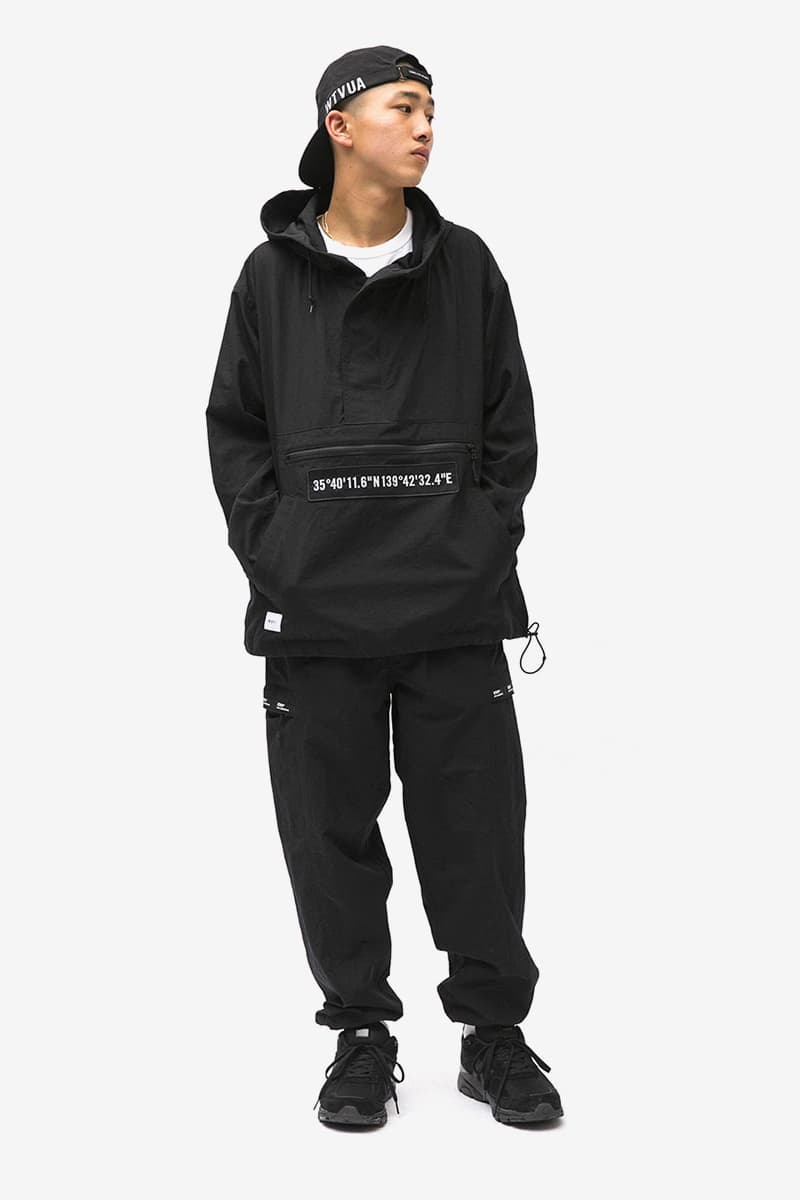 18 of 27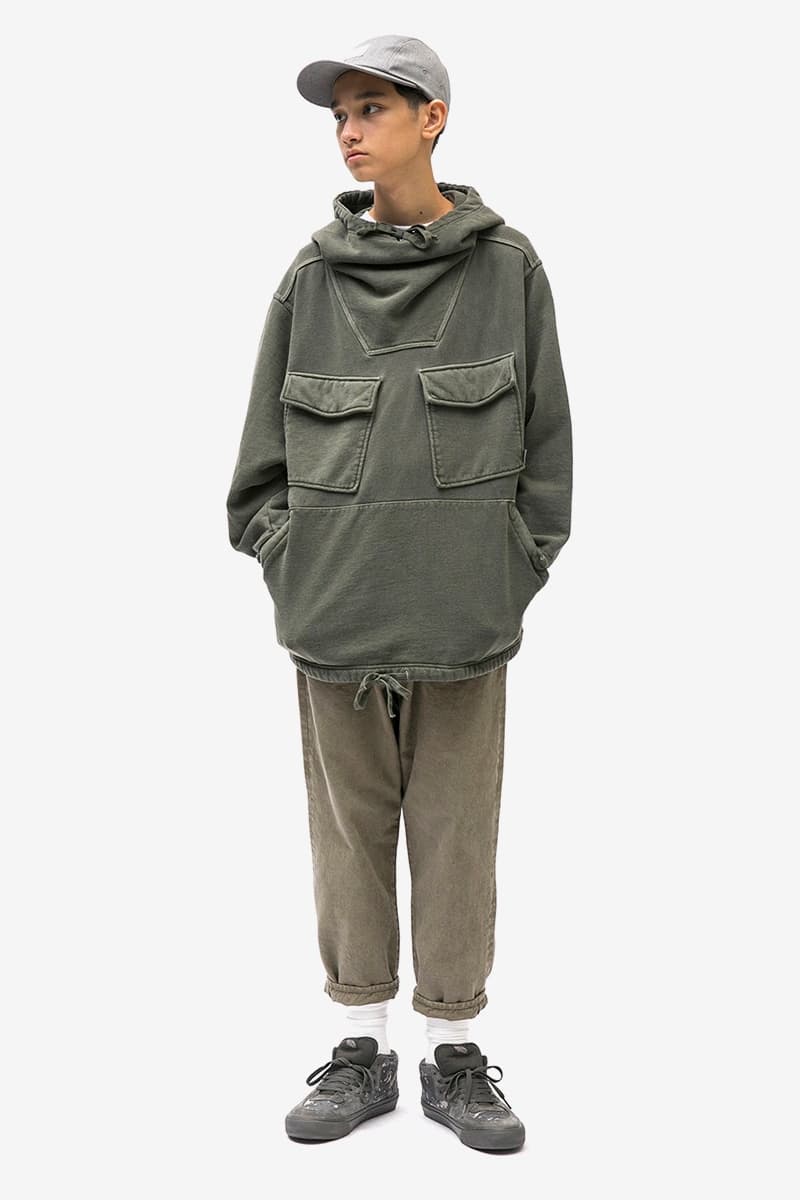 19 of 27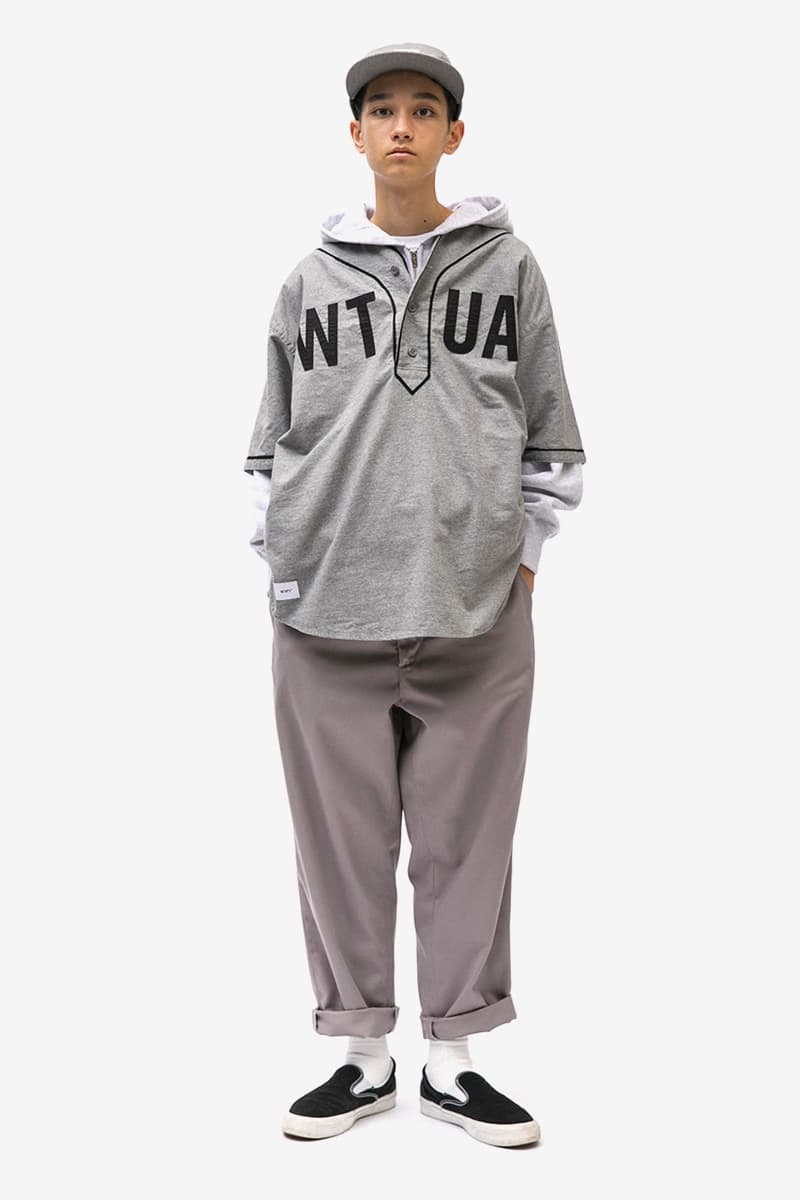 20 of 27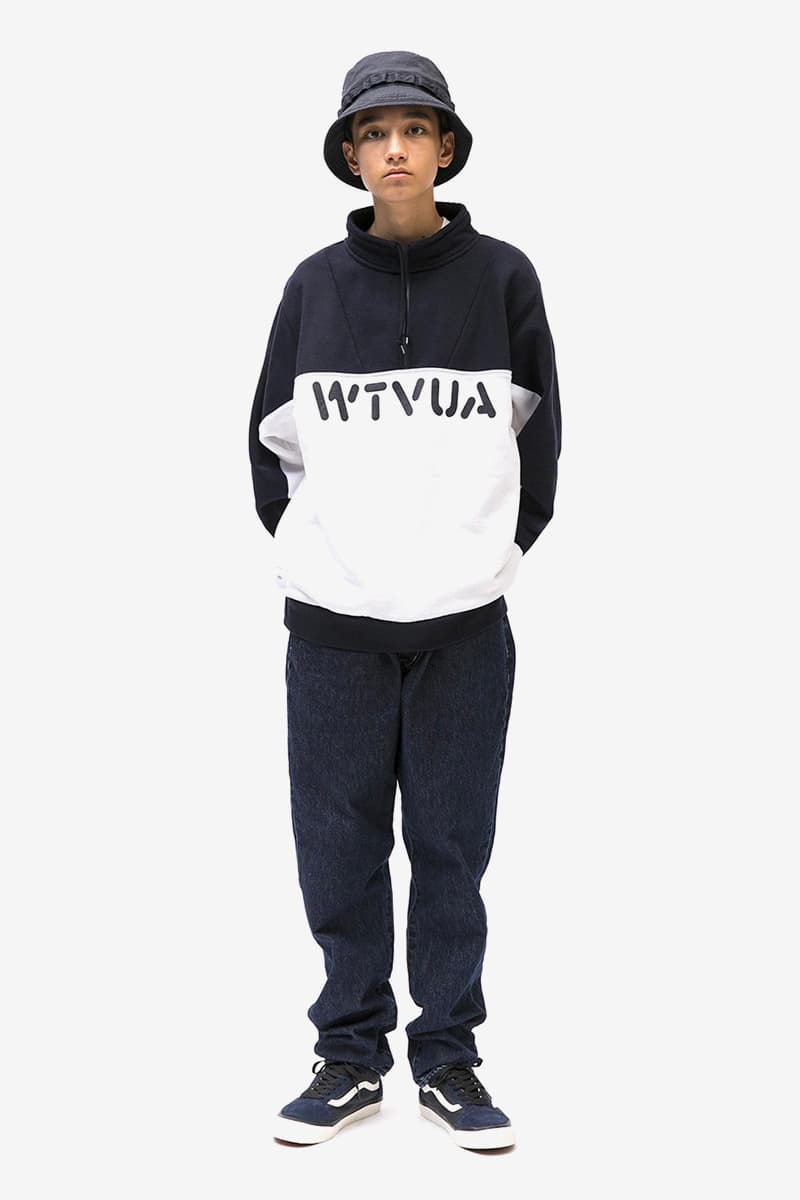 21 of 27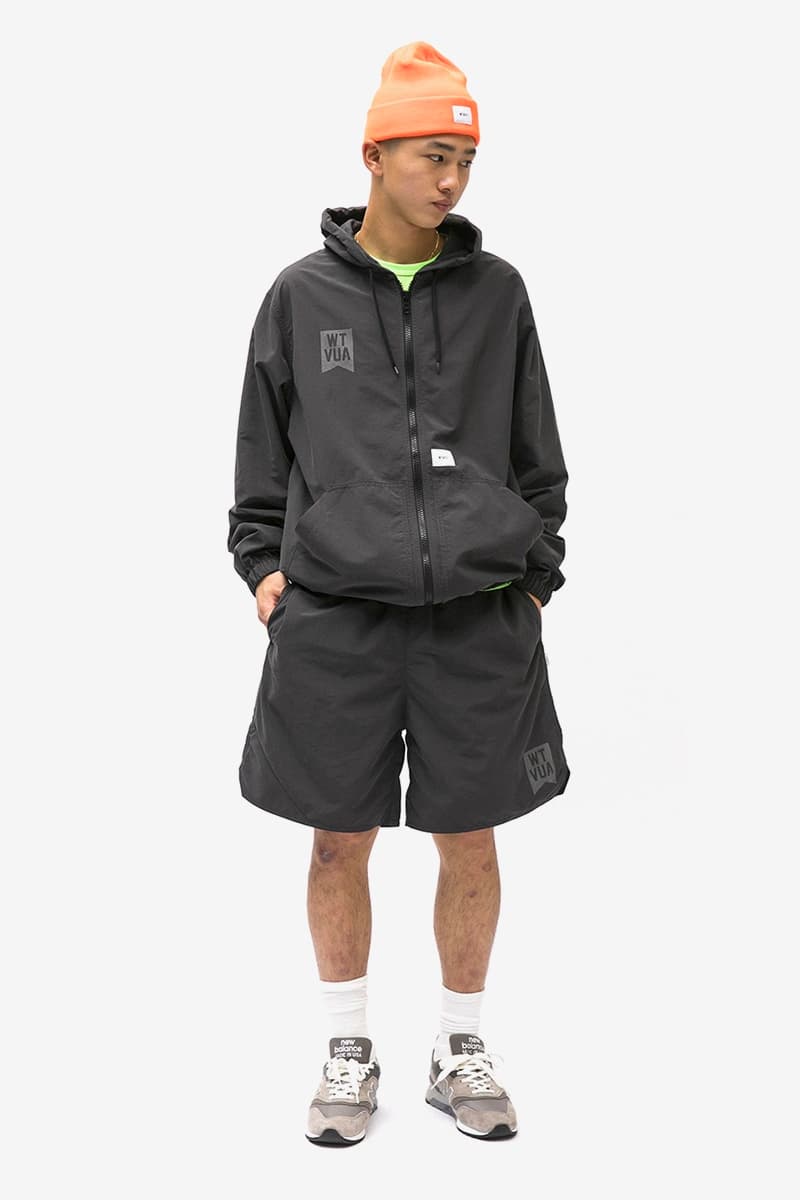 22 of 27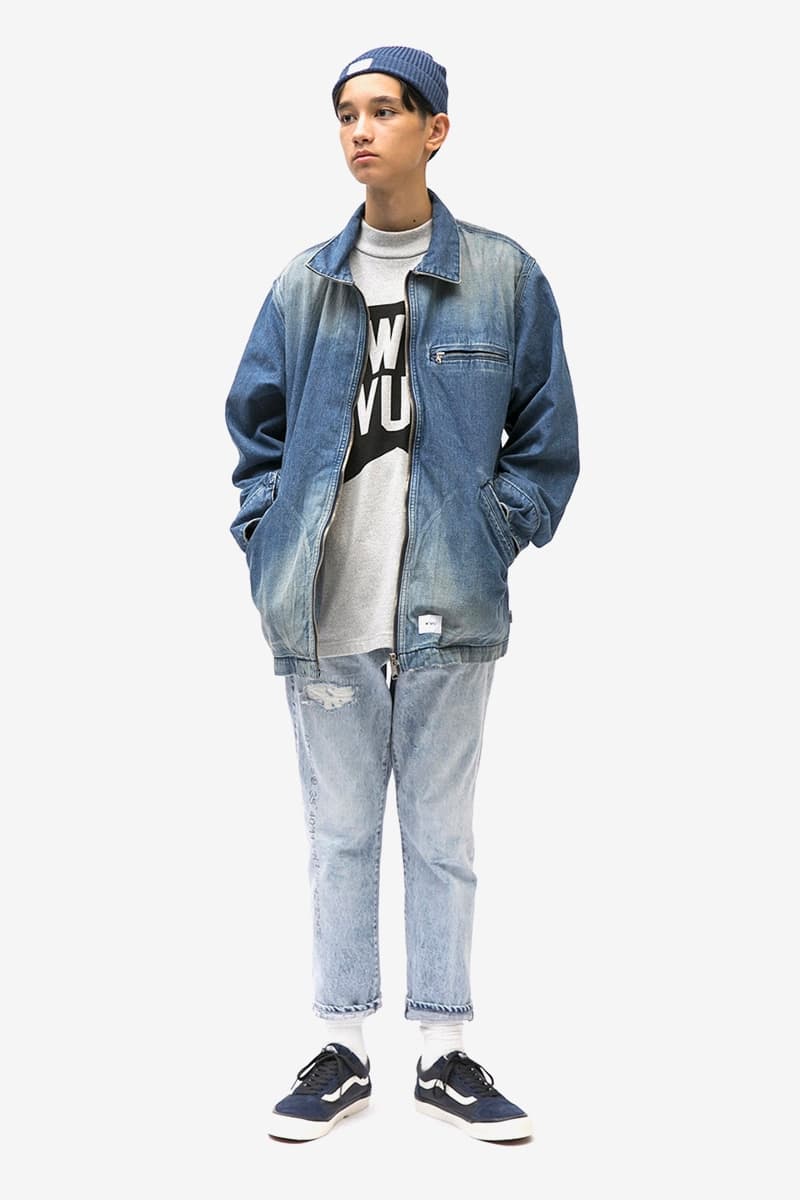 23 of 27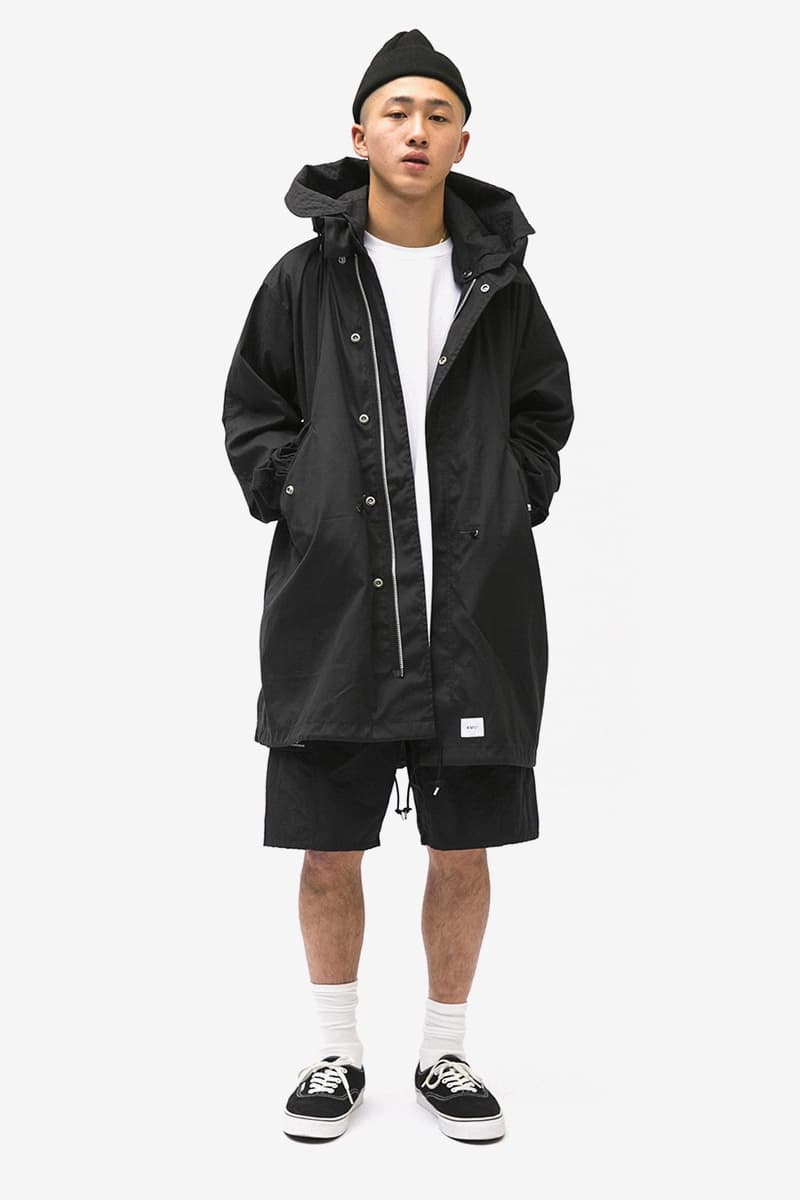 24 of 27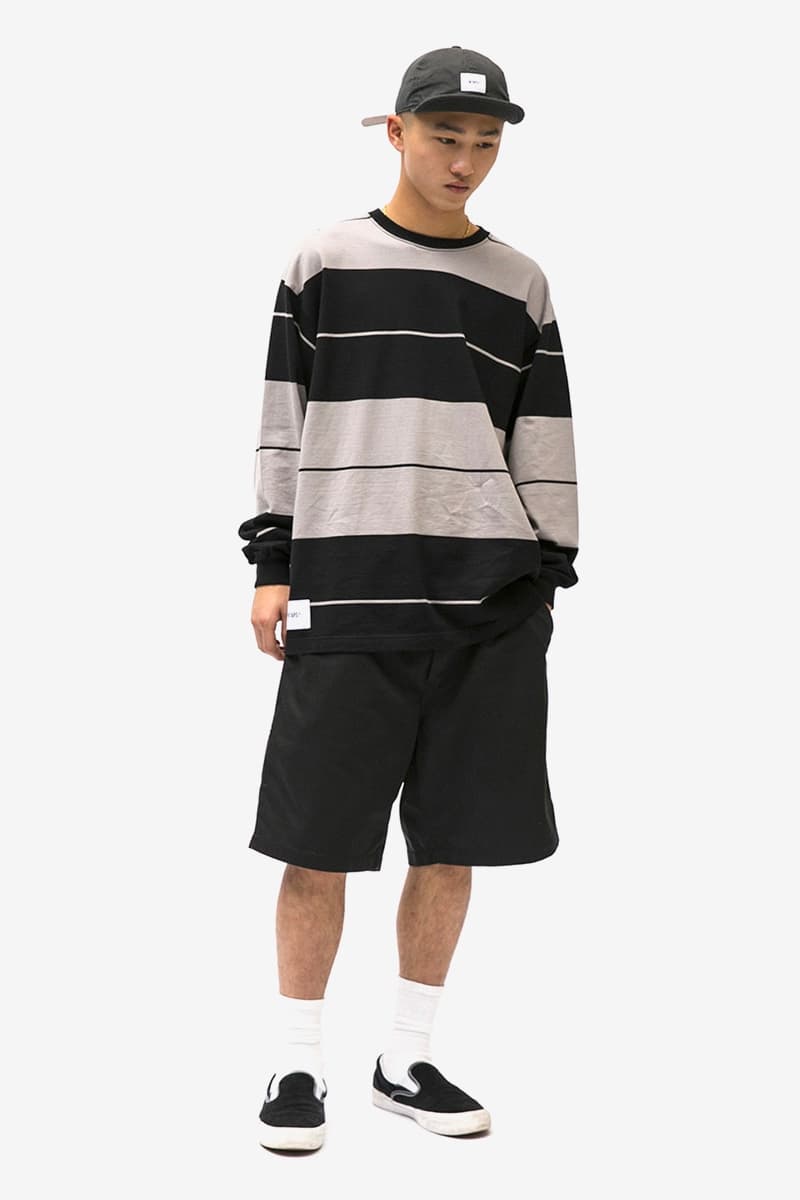 25 of 27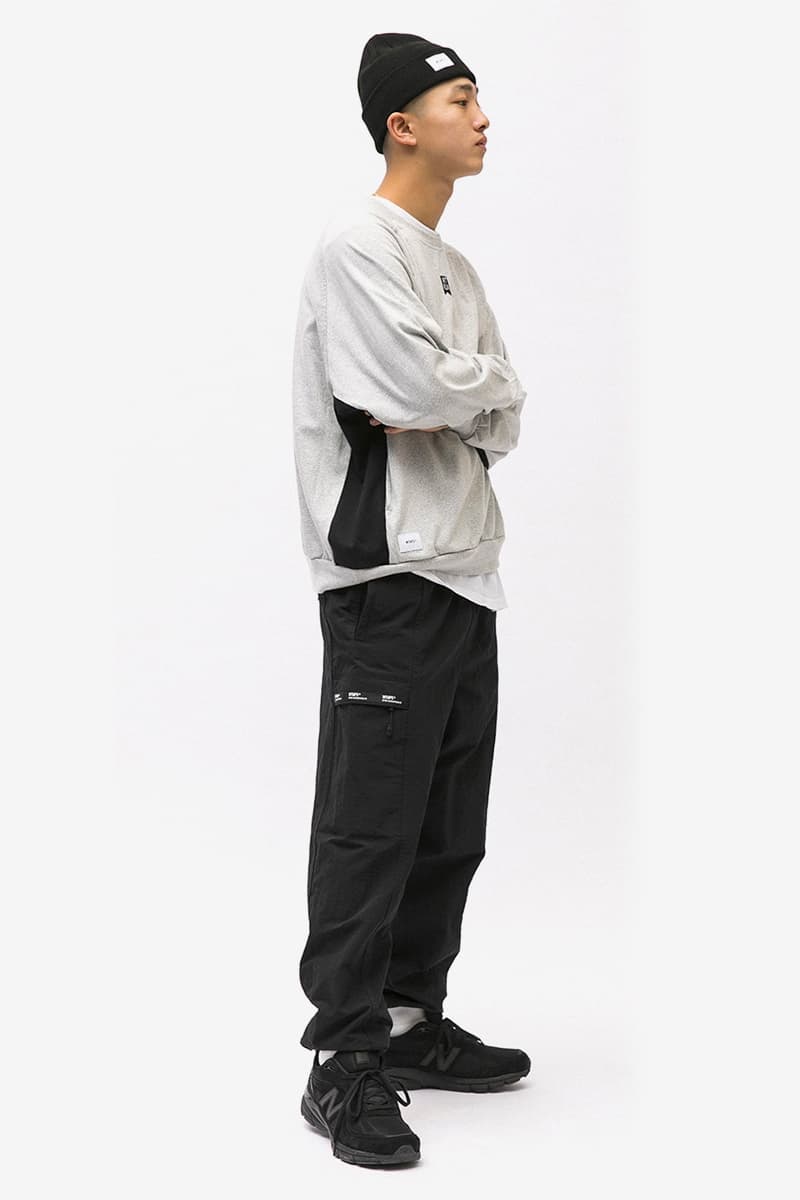 26 of 27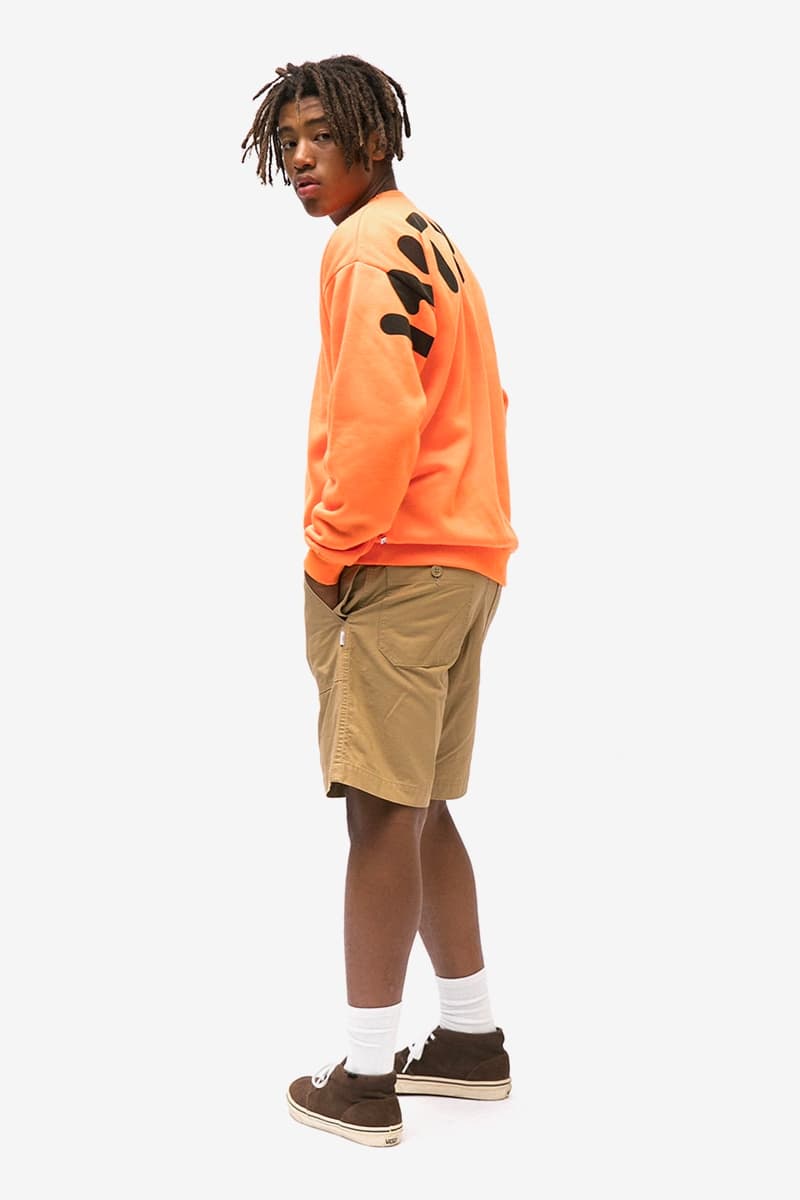 27 of 27
WTAPS release a full styled look at its Spring/Summer 2019 collection. Congruent with past WTAPS releases, the lookbook predominantly sees military silhouettes in hues of green. Single-layer outerwear options come in the form of the DECK SHIRT, JUNGLE 01 SHIRT, PAGODA 01 JKT, and SCOUT LS LINER.
Standing out in this collection is the focus for sporting attire, as seen in the black GREASERS coaches jacket, QB mesh polyester jersey, and LEAGUE cotton baseball shirt. The addition of sporting goods in this collection offers a few more options outside of WTAPS' customary range of military garb. Standout pieces include; the TAFFETA DELI TROUSERS, a cinched pair of track pants in green that feature branding all down the side of the legs; the MODULAR JACKET, a multi-pocket jacket made from Ripstop; the WM-51 JACKET, a hooded fishtail parka with a bold back graphic; and the PARA SWEATSHIRT, a hoodie made from twill that sees a front kangaroo pocket and two chest pockets. The collection as a whole represents core WTAPS designs while also catering to those looking for modern cuts and stylings.
The WTAPS SS19 collection also includes a number of accessories from bucket hats, caps, socks and beanies. Those looking to cop a specific items can head over to the WTAPS web store for the full list of prices.
In other fashion news, COOGI sues the Brooklyn Nets, Nike & New Era over Biggie Smalls tribute jerseys.