Gesaffelstein Releases Pharrell Williams-Assisted Single, "Blast Off"
Off his forthcoming record, 'Hyperion.'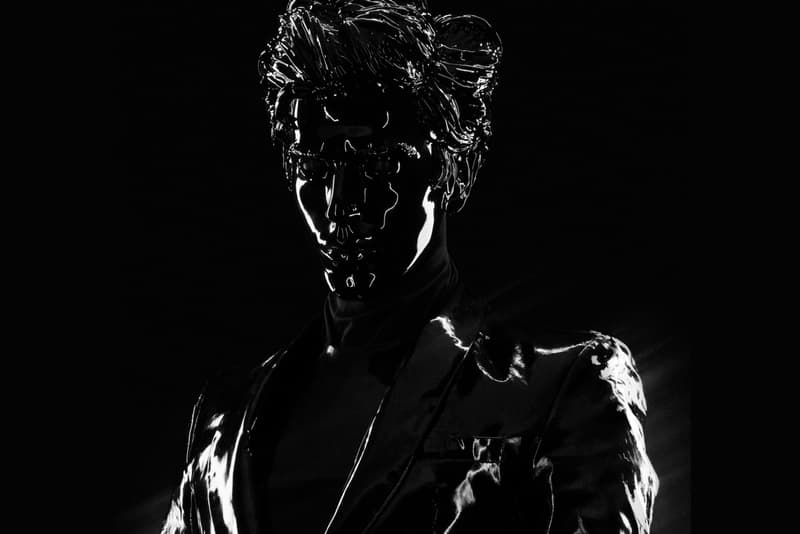 With big name albums dropping left and right today, French dance producer Gesaffelstein took a chance by releasing the Pharrell Williams-assisted Single, "Blast Off," which is slated to be part of his upcoming record, Hyperion.
The '80s-inspired banger showcases Williams vocals over electro beats which are to make any electro lover get up on their feet. Fans of both Daft Punk and Justice should enjoy. Hyperion will be the followup to Gesaffelstein's 2013's Aleph and will drop next Friday, March 8 via Columbia Records. The project will feature Pharrell Williams along with The Weeknd, who jumps in on the recently released single, "Lost In the Fire." Haim, The Hacker & Electric Youth will also be featured.
Peep the tracklisting for the 10-single record and stream "Blast Off" below. You can also pre-order Hyperion here.
Fans of Gesaffelstein will be able to catch him at this year's Coachella Music & Arts Festival in Indio, California in April followed by the New York's Governor's Ball in May.
For more recent releases, stream 2 Chainz's Rap or Go to the League album featuring Kendrick Lamar, Ariana Grande, Travis Scott, and more.