SAINt JHN and Lil Baby Connect for "TRAP"
The new record is the new single off his forthcoming 'Ghetto Lenny Love Songs' album.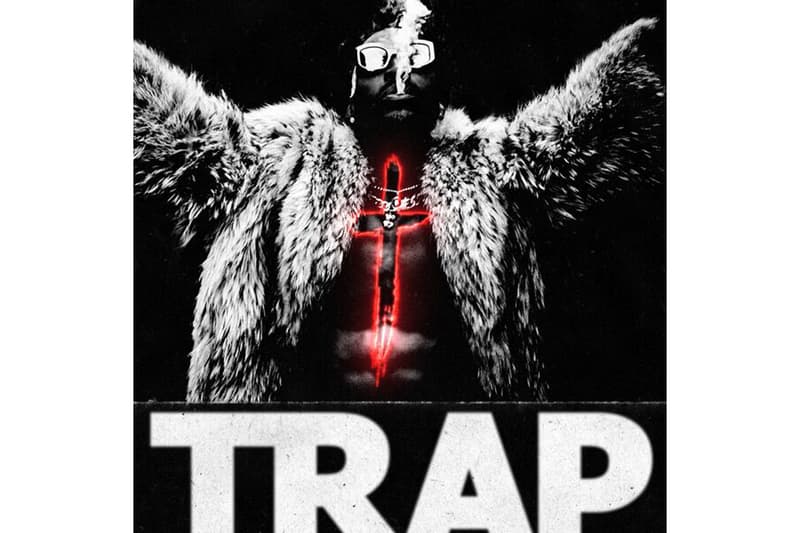 Brooklyn's own SAINt JHN connects with Atlanta's Lil Baby for an addictive new song titled "TRAP." The new record, which is produced by f a l l e n, finds both rappers rhyming about their trapstar life. "TRAP, it's self-explanatory," says SAINt JHN to HYPEBEAST. The new record is the new single off SAINt JHN's forthcoming Ghetto Lenny Love Songs album. Listen to it below.
Most recently, SAINt JHN has been everywhere and his momentum from 2018 is carrying over to this year. Meek Mill previewed a new single featuring him and SAINt JHN that should be dropping soon, and last week news broke that Kareem "Biggs" Burke, co-founder of Roc-A-Fella Records, signed the New York upstart to his Circle of Success Management Company.
Last year, SAINt JHN released his fantastic Collection One project. The 13-song LP only features Janelle Kroll as a guest appearance, but boasts popular singles such as "Roses," "Reflex," "3 Below," and "Heard You Got Too Lit Last Night."