See the Most Exclusive Cars in Drake's Collection
To go with his new $1 million USD Maybach G 650 Landaulet.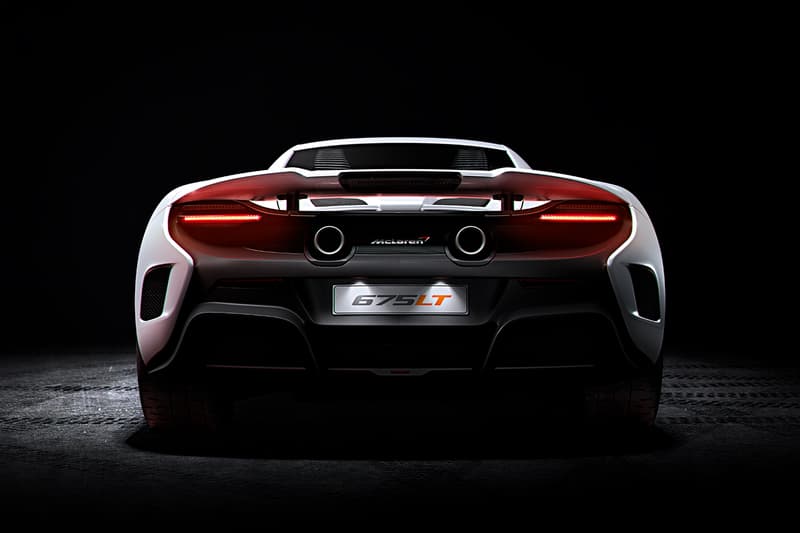 Drake has a new car — and not just any car but the Mercedes-Maybach G 650. Due to its scarcity, the rare automobile can fetch as much as $1 million USD at auction. The Mercedes-Maybach G 650 Landaulet is a unique mix of luxury finishings with off-road, open-air capabilities; its V12 engine pumps out 630hp and an astronomical 1,000 lb-ft of torque, while occupants relax in ultimate luxury with active massaging leather seats, business console, thermal cup holders and much more.
But if you've ever listened to even one Drake song you're surely aware that the rapper has no shortage of fancy vehicles in garage. From flashy Ferraris to luxe Lamborghinis, we've rounded up the rarest models in Drake's collection, ranked from most to least exclusive.
Mercedes-Maybach G 650
Tony Bet of Toronto's Driving Emotions Motorcar broke the news of Drake's new Mercedes-Maybach on Instagram. The car is just one of 99 models ever made, so it's no surprise the car is valued at over $1 million USD. The car is a convertible version of the G-Wagon, making it perfect for displaying a bundle of "Papi" balloons.
Mercedes-Maybach S600 Pullman
The G 650 won't be the only Maybach in Drake's collection. The rapper already owns a rare Mercedes-Maybach S 600 Pullman, which he referenced in the lyrics to his "30 for 30 Freestyle." Priced at over half a million dollars, the car joined Drake's collection back in 2015.
Ferrari LaFerrari
Drake's yellow Ferrari LaFerrari is a relatively new addition to his collection. The model first went into production in 2013 and in 2017 was auctioned off for over $9 million USD. Drake picked up his yellow version in 2018 and performed with the LaFerrari floating above the stage in August of that year.
Mercedes-Benz SLR McLaren
Drake purchased the Mercedes-Benz SLR McLaren in 2017 with the help of Tony Bet once again. The car was produced from 2003 to 2010 and can now fetch over $1 million USD. If you can't afford one for yourself, you can see the model at the Mercedes museum in Stuttgart.
McLaren 675LT
The McLaren 675LT was launched in 2015 as a more lightweight version of the McLaren 650S, with just 500 models produced. Drake purchased one after the launch of Views, back in 2016. The car can easily fetch up to $300,000 USD, actually making it one of the cheaper models in Drake's collection.
Rolls-Royce Phantom
Though it's not quite as rare as some of his other cars, Drake loves to show off his Rolls-Royce Phantom on his Instagram. Drake being Drake of course, he has a custom version of the car, with a white exterior and starlit ceiling on the interior.
Lamborghini Aventador Roadster
Drake picked up his Lamborghini Aventador Roadster in 2016, noting its Batman-like resemblance when he shared the car on Instagram. That same year he put the car to good use in YG's "Why You Always Hatin?" video.
Bentley Continental GTC V8
Though one of the least rare cars in Drake's collection, the Bentley Continental might be one of the most recognizable due to its appearance in 2013's "Started From The Bottom" video. The Continental was one of the first Bentleys to be mass produced, and you might even be able to get yourself a used model of the car for less than $100,000 USD.